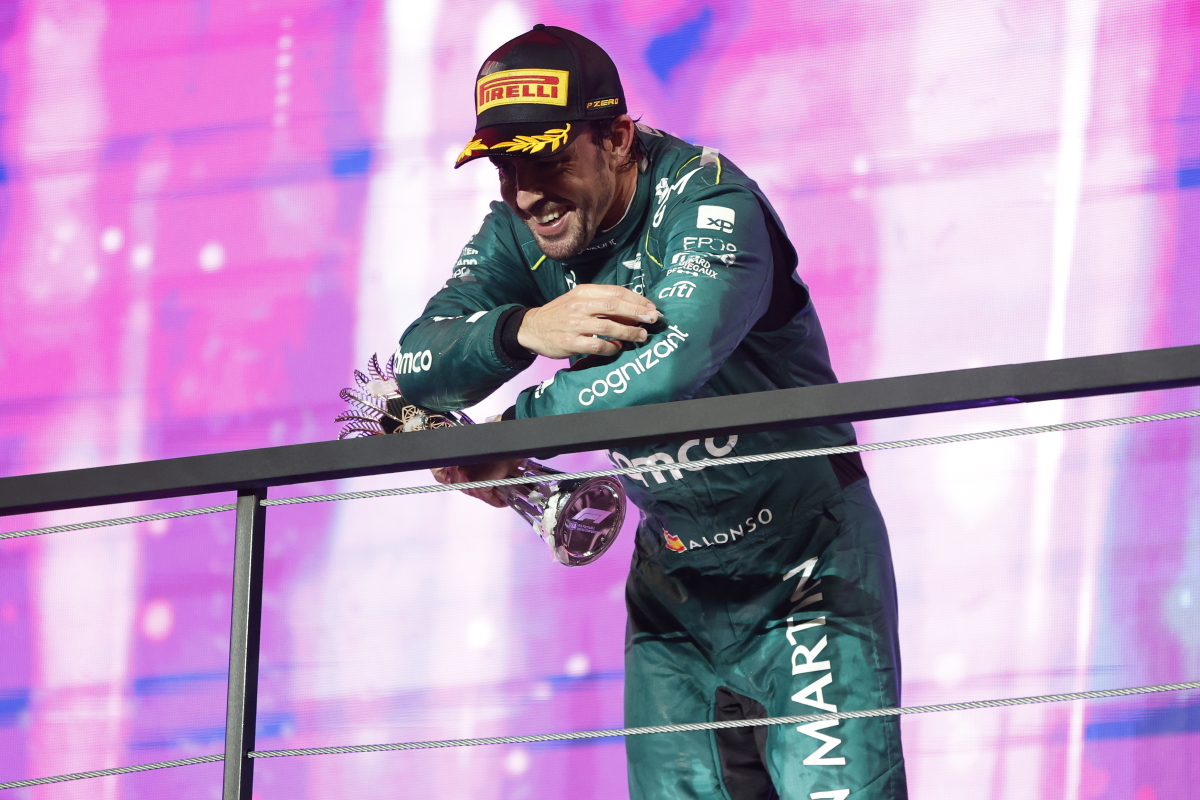 Alonso-inspired and flying high - Aston Martin 2023 season review so far
Alonso-inspired and flying high - Aston Martin 2023 season review so far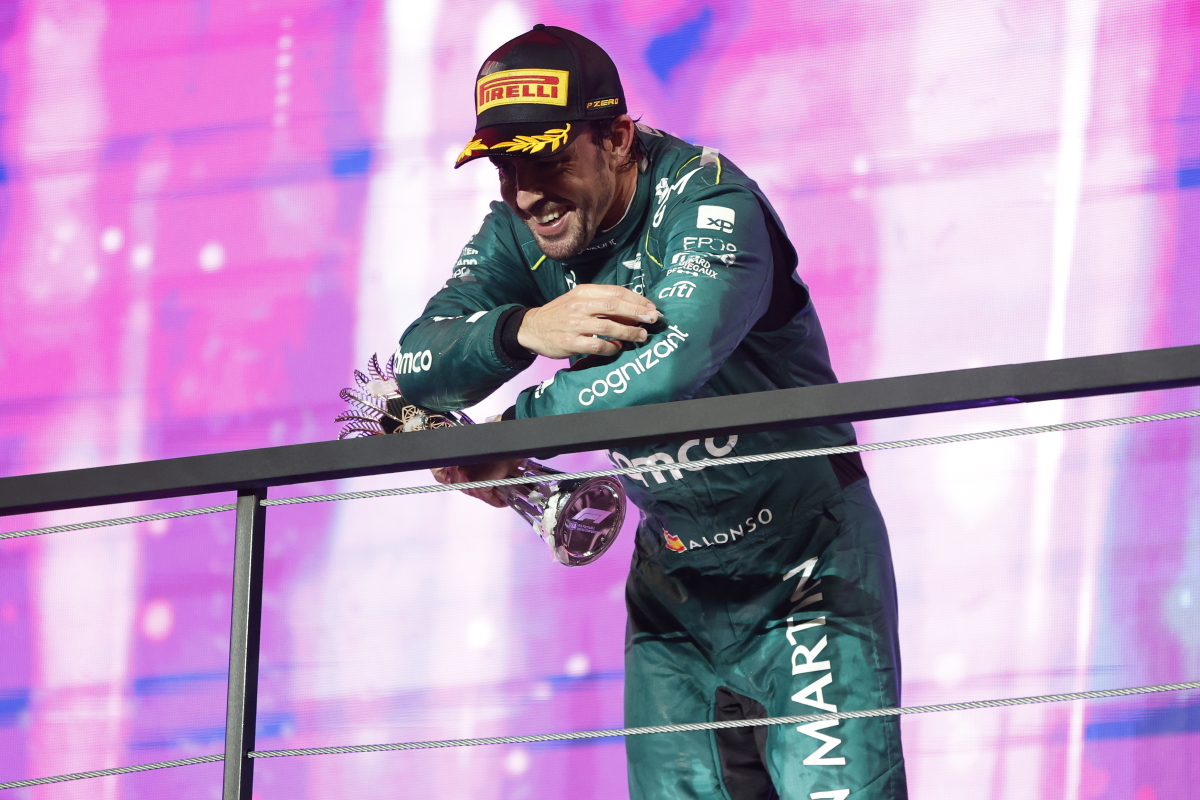 Before a wheel was turned in 2023, nobody was expecting Aston Martin to be up in second and the best of the rest behind Red Bull.
There was an inkling that they would improve with former Red Bull designer Dan Fallows in the team but things have sky-rocketed since.
Fallows combined with Fernando Alonso's ability to extract the maximum out of his car on any given day means Aston have even surpassed their engine provider Mercedes.
With upgrades on the way and given their speed in doing so last season, it is not unthinkable that Aston Martin could get within touching distance of Red Bull at times this year.
READ MORE: Alfa Romeo chief names THREE races team will bring upgrades to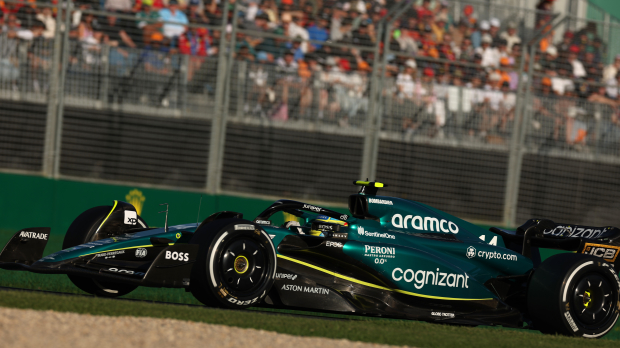 Gas left in the tank
At 41 years of age, many might have thought Alonso was starting to hit the wall in terms of performance but the Spaniard has sensationally quashed those fears this season.
He has been third in all three races so far and only Lewis Hamilton at Albert Park has beaten him while not in a Red Bull machine.
His enthusiasm and youthful heart has seemingly got the Aston Martin team buzzing and they can do little to no wrong right now.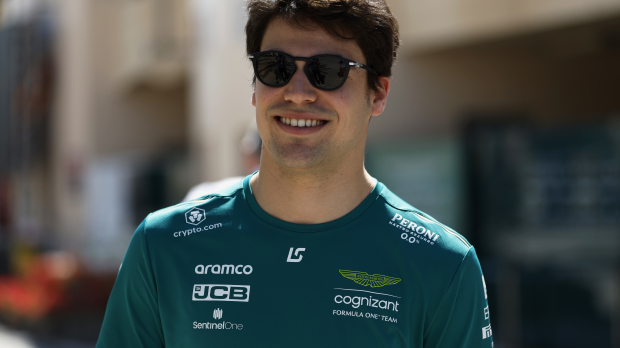 Forever underrated
Lance Stroll is enjoying an extremely good start to 2023 and it's only the wonder of his team-mate that is keeping it quiet right now.
Considering the Canadian missed all of testing through injury and was still suffering over the opening weekends, he has done remarkably to score 20 points.
And that is basically in two races after a mechanical fault saw him retire in Saudi Arabia.
Stroll will always be seen as someone whose father is paying for his drive by some but ignore all of that and he is someone who could easily be on the podium himself before the season is out.
As you were
Many teams will have been using this break to reassess their plans for the year. Aston Martin might be the only ones not doing so.
Whatever it is they've done has worked and they would be foolish to try something else when racing resumes in Baku.
READ MORE: Jos Verstappen: His life in F1 and how he drove Max to greatness