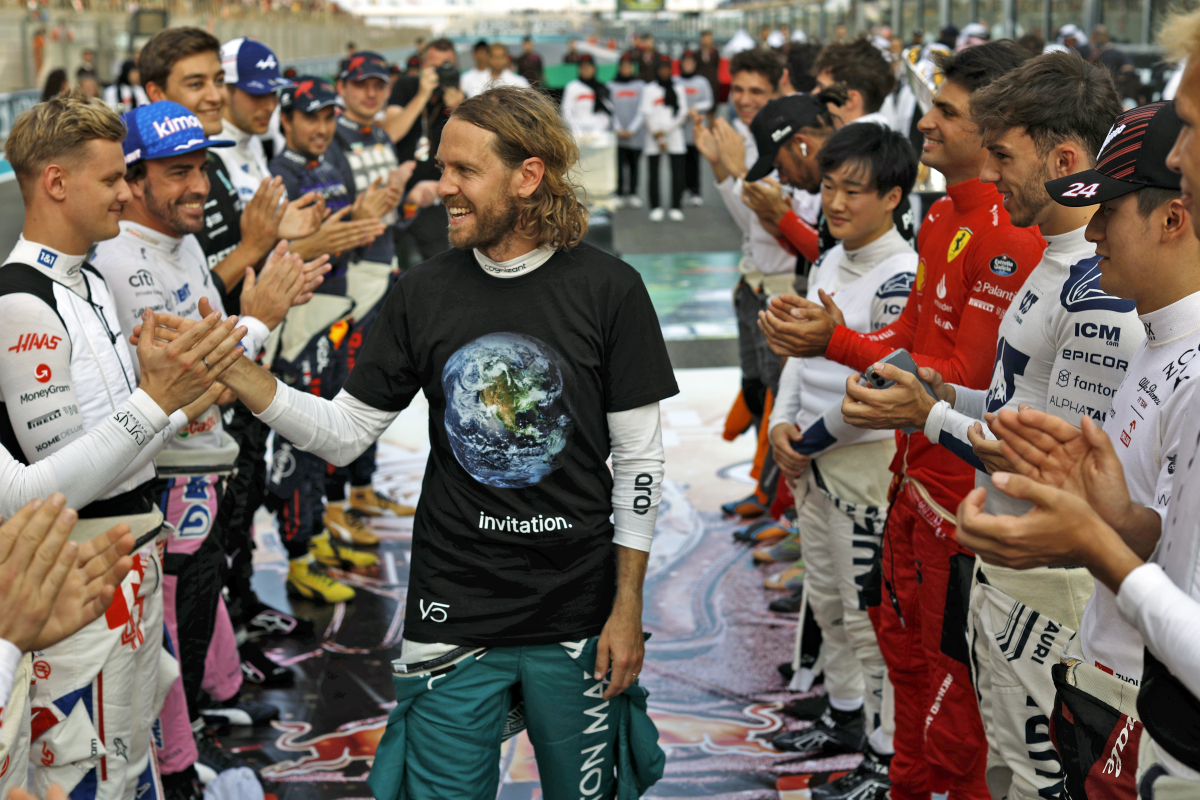 Kravitz makes HUGE Vettel return prediction
Kravitz makes HUGE Vettel return prediction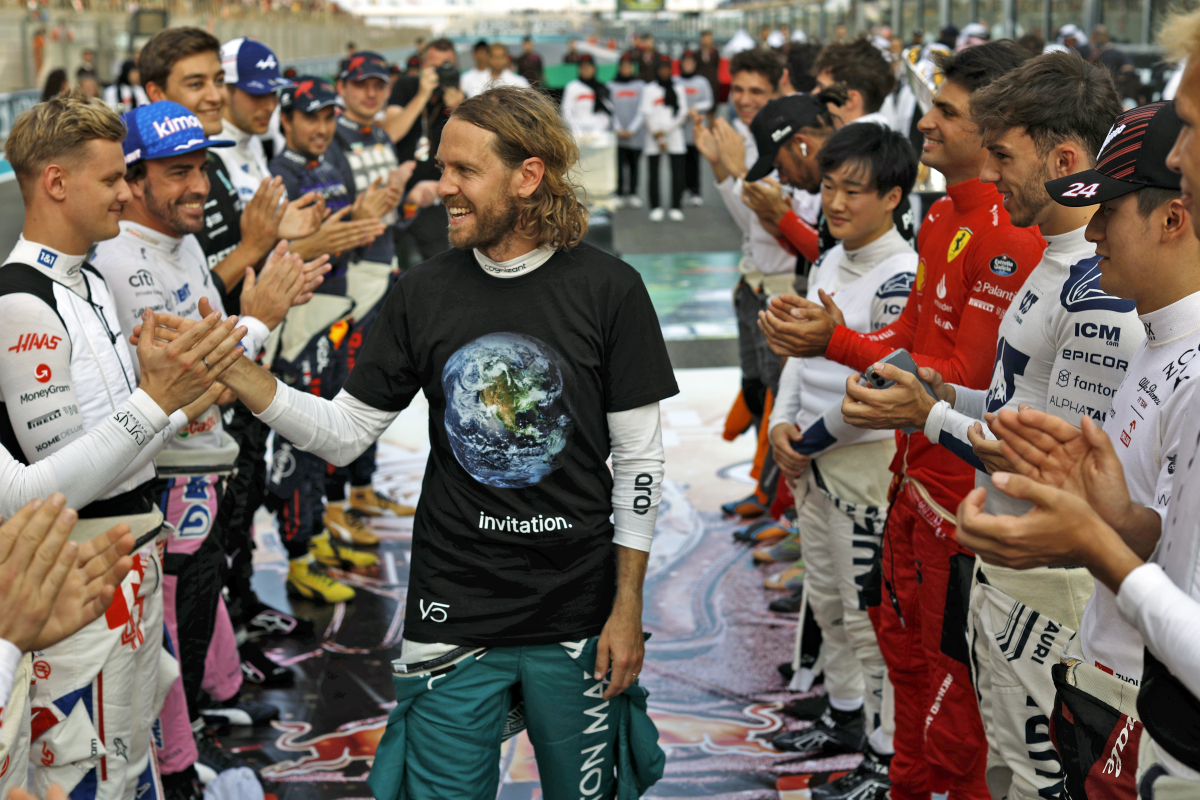 Sky Sports' Ted Kravitz has backed Sebastian Vettel to return to Formula 1 in 2023, but said he doesn't see the four-time champion returning to the grid.
Vettel stepped away from the sport at the end of last season into an assumed retirement, but rumours are likely to follow the German around for a while yet – not least because four of the nine podium places this season have been claimed by drivers older than him.
However, Sky's Kravitz called Vettel a 'man of integrity' and said he would stick to his word that his driving days are over.
Instead, he backed him to join a team – most likely Red Bull – as a 'motorsport advisor', and perhaps replace the legendary Helmut Marko.
Passing the torch
Vettel himself was steered into F1 by Marko's Red Bull driver development programme and, with the Austrian turning 80 later this month, it may be time to enact a succession plan.
"We may well see a surprise comeback of Sebastian Vettel this year, but it won't be as a driver," Kravitz said.
"I truly believe he has decided not to drive anymore and as a man of integrity, as I know he is, I don't think he is going to disappoint everybody by going 'ahh, do you know what, I wasn't sincere in that, here we go, I am coming back as a driver'. And everybody will go 'hang on, we said goodbye to you'.
"Possibly Audi, maybe, but I kind of think he will come back to Red Bull. I think he will replace Helmut Marko, that is more likely. As the sort of motorsport advisor."
READ MORE: Who is Helmut Marko? The genius behind Red Bull rise to power