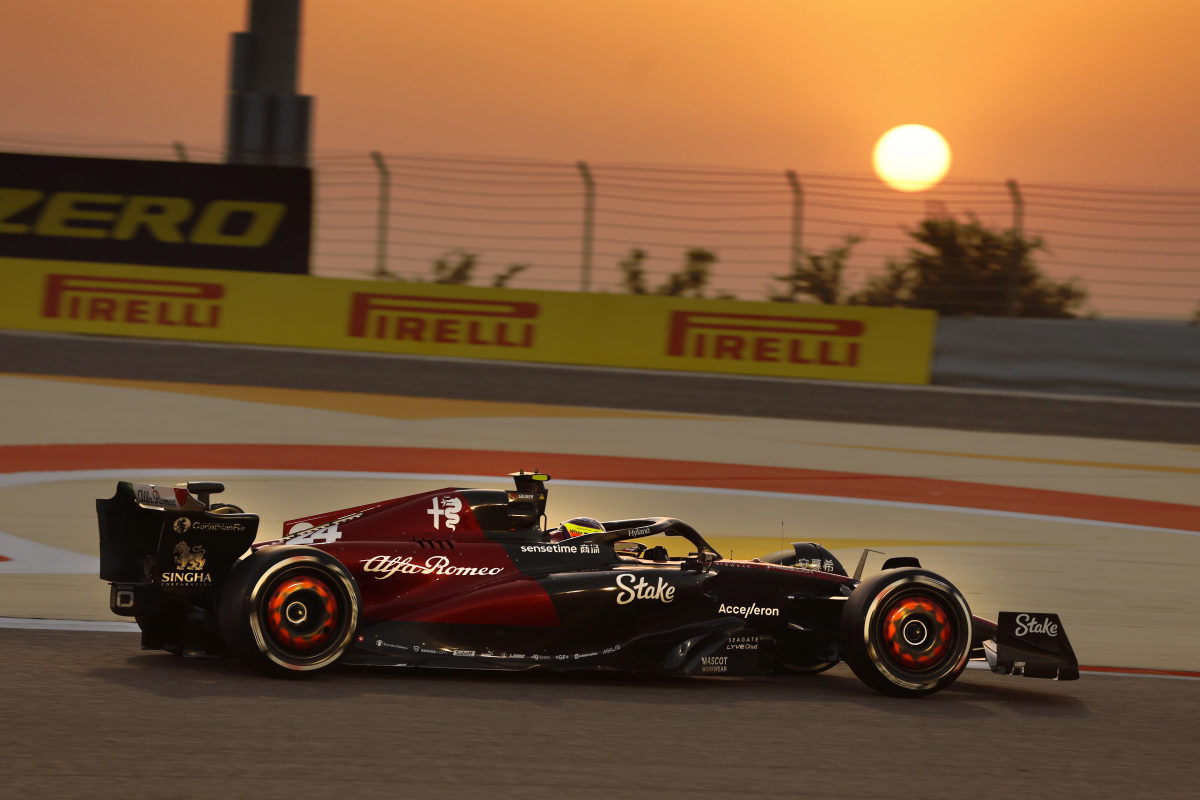 Awesome or anonymous - Alfa Romeo 2023 season review so far
Awesome or anonymous - Alfa Romeo 2023 season review so far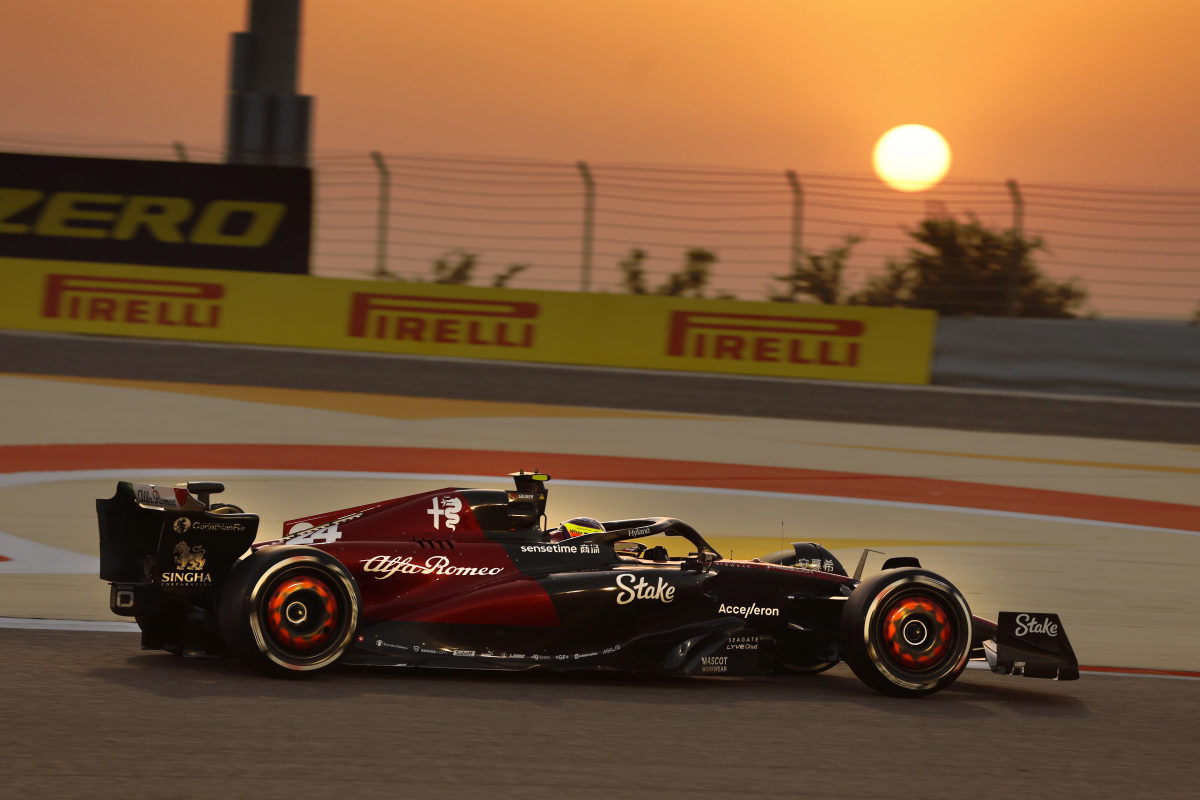 At the dawn of Formula 1, Alfa Romeo were one of the best manufacturers in the business. That is, in short, no longer the case.
The Italian manufacturer will end their partnership with Sauber at the end of the season before Audi join the Swiss-based outfit in 2026.
But even as Alfa's last year in F1 for now, this has not been the start to the year they were perhaps hoping for.
Six world championship points so far have them comfortably ahead of AlphaTauri and Williams, but they will expect more after finishing the 2022 campaign in sixth.
Mr Experience
The capture of Valtteri Bottas after his exit from Mercedes was a very smart move by Alfa Romeo, and the Finn has been the leader again in 2023.
He finished as the effective winner of the midfield battle in Bahrain with a brilliant eighth place, but has been largely anonymous since then.
There is a lack of pure speed in the car, but not so much that they can't at least battle in the midfield.
Bottas has never been one to be overly aggressive when it comes to a scrap, but he might need to sharpen his elbows to help Alfa Romeo move forward when the season resumes.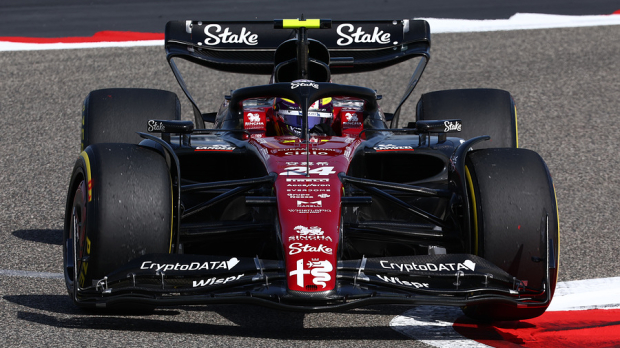 Zhou's maturity
On the other side of the garage, Zhou Guanyu is in his second year in F1 and he is starting to show the maturity and speed that Bottas has brought to the table.
The Chinese racer is really thriving in the environment even though he's only scored two points for a ninth-placed finish in Australia so far this season.
He still has a tenth or two to find compared to his race-winning team-mate, but he is trending in the right direction and his results will prove that soon enough.
Alfa Romeo have the potential for greater things this year, but they need to cut out the case of 'awesome or anonymous', and quickly.
READ MORE: Jean Todt: Ferrari great and partner of Michelle Yeoh