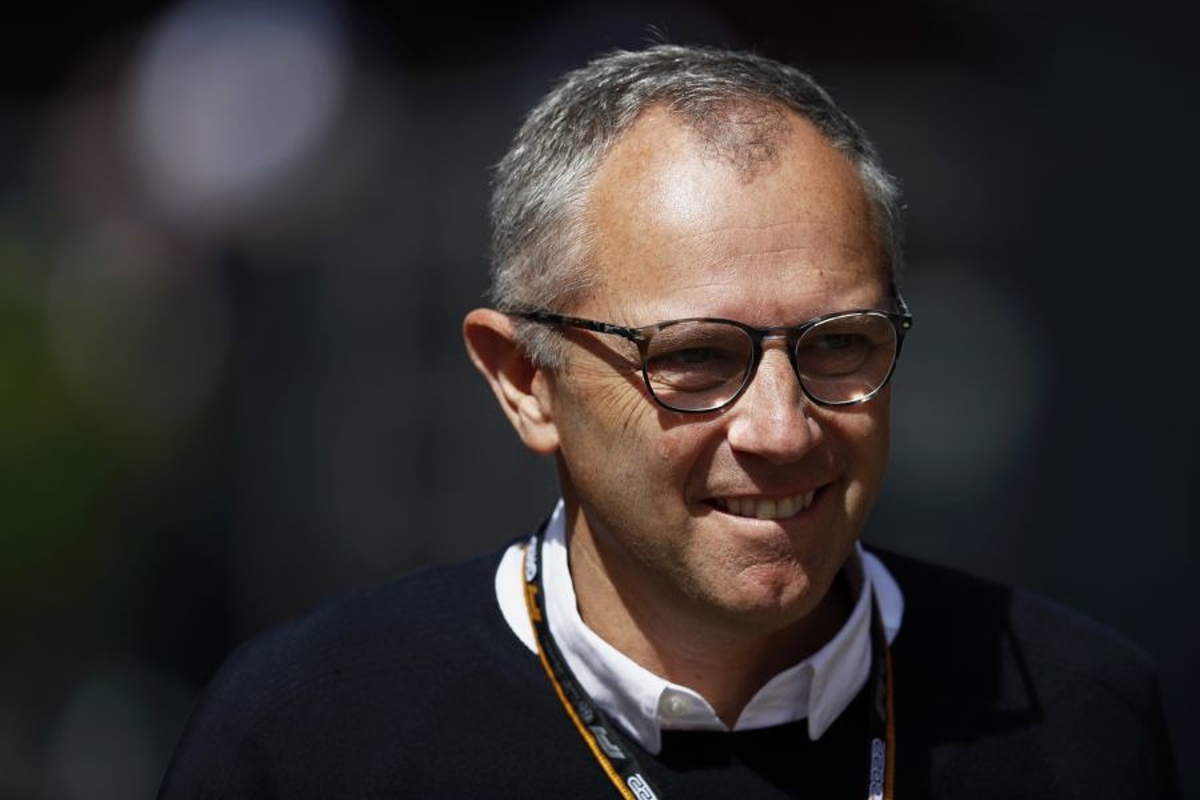 Domenicali reveals F1's $200m 'new team' fee will RISE
Domenicali reveals F1's $200m 'new team' fee will RISE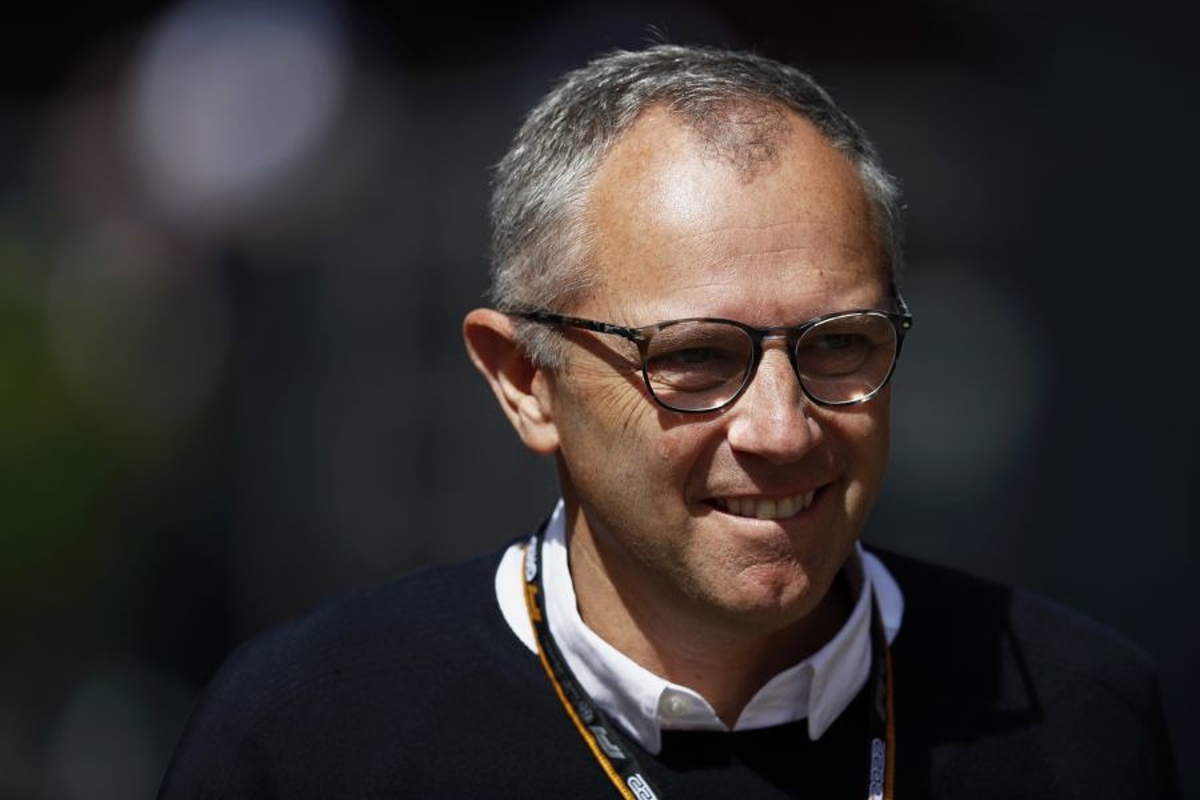 Stefano Domenicali has said that the process of seeing a new team enter Formula 1 in the near future has begun – but it will cost more than ever.
F1 has only had 10 teams competing since Manor were forced to withdraw at the end of 2016 due to a lack of funds.
Andretti Autosport-Cadillac have made their intention of entering the sport in 2026 clear, but they have so far been unable to come to an agreement with F1 or the existing teams.
Hong Kong billionaire Calvin Lo has also hinted that he is keen to enter a new team, and that money is one thing that won't be a problem.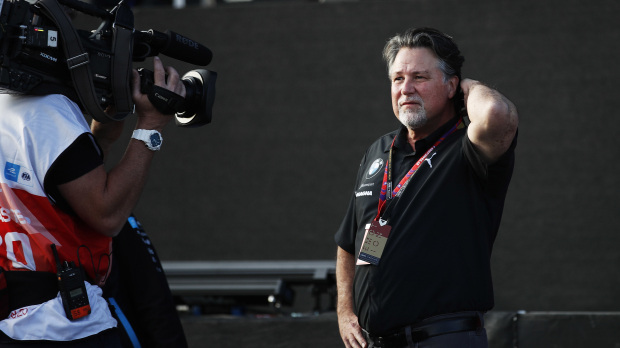 The process is launched
However, he may be working on the assumption that the 'anti-dilution' payment from new teams to the rest of the grid would remain at $200m – which Domenicali told an investors' call this week is unlikely to remain the case.
The reason for that payment is fairly simple: with more teams on the grid, everyone gets a smaller slice of the F1 money pie. Teams make tens of millions a year in payments from the sport, and a team diluting their share by 10% would be roundly unpopular, hence new teams having to pay their way in.
"The process of having another team has been launched by the FIA," Domenicali told investors. "In our governance, in our Concorde, there's a possibility to do it."
With the amount of money being made by the sport spiking in recent years, a roughly 10% share taken by a new team would be worth more than ever, and the former Ferrari boss insisted that the new team's payment would be rising accordingly.
"And I go back to one point, he said. "The so-called anti-dilution payment was done at $200 million, just a couple of years ago. Because at that time no one would have expected that the value of this business would rise up so much.
"Today the situation is totally different, for sure. And it's our duty to make sure that we protect the business the best way that we can, and have a bigger picture."
"Today, there's so many that would like to come," he continued. "There are teams that are more vocal than others, some of them are much more silent, but they are really expressing their interest.
"As always in life someone has to make that evaluation. And we're part of this process, and we're going to do the right thing at the appropriate time through this year."
READ MORE: Who is Naomi Schiff? All you need to know about the Sky F1 star