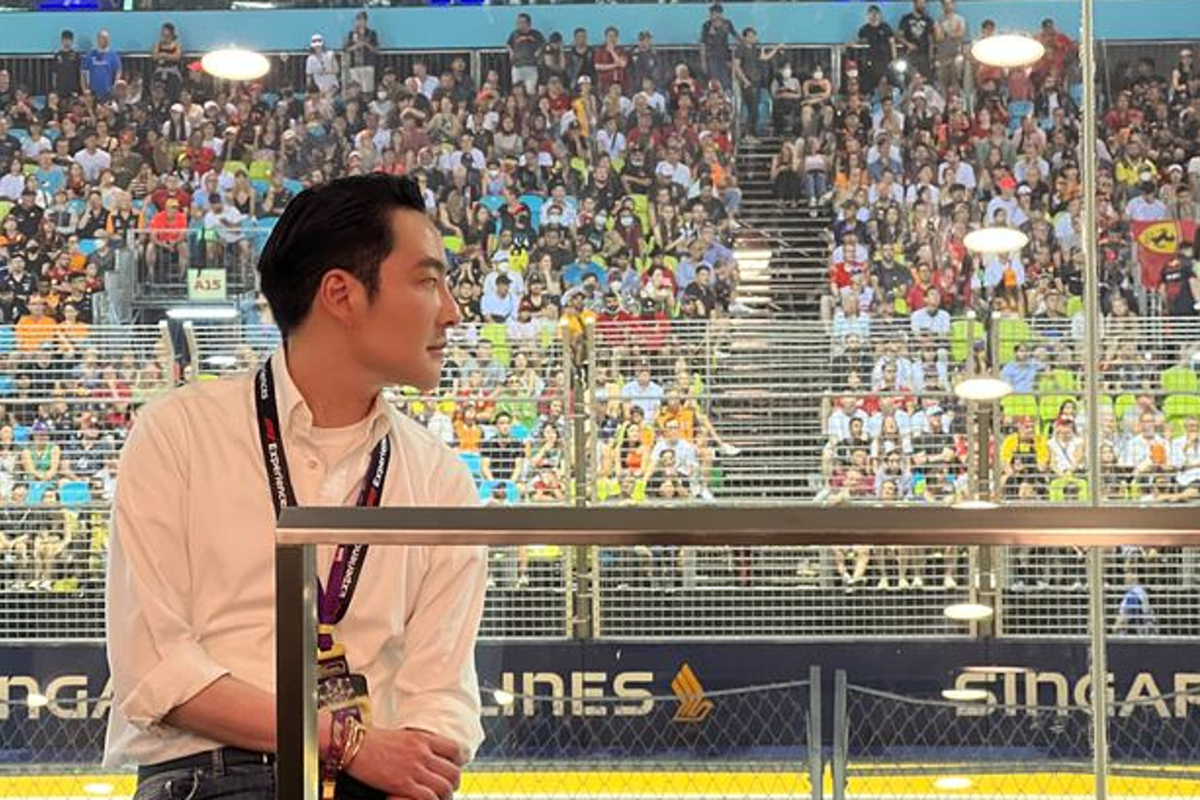 Hong Kong BILLIONAIRE aiming for F1 team by 2026
Hong Kong BILLIONAIRE aiming for F1 team by 2026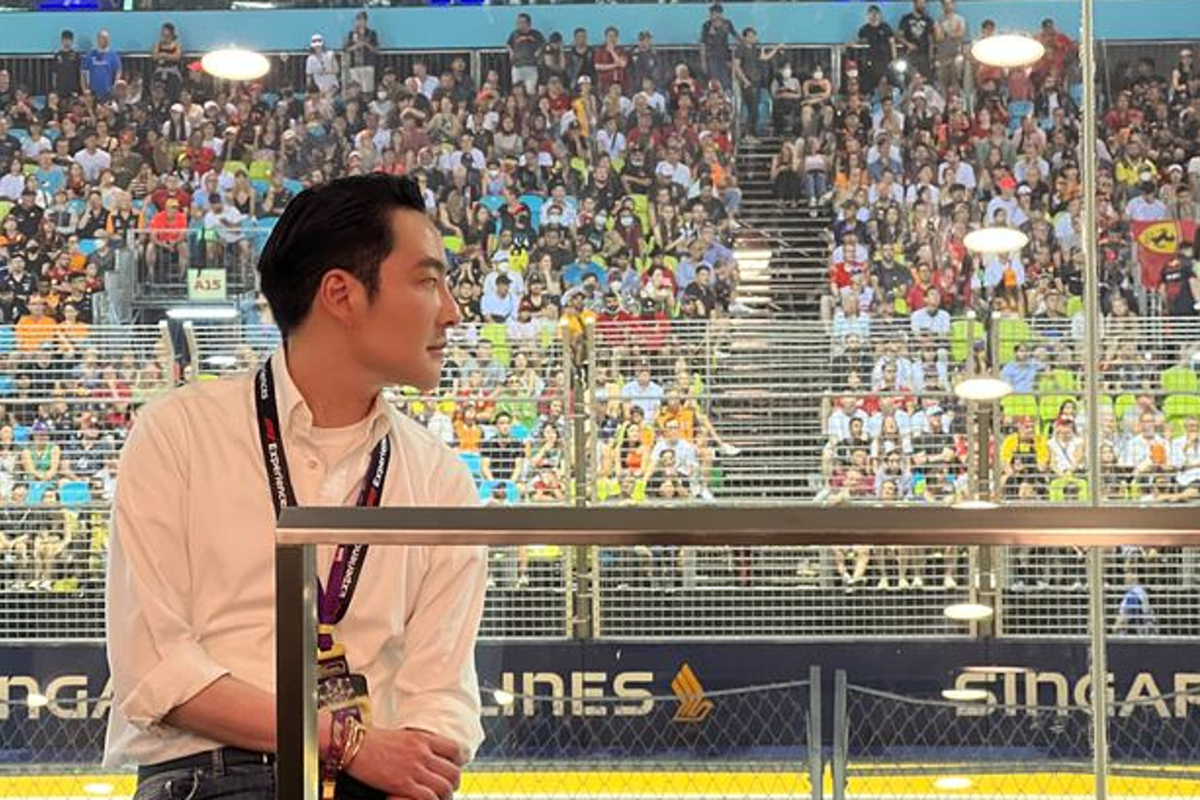 Hong Kong billionaire Calvin Lo has revealed that he is in talks with a number of parties over a new Formula 1 entry in 2026.
Lo already has ties to F1 with the Williams team, but insisted that wouldn't be an obstacle to putting his own team on the grid. He also already denied any involvement with the Andretti-Cadillac project, which is still attempting to be granted a place on the grid in 2026.
Hitech Grand Prix, who are a prominent team in junior single-seater formulae, are also off the table for a potential F1 entry with Lo.
Lo insisted that the vast amounts of money required just to get on the grid is not an issue for him, but said there is one giant hurdle to overcome.
Money no issue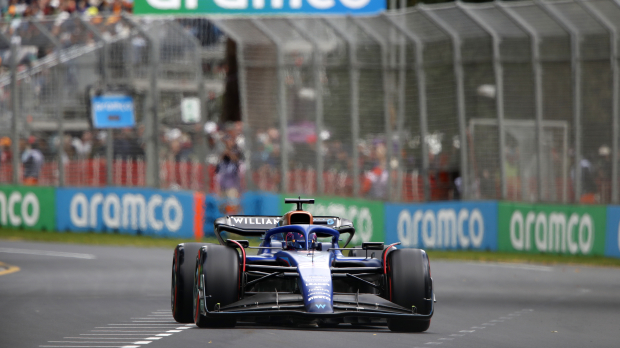 "The financial part, believe it or not, to me is actually not the biggest problem," he told Reuters. "It's actually gathering all the expertise...the mechanics, the whole team together into one unit.
"So right now there are a few opportunities coming up, have come up, and we are talking quite seriously with a few teams."
While a non-disclosure agreement means he can't give details of his relationship with Williams, he did talk briefly on his ties – and confirmed his planned timeline.
"I could say that there are involvements through investment companies to be co-investing into that team (Williams)," he said. "I think that's the most I could say, especially now that we're...possibly bidding for a new team for 2026."
Lo wants a greater Asian influence on F1 in the future, and is also considering setting up an academy in Hong Kong which would train people in all aspects of the sport.
READ MORE: F1 drivers out of contract: Hamilton heads select group