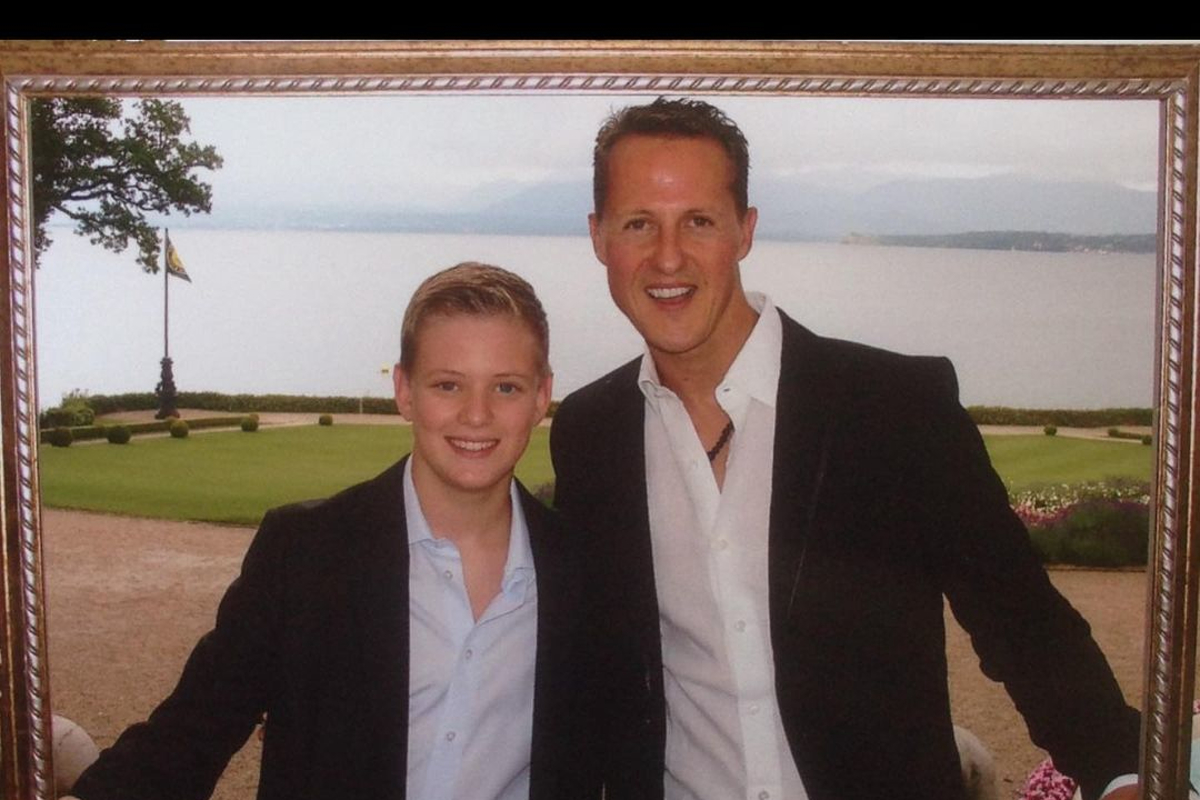 Michael Schumacher Mercedes connection 'SPECIAL' for Mick
Michael Schumacher Mercedes connection 'SPECIAL' for Mick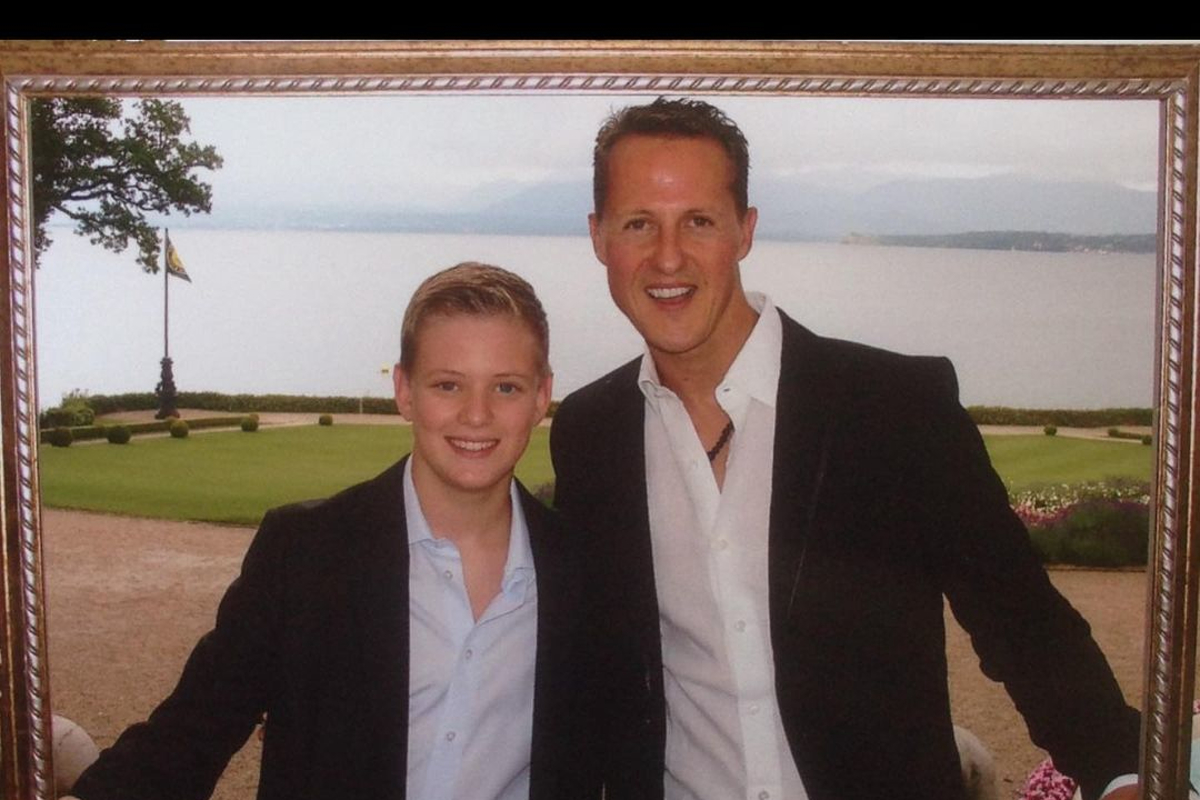 Mick Schumacher has admitted it is 'special from an emotional side' to work at Mercedes with those who worked during his famous father's era, as he discussed his first few months as a reserve driver for the team.
The young driver was dropped by Haas last year and taken in by Mercedes, where he is practising on the simulator and being "an extra pair of eyes and resource to help with the development programme" throughout the season.
In an entry for his diary with the team, posted on the Mercedes team website, Schumacher praised the 'state-of-the-art facility' and kindness of team members.
"The simulator team have been super kind to me and great to work with," he wrote. "It's impressive to drive the sim because it's just so advanced, and I have been pushing to do more.
"It's not enough for me to just sit on the side-lines, I want to be helpful wherever I can. Of course, it's not the real thing and I would love to be driving the W14!"
He also spoke of the sentimental aspects of working with many people who were around when his father, Formula 1 legend Michael Schumacher, was racing.
"You don't know what you're missing until you are actually part of it," he said. "What I really appreciate in working with those engineers is that they are genuinely listening to you and your opinion matters, and what is special from an emotional side is that many people who are working for the team now were working here when my dad was driving."
Dream team
On working with seven-time world champion Lewis Hamilton alongside impressive up-and-comer George Russell, Schumacher said: "It's also been fascinating working with Lewis and George.
"It's an interesting period for me as I get to look over and work with two fantastic drivers, which you don't always get to do.
"I've learned a lot about what's important in terms of approaching race weekends; I feel like I've already gained so much knowledge to add to my skillset."
READ MORE: Hamilton claims YET ANOTHER all-time F1 record from Schumacher