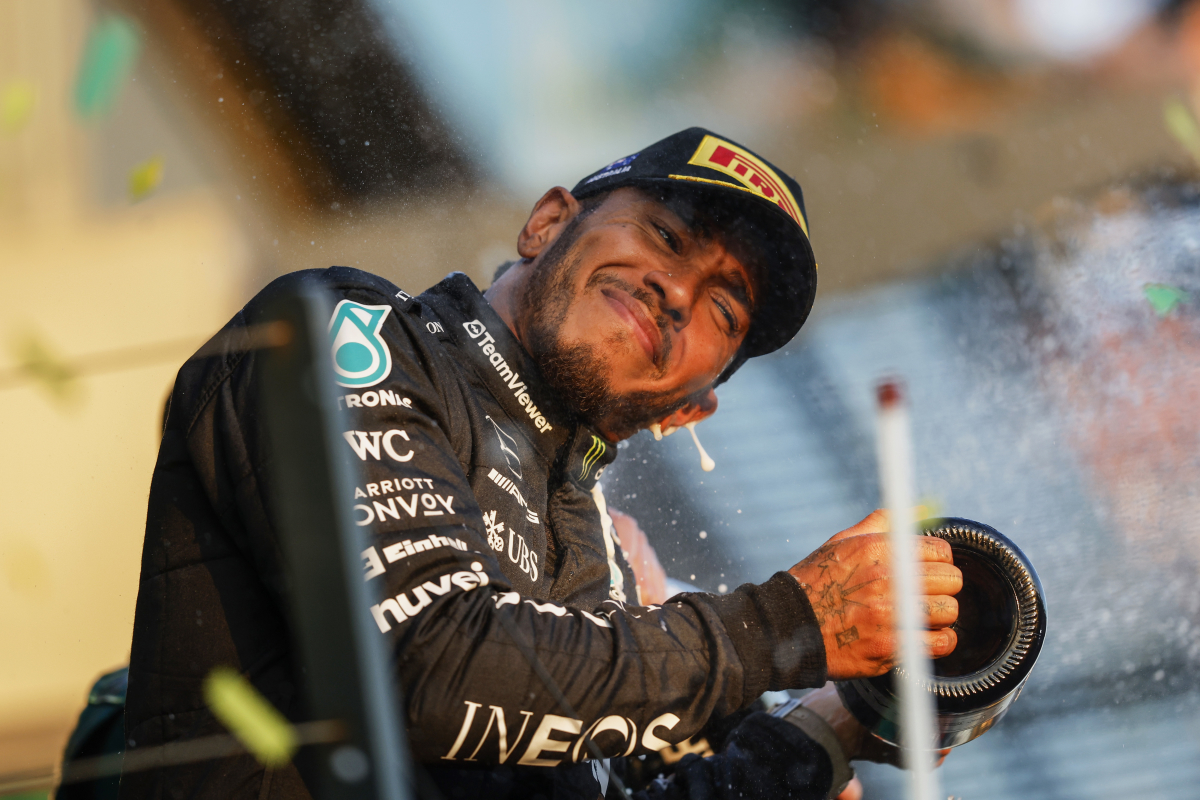 Hamilton claims YET ANOTHER all-time F1 record from Schumacher
Hamilton claims YET ANOTHER all-time F1 record from Schumacher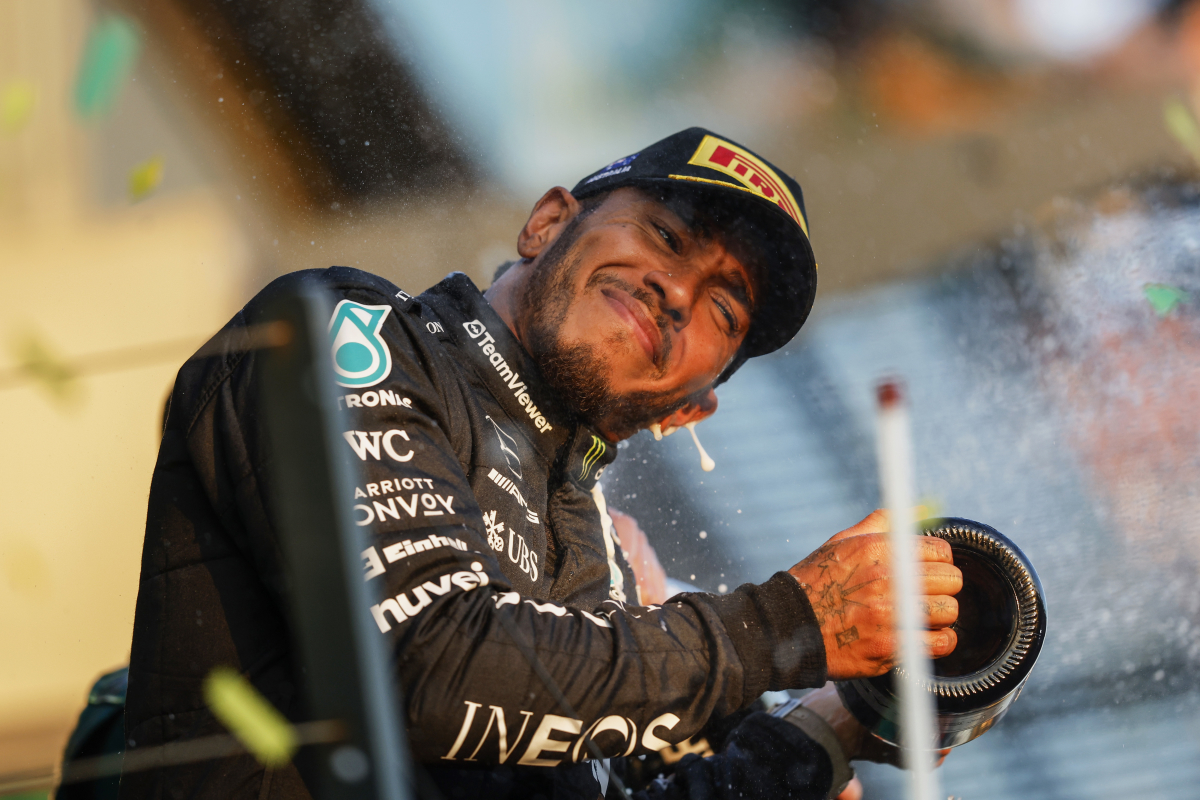 The longer Lewis Hamilton stays in Formula 1, the fewer records remain which are safe from the seven-time world champion.
The Mercedes driver set yet another all-time mark last time out in Australia, stepping onto the podium in a record 17th season – surpassing Michael Schumacher's 16.
Hamilton already had the record for most consecutive seasons with a podium finish, raising that mark to 16 last season to beat Schumacher's run of 15 between 1992 and 2006. The German's 16th and final season on the podium was 2012, finishing third in the European Grand Prix in Valencia in the last season of his storied career.
Rumours abound over the British driver's future in F1, with his contract at Mercedes ending at the conclusion of the current season, but there's no reason to believe he won't be able to extend his podium streak if he's provided a competitive car in 2024.
Records keep falling
Hamilton has set myriad records in his career already, becoming the first driver to reach 100 race wins, the man who has started the most consecutive races (265), and securing the most consecutive points finishes (48, streets ahead of Kimi Raikkonen's 27 in second place).
The last of those is a particular tribute to both his remarkable consistency and the astonishing reliability of the Mercedes during his run of four consecutive world titles.
That consistency is no doubt part of the reason he's been able to collect a trophy and spray some champagne around for 17 years on the spin, as well as his ability to, er, have a good car.
That last point isn't as trivial as it might sound. Some drivers, such as Fernando Alonso, end up bouncing around uncompetitive teams for years as they chase the next good car – a trend that even led to Alonso taking two years out of the sport only to return to mid-pack mediocrity with Alpine before 2023's miraculous Aston Martin link-up.
READ MORE: Toto Wolff: Net worth, wife and career profile of Mercedes giant