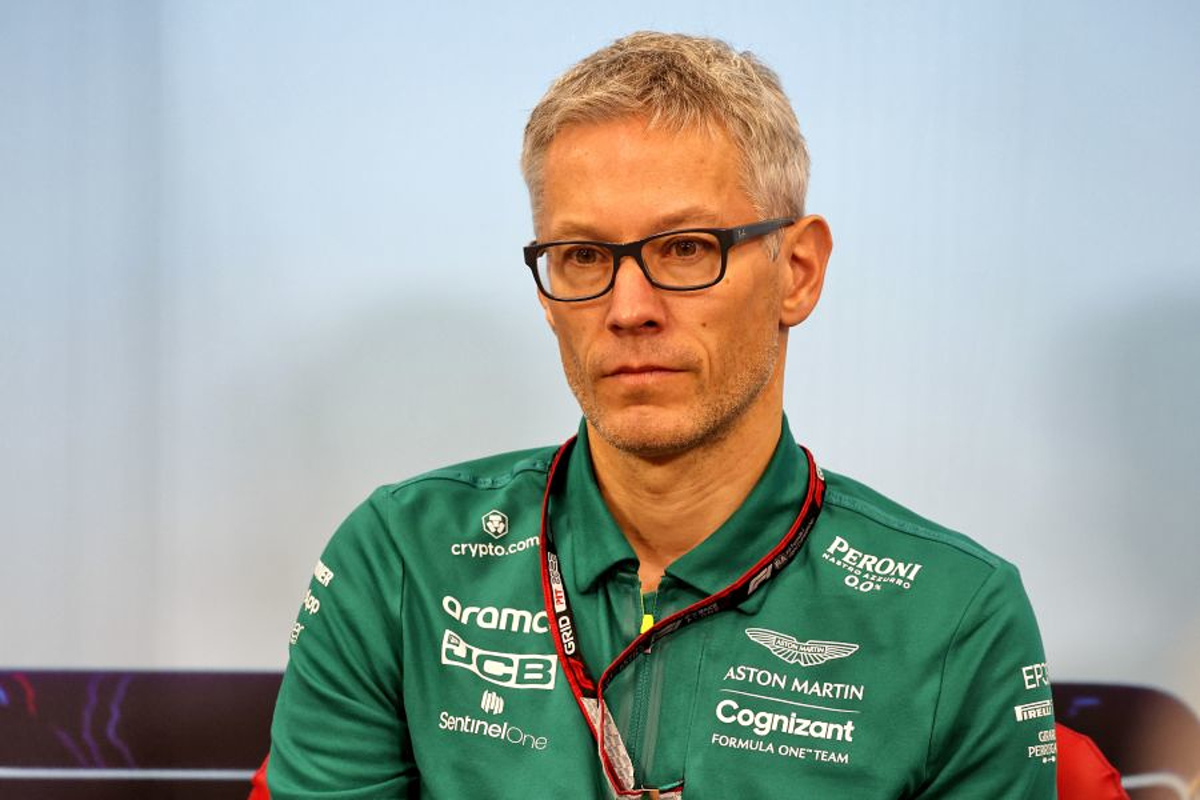 Krack admits Aston Martin only compare themselves to F1's elite
Krack admits Aston Martin only compare themselves to F1's elite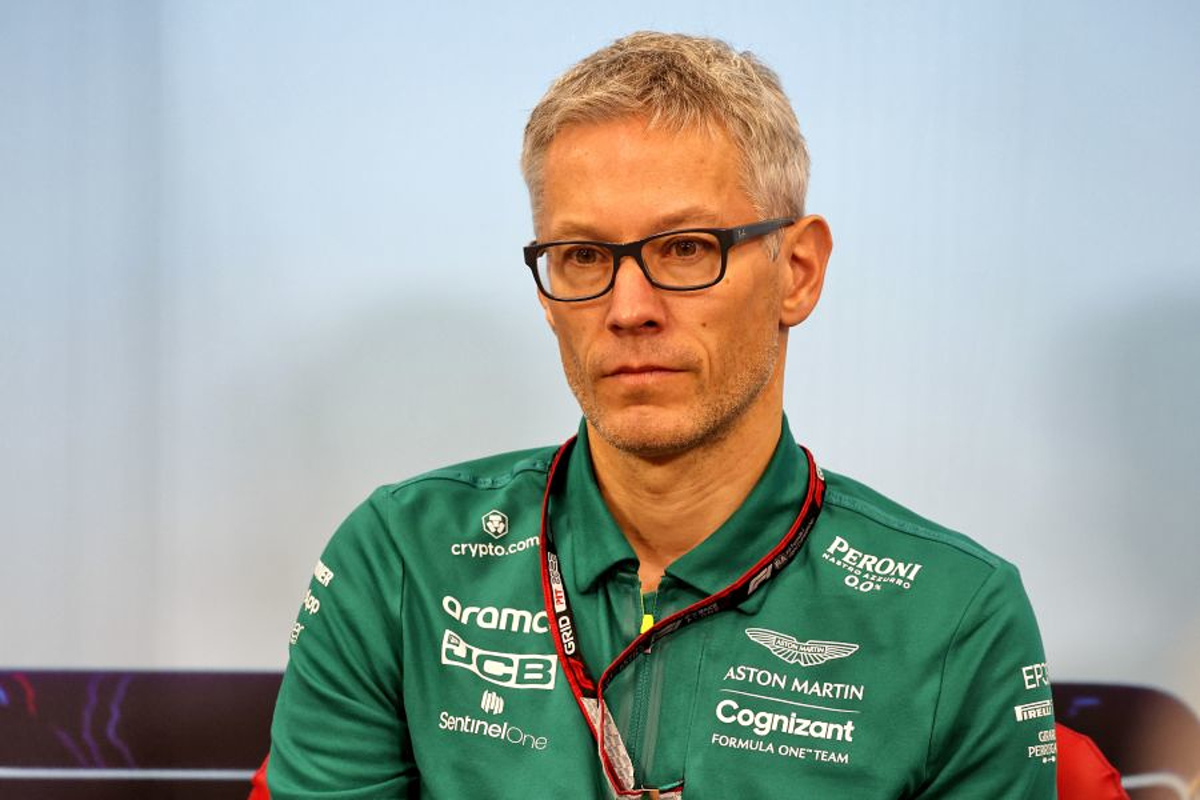 Mike Krack has urged Aston Martin to be realistic in their aims to hunt down Red Bull, claiming 'we are substantially behind them' as things stand.
Aston Martin were sitting bottom of the constructors' standings after three rounds of the 2022 season, but fast-forward a year and the team in green are reaching new heights.
Thanks to a hat-trick of podium finishes for Fernando Alonso, Aston Martin occupy second place in the constructors' championship heading into the fourth round of the season in Azerbaijan.
Team owner Lawrence Stroll is rumoured to be pushing the team on to take race wins and battle Red Bull, but team principal Mike Krack has played down the team's chances of closing the gap at the top this season.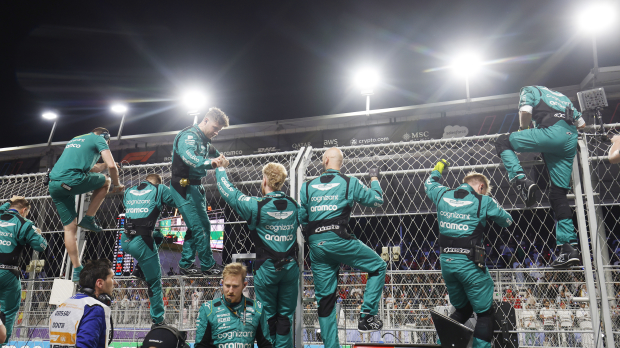 Krack: 'Substantially behind'
Speaking with Auto, Motor und Sport, Krack stated: "There is a difference between confidence and arrogance.
"We are substantially behind them. Even if they stand still, the gap would be big to catch up in one season."
Aston Martin's team principal was quick to differentiate between the resources available to his team and Red Bull.
"Plus, they have a different infrastructure, different firepower than we do. Of course, we take the fastest car as a reference. We just don't drive ourselves crazy and constantly look at the distances to Ferrari, Mercedes and Alpine. That's useless."
READ MORE: Aston Martin driver admits 'ISSUES' with car after Silverstone test