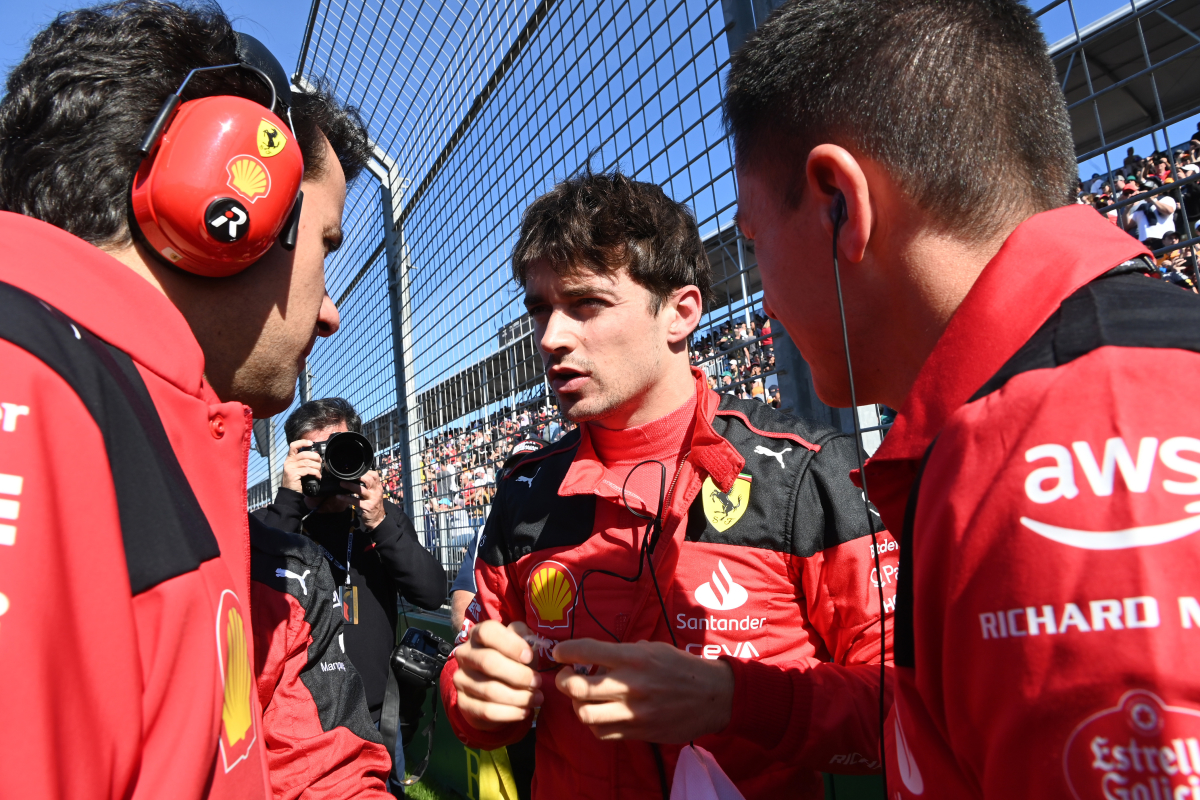 Charles Leclerc reveals Ferrari upgrades for Baku bounce-back bid
Charles Leclerc reveals Ferrari upgrades for Baku bounce-back bid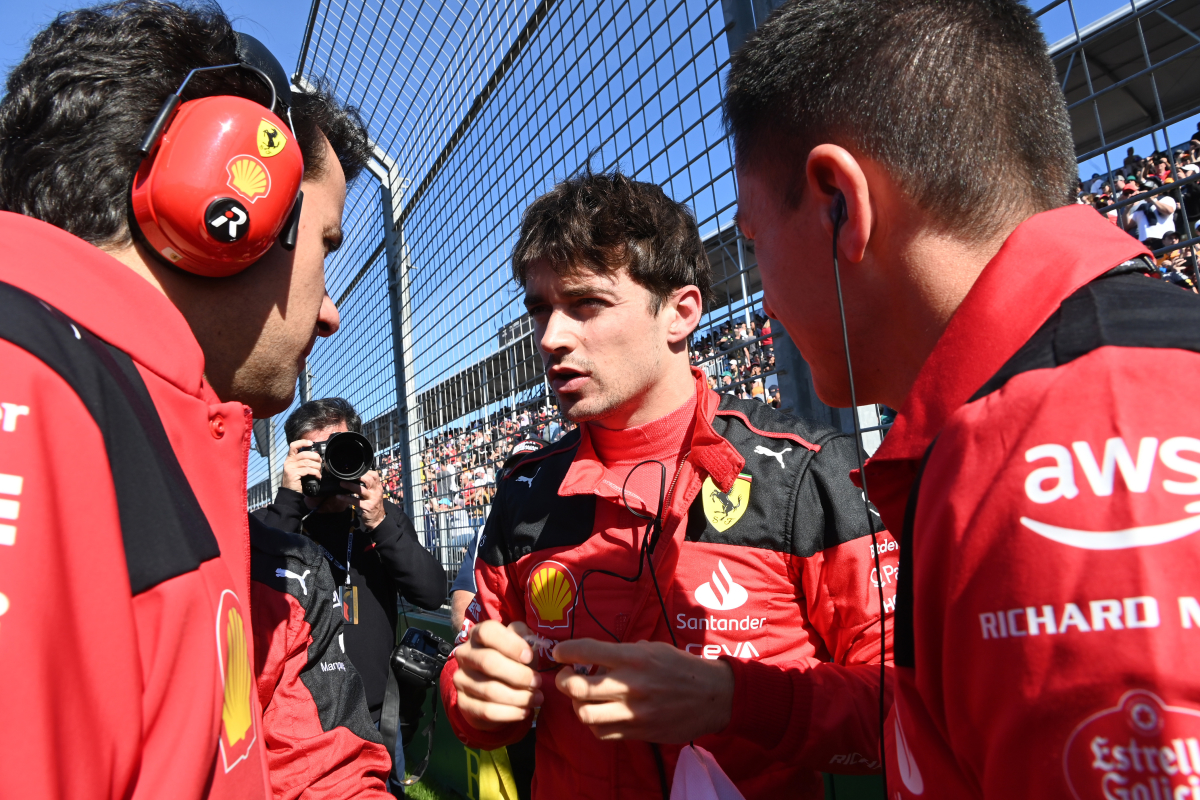 Charles Leclerc insists Ferrari are "fully motivated to get back on top" after using the April break before the Azerbaijan Grand Prix to work on their under-performing car.
The Monegasque driver has had a much rockier start to the 2023 season than he did last year - in 2022 he took home two wins in the first three races and held the early lead in the Drivers' championship standings.
This year by contrast the 25-year-old is currently down in 10th place after retiring from both Bahrain and Australia and scraping a seventh-place finish in Saudi Arabia.
Leclerc on Ferrari plan for Baku bounce-back
But Leclerc is undeterred, expressing positivity about using the April break to develop upgrades for the much-hyped SF-23 car.
"I think in the situation we are in as a team," he told Formula1.com, "we take this as an opportunity to work as much as possible during this break, in order to get upgrades as quickly as possible and be as competitive as we want sooner in this season.
"It's still a very, very long season. We are fully motivated to get back on top and we'll try to use these weeks [before Baku] in the best way possible."
Leclerc, who took a distant second place behind Max Verstappen in the drivers' championship last year, added: "We know the story about last year, and now it's all about focusing on what we can do better to improve and to come back to their [Red Bull's] level. We know where we need to work on and now we just need to make it happen."
The SF-23 has proved unreliable so far this season, with an engine failure forcing Leclerc to retire in Bahrain.
Asked to note specific areas that needed to be improved, he said: "Honestly, it is just to try and have a more solid car in all the conditions.
"We seem to be quite good in terms of qualifying whenever the peak grip is there, but then whenever we lose a little bit of grip in the race, it starts to be very, very difficult, and we seem to lose quite a lot of performance, so on that we need to work."
Vasseur: We are sticking to the plan
Ferrari team boss Fred Vasseur has said "that the team is "sticking to the plan" when it comes to car concept.
He said: "We have made some adjustments in terms of balance and behaviour, and it was much better in Melbourne, and we'll continue in this direction.
"It's not a B-car if that is what you want to say."
READ MORE: Former president thinks Ferrari oversold 2023 car