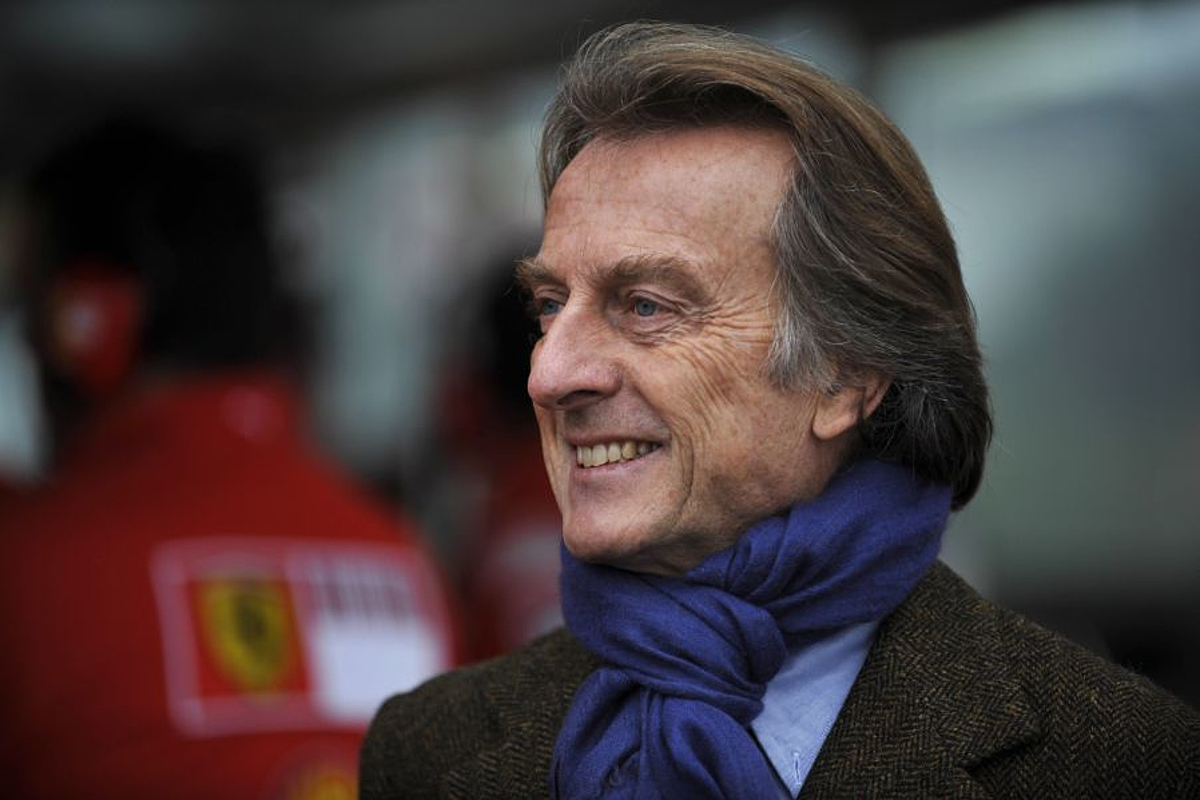 Former president thinks Ferrari oversold 2023 car
Former president thinks Ferrari oversold 2023 car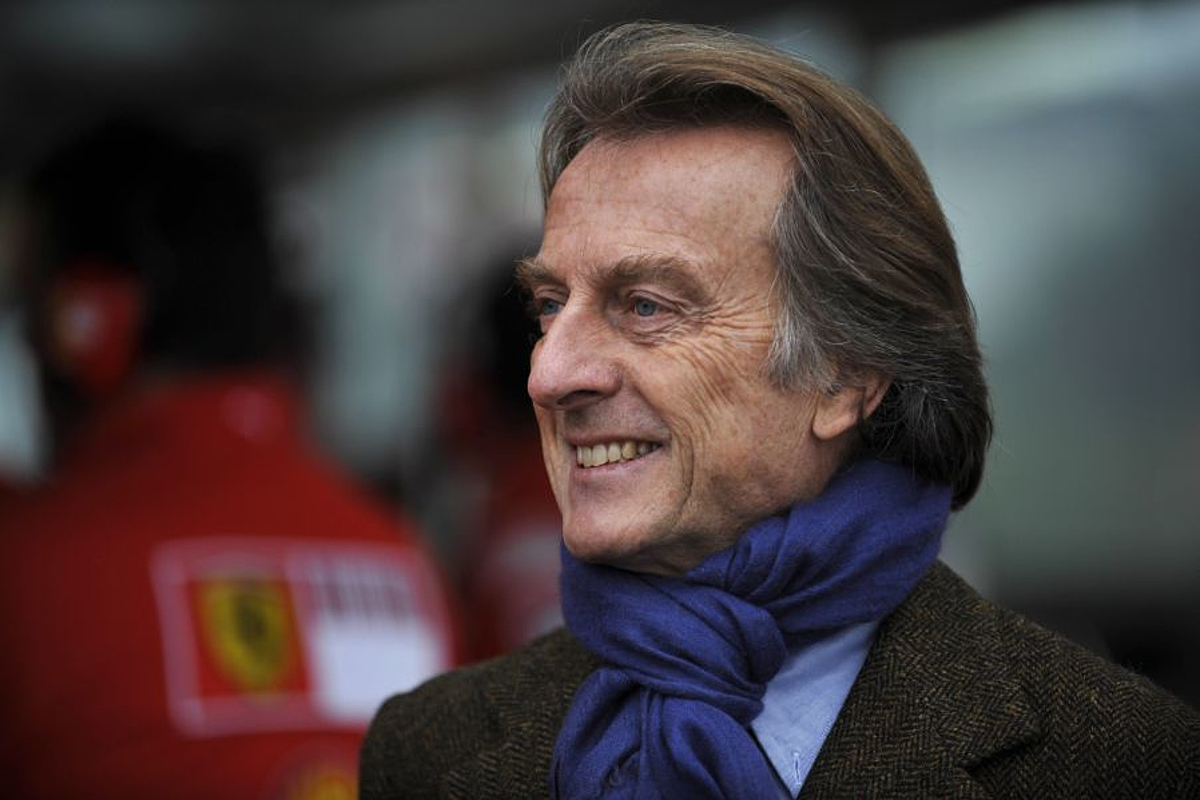 Luca di Montezemolo thinks Ferrari's "triumphalist" speeches about its 2023 car set expectations too high for its performance.
The former Ferrari president, who was with the Scuderia for 23 years and presided over its most recent successful era, felt that the team's official car presentation oversold the car.
Speaking to Italian television channel La7, he said: "I found the triumphalist comments during the official car presentation wrong. Based on that, I was expecting a car that evolved from last year."
Montezemolo was also pessimistic about the team's prospects this season, saying: "I don't think it's a short-term crisis. It's a matter of reconstruction and we need to bring together the best coaches, like I did at the beginning of the 90s."
When the SF-23 was launched, the team issued a video saying the car had been "completely redesigned".
In the clip, head of chassis Enrico Cardile said: "The 2023 car is an evolution of the one we raced last year. But in reality, it has all been completely redesigned.
"On the aerodynamic side, our aim was twofold - to increase vertical downforce and to make up for what was lost due to the new era regulations, and then to achieve the balance characteristics we had set ourselves.
"The suspension has also been completely redesigned, on the one hand, to help the aerodynamicists get the results they were looking for, and on the other to increase the range of adjustments possible on the car at the track."
Current team principal Fred Vasseur was very positive about the car at the launch in February, saying: "I can perfectly feel the work done on the car and now it will be a new journey on the project because the car will go to the race team.
"But it's a great feeling; when you are back on track, it's like when you are back at school and I can feel that everybody is very proud of the job done."
READ MORE: Deflated Leclerc concedes significantly lowered F1 target