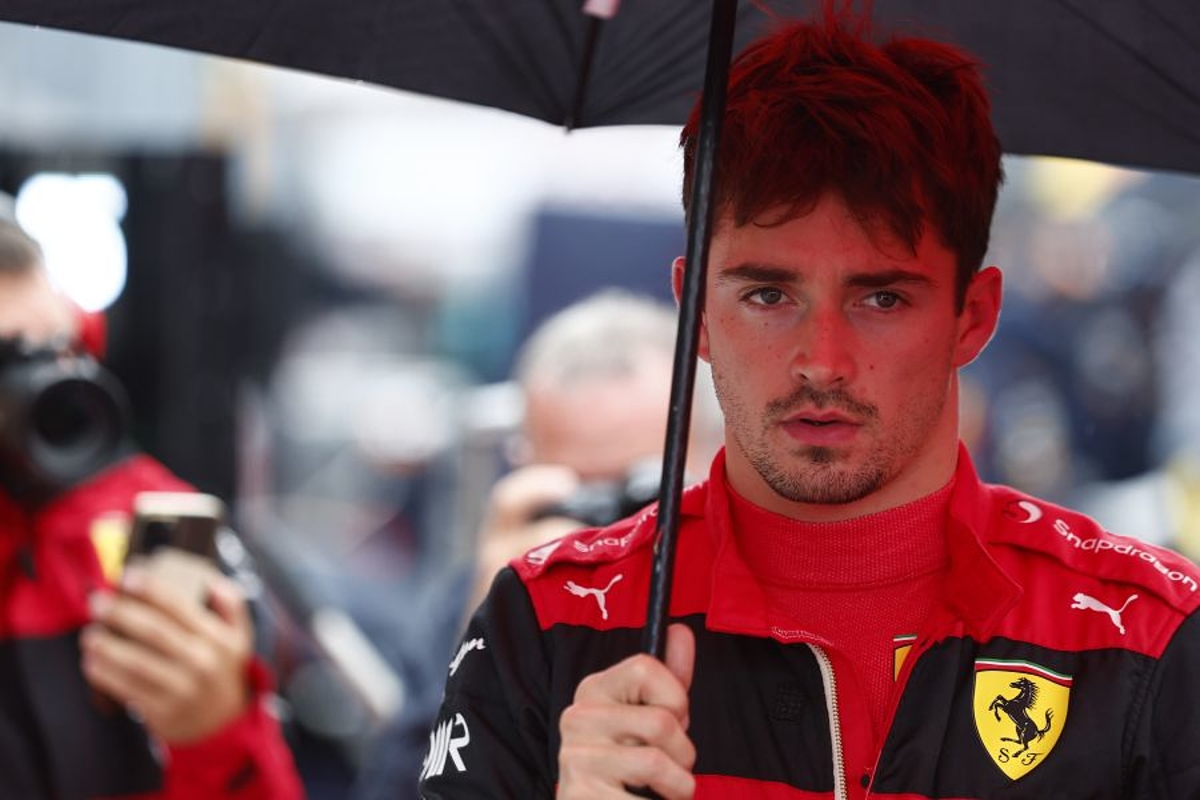 Deflated Leclerc concedes significantly lowered F1 target
Deflated Leclerc concedes significantly lowered F1 target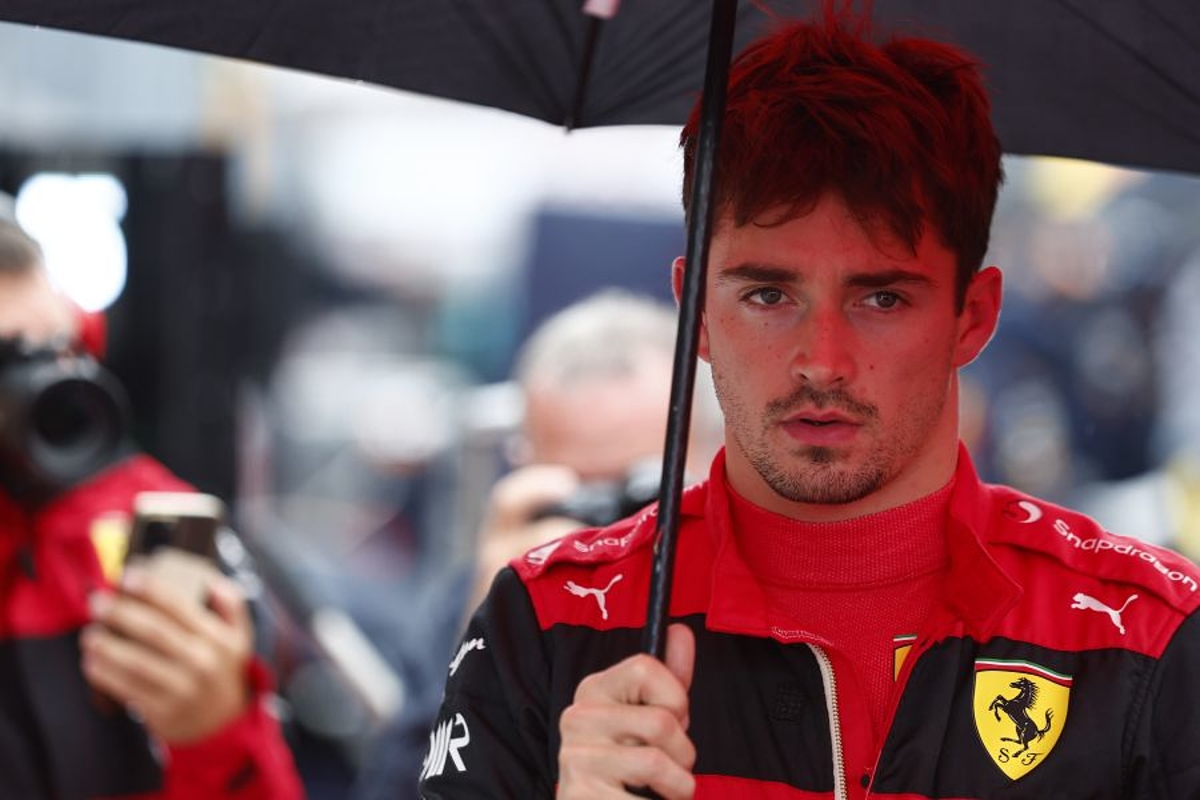 A deflated Charles Leclerc has lowered his target from clinching race wins to simply reaching the chequered flag after a turbulent start this year.
Leclerc has been forced to retire from two of the opening three rounds of the new campaign and has amassed just six points as a result, all of which were earned in Saudi Arabia.
His present tally marks a stark contrast to the 68 points he had collected after winning two of the first three races last term and as a result, his new priority is to enjoy an incident-free weekend.
Shortly after crashing out at the start of the Australian Grand Prix, Leclerc addressed his present frustration.
"For now, instead of thinking about long-term targets, I think just finishing a race without any penalties or issues whatsoever is a priority," he said.
"And then take the momentum and see what's possible."
Leclerc: 'Worst ever start'
So far this year, Leclerc was forced to retire from the Bahrain Grand Prix with a 'completely unexpected' power unit issue, while he took a 10-place grid penalty in Jeddah after the constructor fitted a third control electronics unit component - something that put him beyond the prescribed limit of two for the season.
This was compounded when Lance Stroll made contact with his Ferrari and spun him into the gravel and out of the race on Sunday.
"I'm frustrated, obviously it's the worst ever start of the season," Leclerc added.
"I mean, only six points, so it's frustrating."
READ MORE: Arrests made in Charles Leclerc luxury watch theft investigation