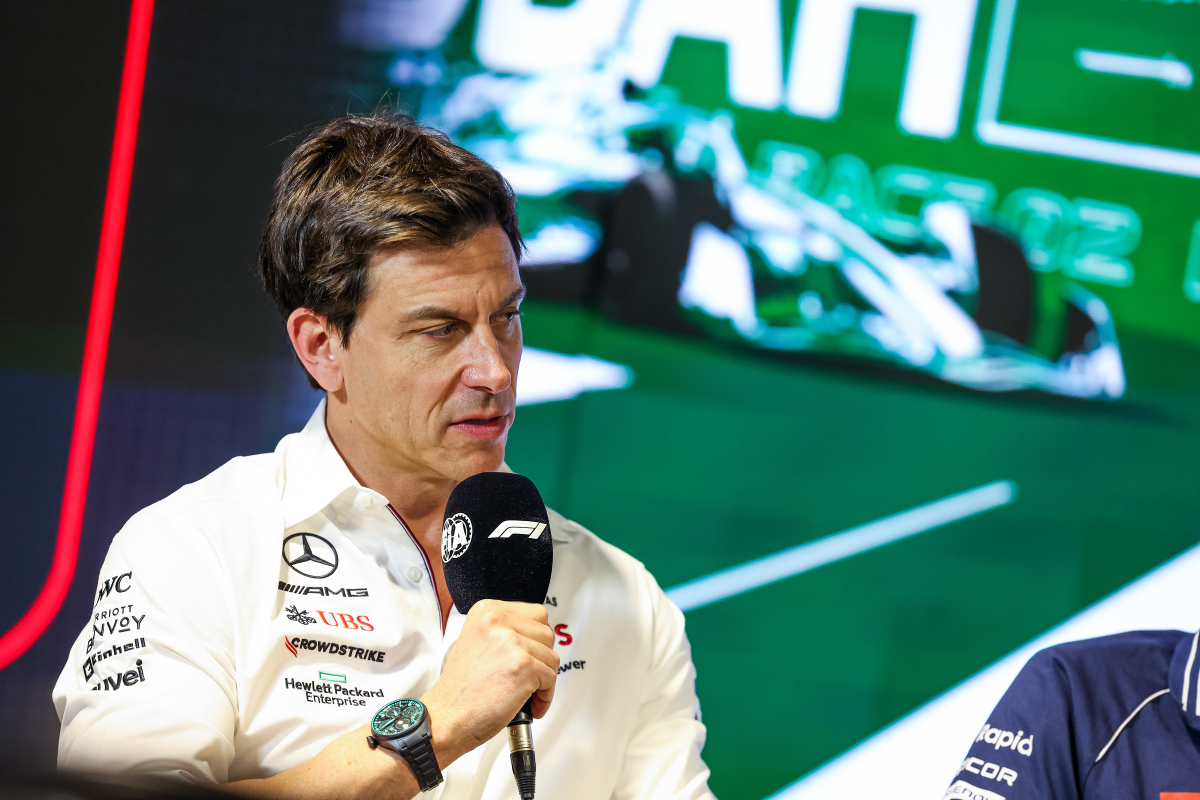 Wolff seeks clarity over Australian GP red flag chaos
Wolff seeks clarity over Australian GP red flag chaos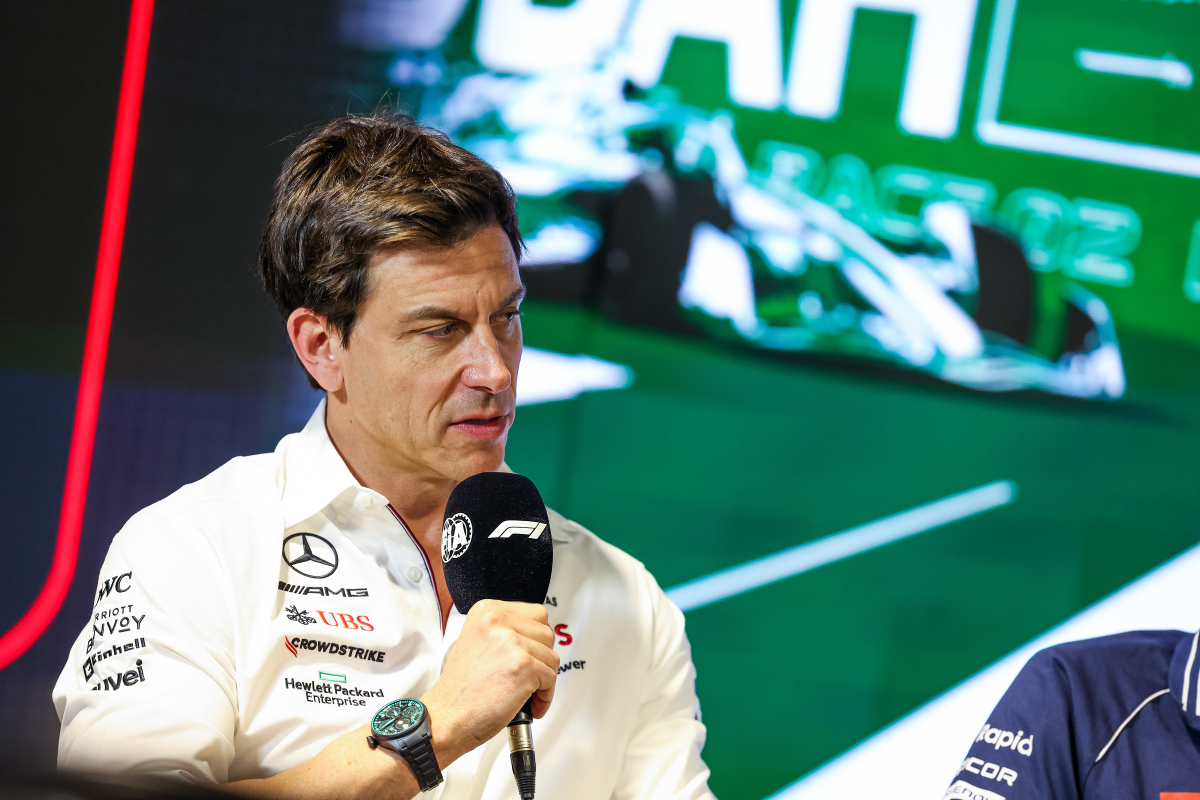 Mercedes team principal Toto Wolff has weighed in on the 'entertainment versus sport' debate sparked by the trio of red flag interruptions at the Australian Grand Prix.
Last weekend's Albert Park race set a new record for the number of red flags to be shown during an F1 race.
Although these interruptions have been publicly questioned by a number of drivers, Wolff has offered a counter opinion.
"I think why Formula 1 is so successful is because it's sport and we follow the rulebook but that gives great entertainment," said Wolff.
"As long as it is clear how this is being interpreted, I am fine.
"Like I said before, whether you call a VSC or safety car or you red flag it, as long as we understand and that enables us to plan a little bit having the same rules for everyone, that is ok.
"I just got a call from Susie (Wolff) and she said 'That was great entertainment'. I don't know whether it was. We're so in our little bubble here looking at lap times."
Abu Dhabi 2021 - 'Let's not go there'
A red flag shown with three laps remaining sparked memories of the controversial championship-deciding 2021 Abu Dhabi Grand Prix, this, unfortunately, coming as former race director Michael Masi attended an F1 event for the first time since that date.
Responding, "Let's not go there," when the Yas Marina race was mentioned, Wolff added: "We just need to define what it is (that necessitates a red flag).
"I think restarts are mega. When they come as a surprise and you can't really understand, then maybe not so much but I am generally in favour of making great entertainment.
"But (combine) the rulebook of the sport and the key DNA and let's define altogether what is a VSC, what is a safety car and what is a red flag."
READ MORE: Wolff brands Russell's PU eruption 'a proper failure'