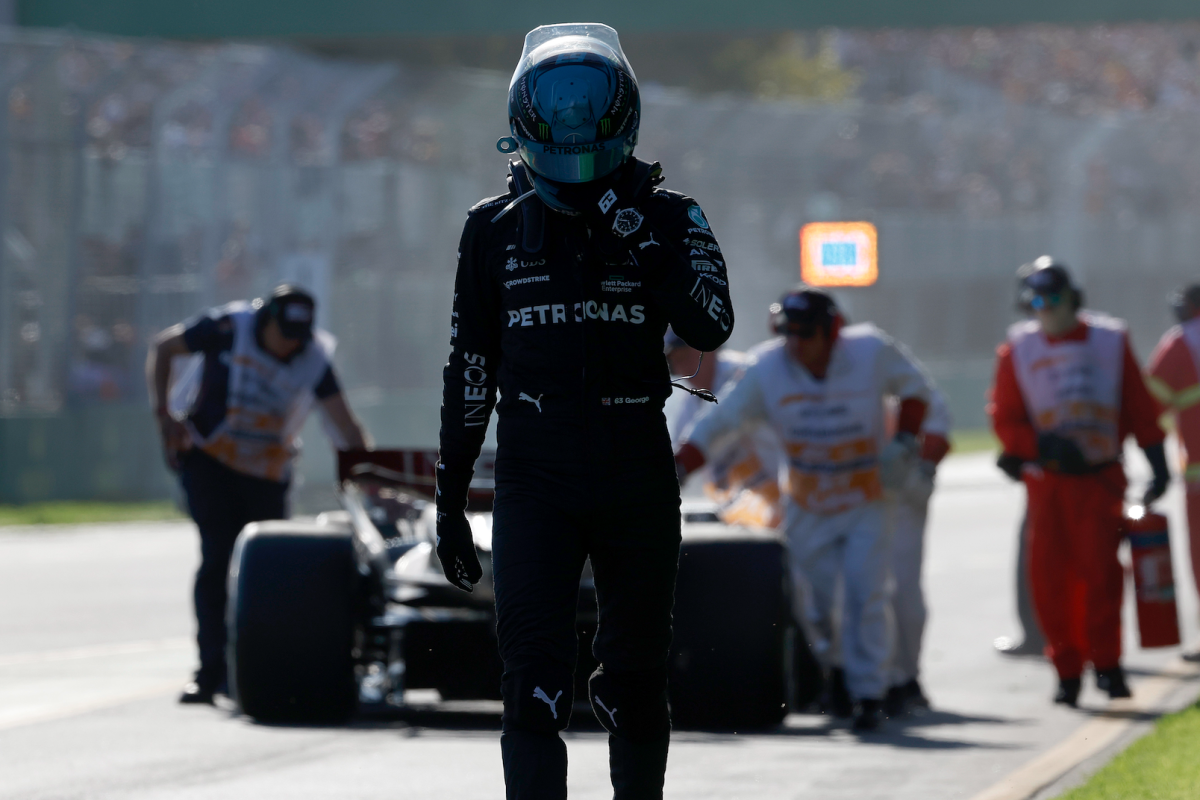 Wolff brands Russell's PU eruption 'a proper failure'
Wolff brands Russell's PU eruption 'a proper failure'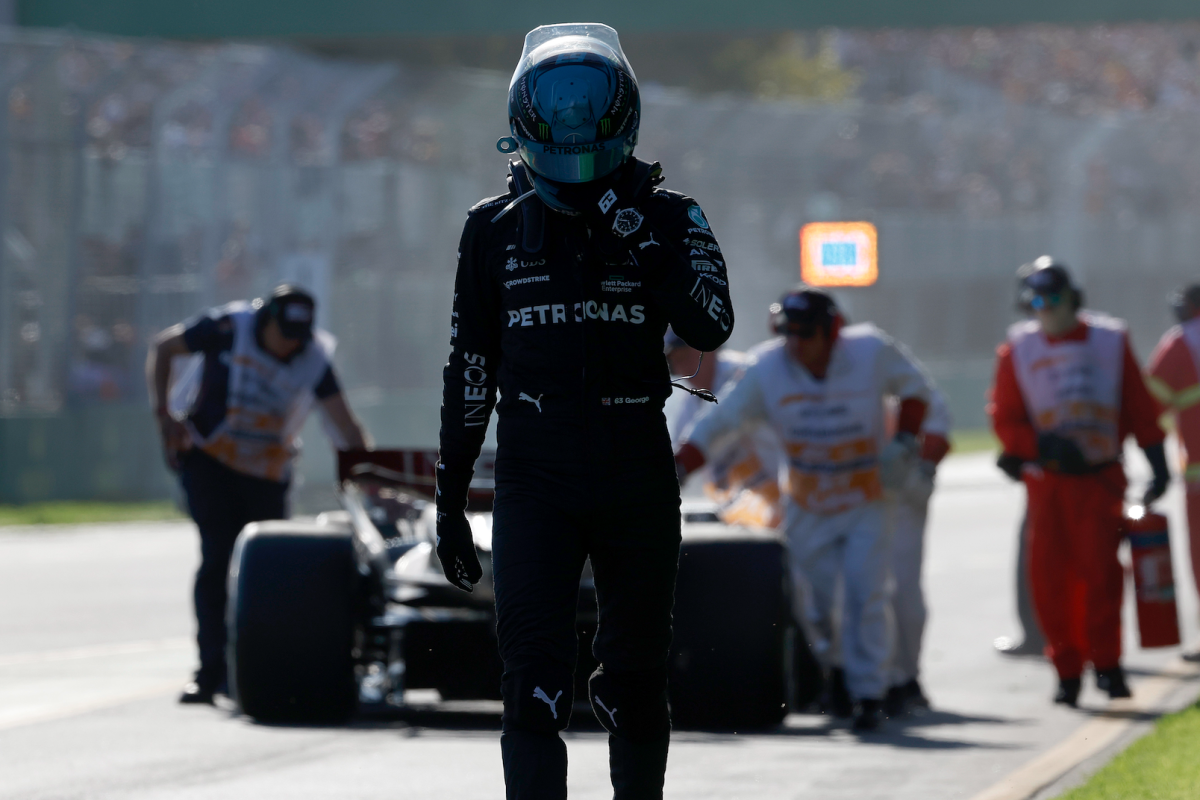 Mercedes team principal Toto Wolff has described George Russell's fiery exit from the Australian Grand Prix as a 'proper failure'.
Russell started from second at Albert Park on Sunday and leapfrogged Max Verstappen to take the lead in the early exchanges.
But the Briton dropped back after pitting under safety car conditions on lap eight before the red flag was thrown shortly after. This pushed him back to seventh.
Russell recovered to fifth but retired on lap 18 after his power unit let go with flames pouring from the rear of his Mercedes.
Asked if there was any indication of the exact nature of the problem, Wolff said: "Bang!
"It's a proper failure but we don't know what it was yet. I think it was on one of the cylinders."
Russell strategy 'absolutely right'
The decision to pit Russell for fresh tyres under the safety car initially appeared to be a shrewd move but ultimately proved disastrous.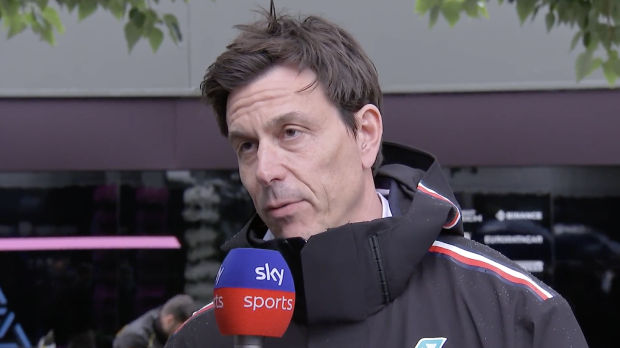 Assessing the call, Wolff added: "I think the strategy call with George was absolutely the right one, splitting the cars and I think he would have had a real go at being very much at the front, so that's a shame.
"Both red flags, we didn't see coming.
"I think restarts are great and have a great entertainment factor, but we just need to understand going forward when a red flag is being put out and what is a safety car or VSC.
"I think those incidents, we could have applied either."
READ MORE:
Mercedes' improved pace in Australia raises QUESTIONS for Toto Wolff