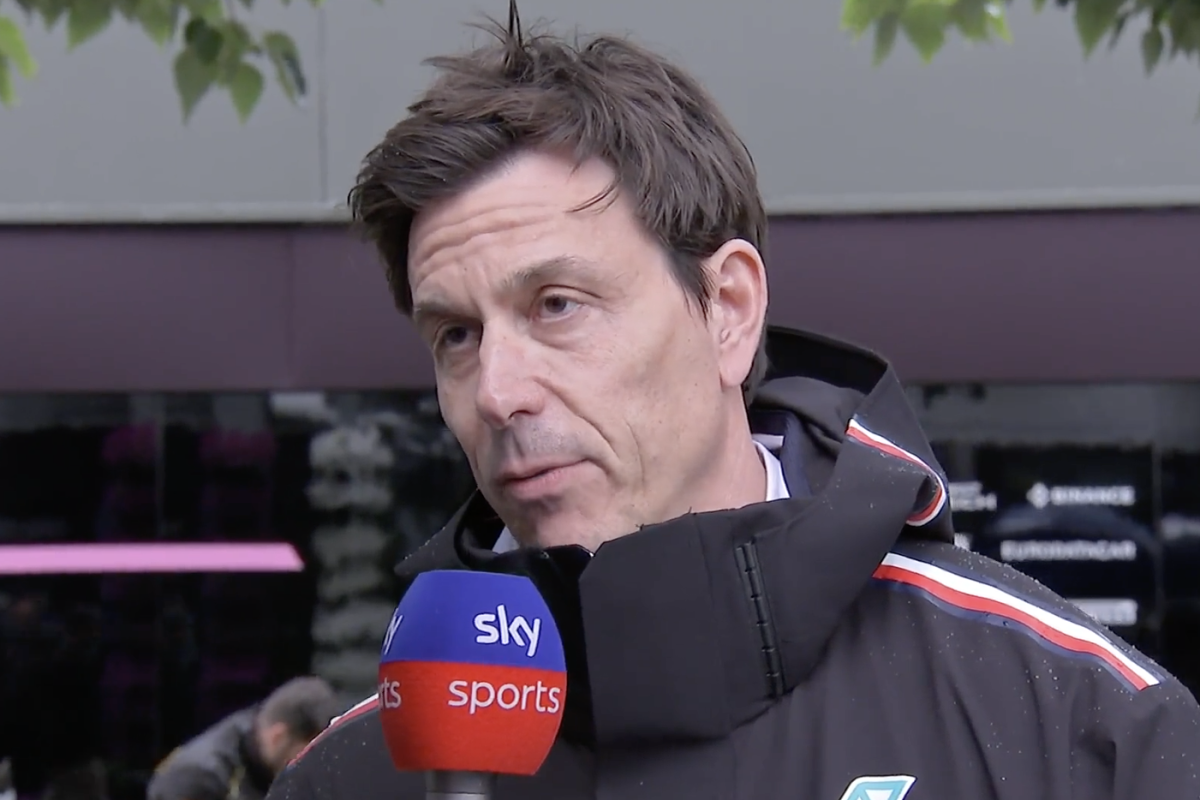 Mercedes' improved pace in Australia raises QUESTIONS for Toto Wolff
Mercedes' improved pace in Australia raises QUESTIONS for Toto Wolff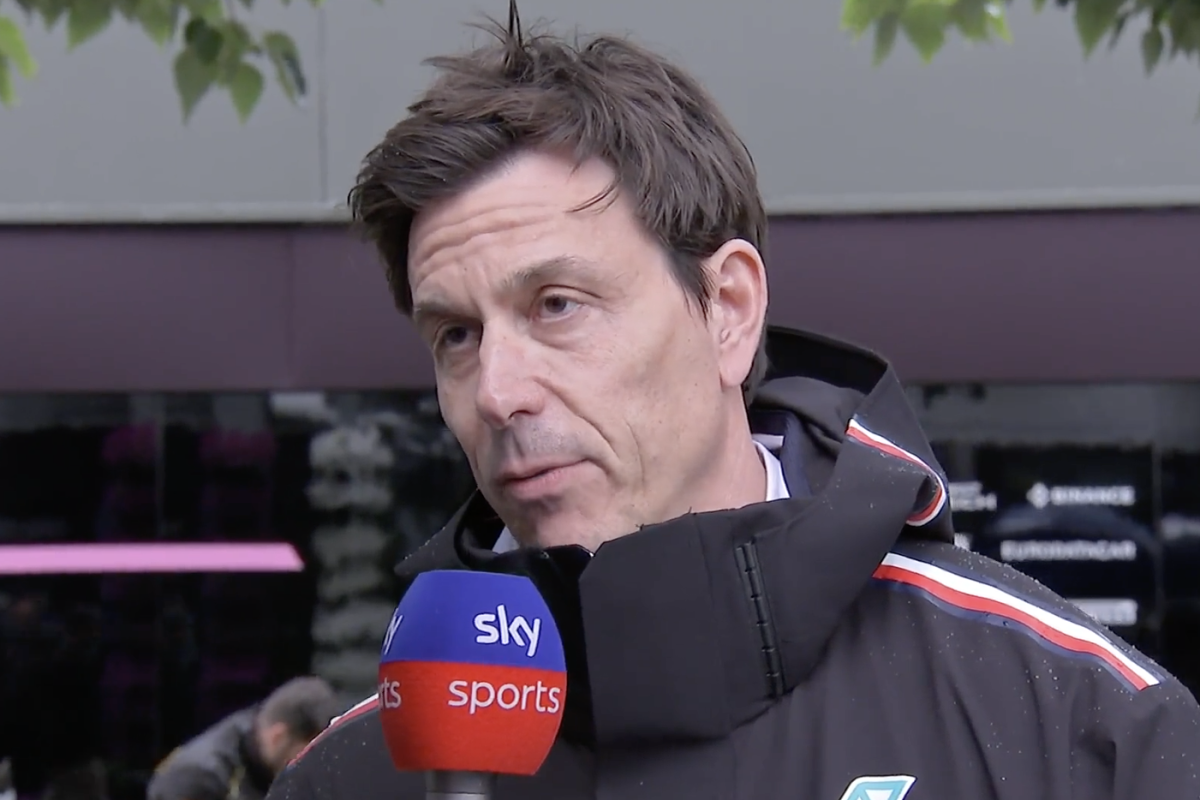 Mercedes boss Toto Wolff is adamant Mercedes will not be getting carried away after their strong showing at the Australian Grand Prix – and admits he'll need to look into why his team were so much quicker.
The Silver Arrows led the opening lap of the race as both George Russell and Lewis Hamilton leapfrogged the eventual race-winner Max Verstappen.
Things went south pretty quickly for Russell, though, after he pitted under a safety car which quickly changed to a red flag due to an excess amount of gravel and debris on the track, pushing him back after running at the front.
Wolff was pleased to be acknowledging Mercedes' improved speed but also admits it raises some questions which need answering.
"We will have to think about why we were so fast here," said the German. "We must not delude ourselves, but we will definitely maintain our development direction and take one step at a time forward."
Mercedes boss warns against complacency
Wolff was also keen to caution his team against getting carried away despite the improved showing at Albert Park.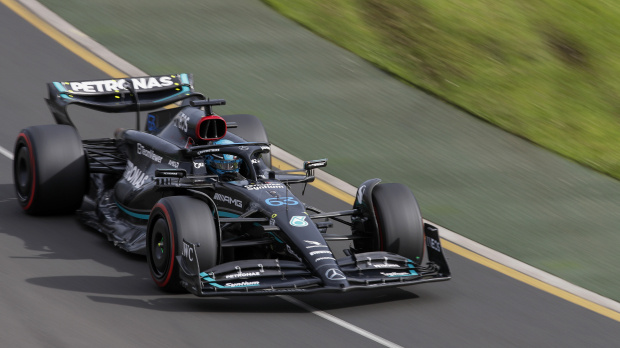 "Our pace was strong," said Wolff. "Behind Verstappen, who drives in a different league as soon as DRS opens up, everyone is almost on the same level."
Hamilton's second-place finish puts him in fourth place in the drivers' championship with 38 points, just seven points behind Fernando Alonso in third.
The strong performance from Mercedes bodes well for the rest of the season, especially with more upgrades on the horizon for the W14.
READ MORE: Toto Wolff: Net worth, wife and career profile of Mercedes giant