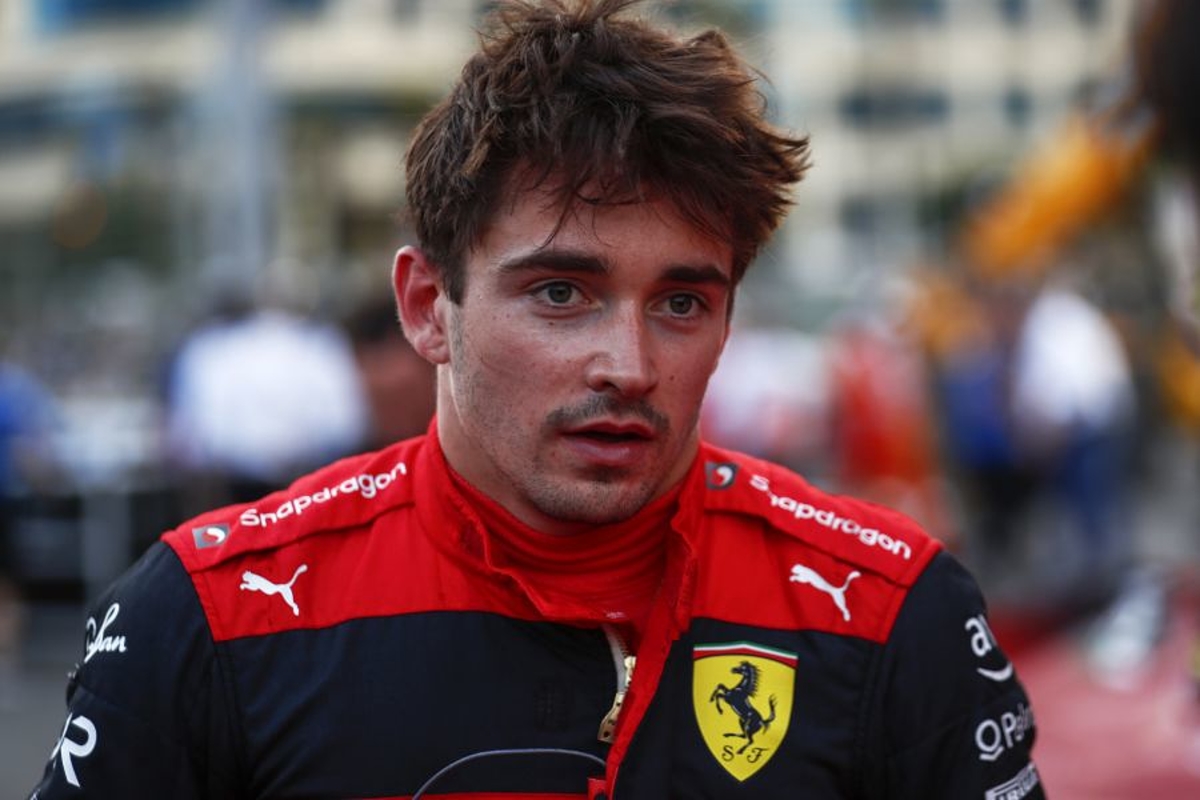 Arrests made in Charles Leclerc luxury watch theft investigation
Arrests made in Charles Leclerc luxury watch theft investigation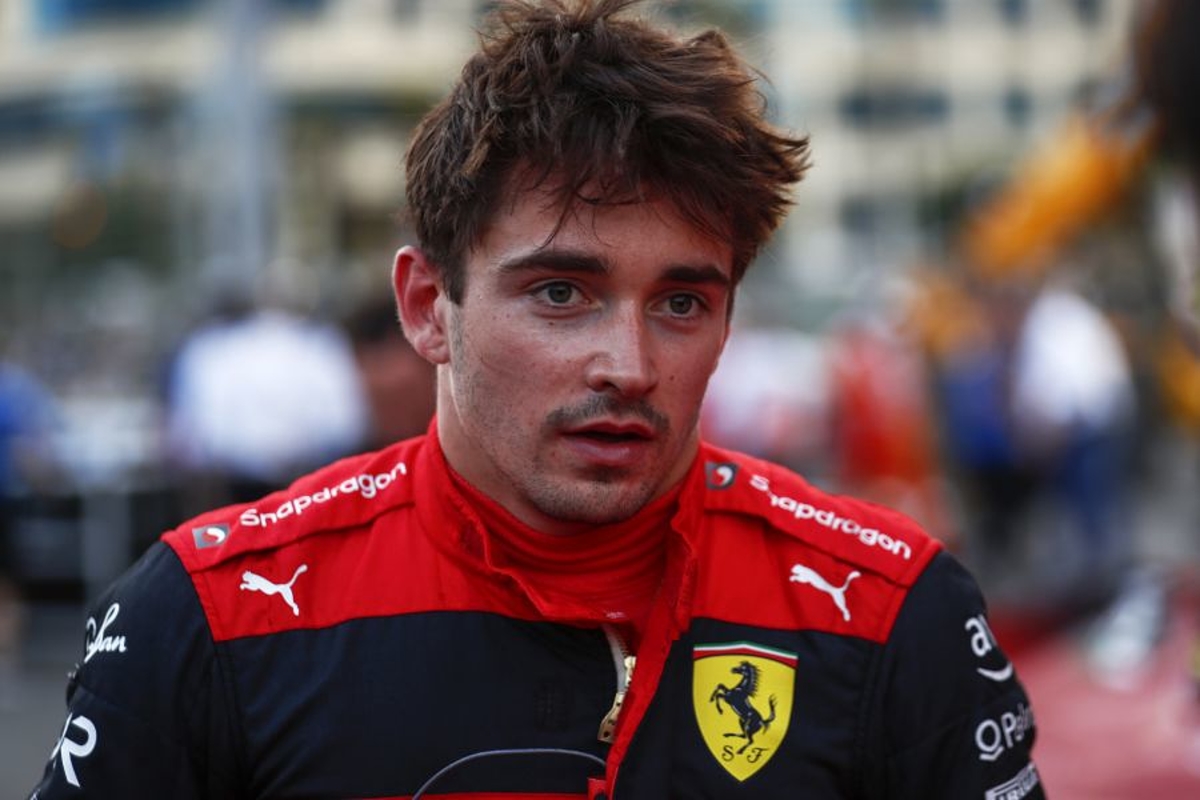 Italian authorities have arrested four individuals suspected of stealing a luxury watch from Formula 1 driver Charles Leclerc in April last year.
The Ferrari driver has his exclusive Richard Mille watch stolen when he visited the coastal town of Viareggio.
The theft took place when Leclerc was approached for a selfie by two 'fans' wearing motorcycle helmets.
In a statement, the Carabinieri said that two "valuable watches" had been discovered at the house of one of the suspects, following an investigation that lasted several months.
After conducting video surveillance and questioning various witnesses, the suspects, all of whom come from the port city of Naples, were tracked down by officers and detained. They are all known to the police and have a criminal record, the Carabinieri said.
It is yet to be confirmed whether one of these timepieces is that which was stolen from Leclerc.
It is also reported that large amounts of money were found at the premises.
READ MORE: Jean Todt: Ferrari great and partner of Michelle Yeoh