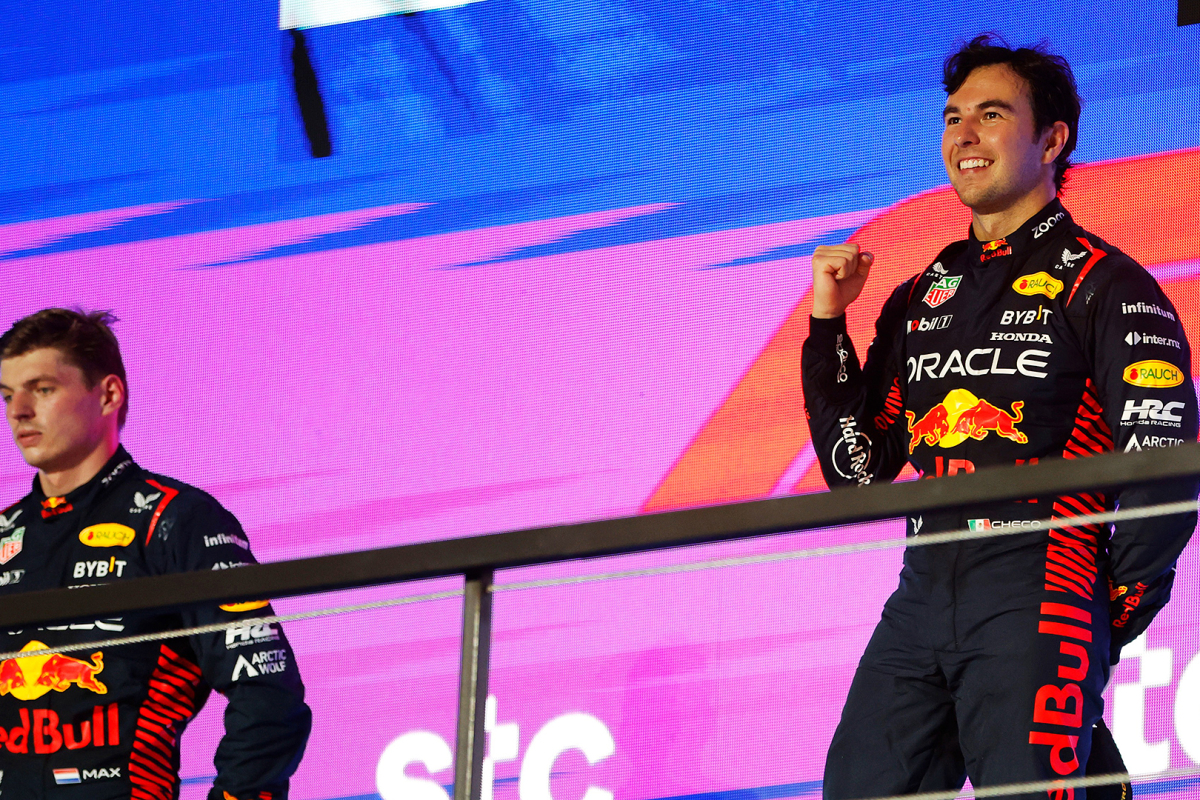 Perez's father slams 'LIES' in Red Bull favouritism row
Perez's father slams 'LIES' in Red Bull favouritism row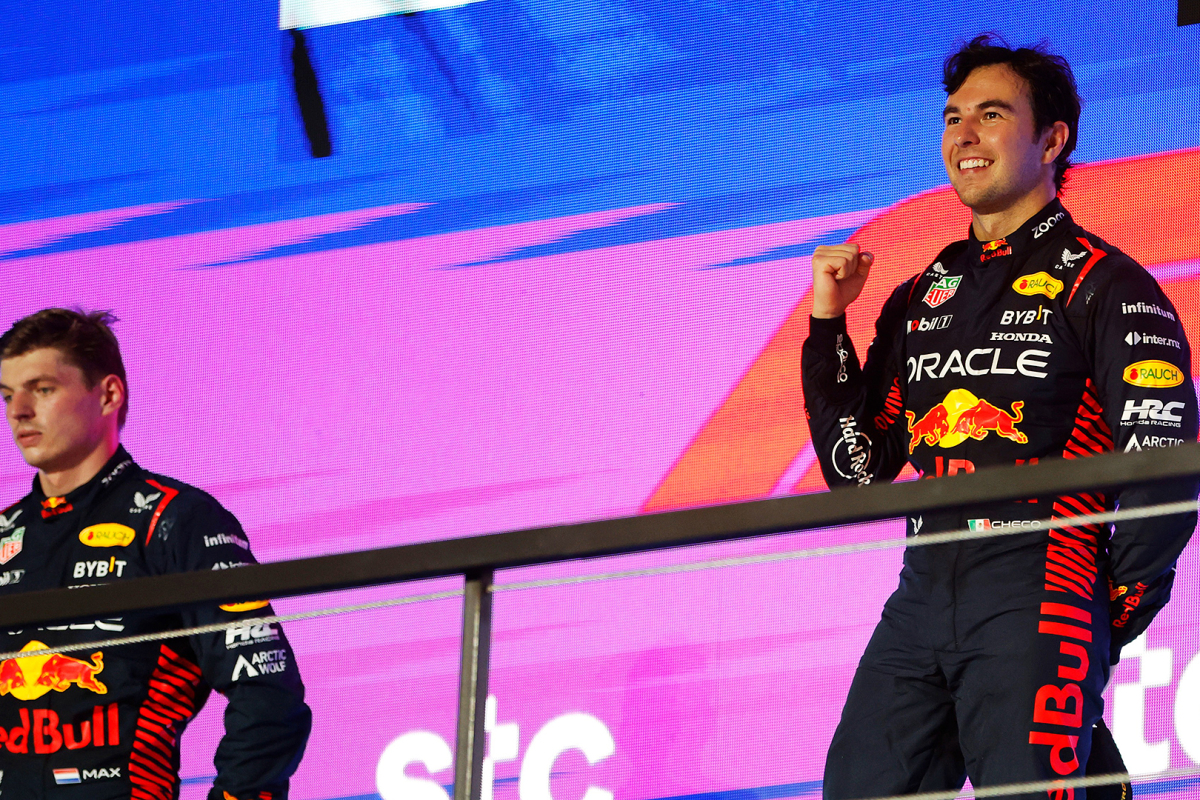 Sergio Perez's father has said the rumours about Red Bull offering Max Verstappen preferential treatment are 'lies' and that the pair are 'the two best tigers in the same cage'.
There had been speculation ahead of the Australian Grand Prix that Perez felt that treatment was uneven between the pair of drivers.
But Antonio Perez Garibay, speaking to José Manuel Escobedo for Marca TV, said the Milton Keynes outfit wants to win with its two drivers.
Perez Garibay said of the rumour of preferential treatment: "That's a lie, let's be clear. Red Bull is a brand that costs many billions of dollars above Checo and Max.
"It is a professional team that wants to win with its two drivers, they want to have lap one from practice one and they want their two drivers to be one and two.
"There is no favouritism for anyone, it's all speculation. Red Bull has the two best tigers in the same cage, if they weren't at the same level, what's going on wouldn't be there."
"Hopefully more teams and drivers will join the championship," he added. "The fight won't just be between Checo and Max."
Perez Garibay praised his son's performance over a rocky career in Formula 1 that has seen him drive for Sauber, McLaren, Force India, Racing Point and Red Bull.
He said: "Checo is doing his job excellently well and will be in F1 for the next 10 years. After everything lost to what was found, we have a blessing, Checo no longer had a job two years ago and this new stage that Red Bull has opened for him."
Rumours of preferential treatment
Ahead of the Australian Grand Prix, Perez had told the media that when he joined the Milton Keynes team in 2021, Red Bull "were going racing with two cars because they had to", but said that he now feels he's 'well respected' and that he has 'every opportunity as much as Max'.
Red Bull team principal Christian Horner brushed off the idea that Red Bull were ever a one-car team, recently telling Sky Sports: "That is the first I have heard of him (Perez) saying that.
"We have always run two cars since we entered the sport in 2005 and we always want to have the best two drivers we can in the car."
READ MORE: Perez names the one thing keeping Verstappen relationship positive