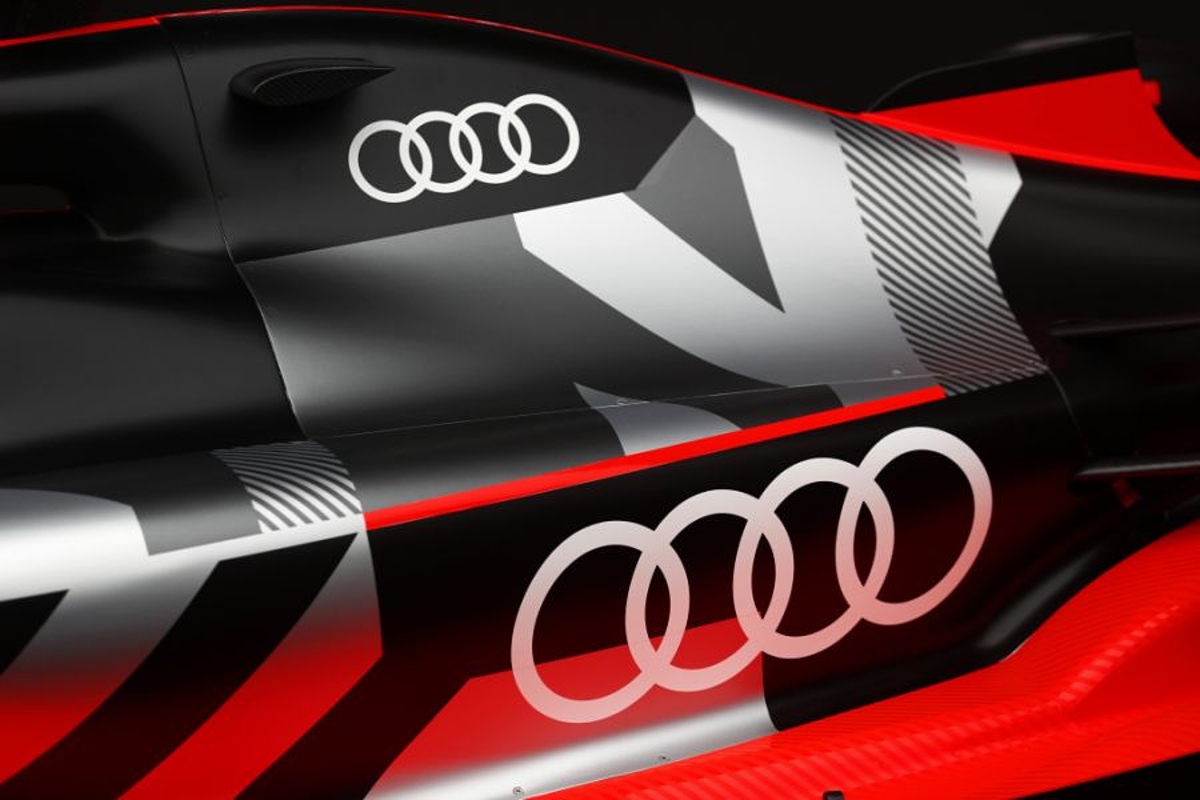 Audi F1 CEO names TOP PRIORITY ahead of 2026 entry
Audi F1 CEO names TOP PRIORITY ahead of 2026 entry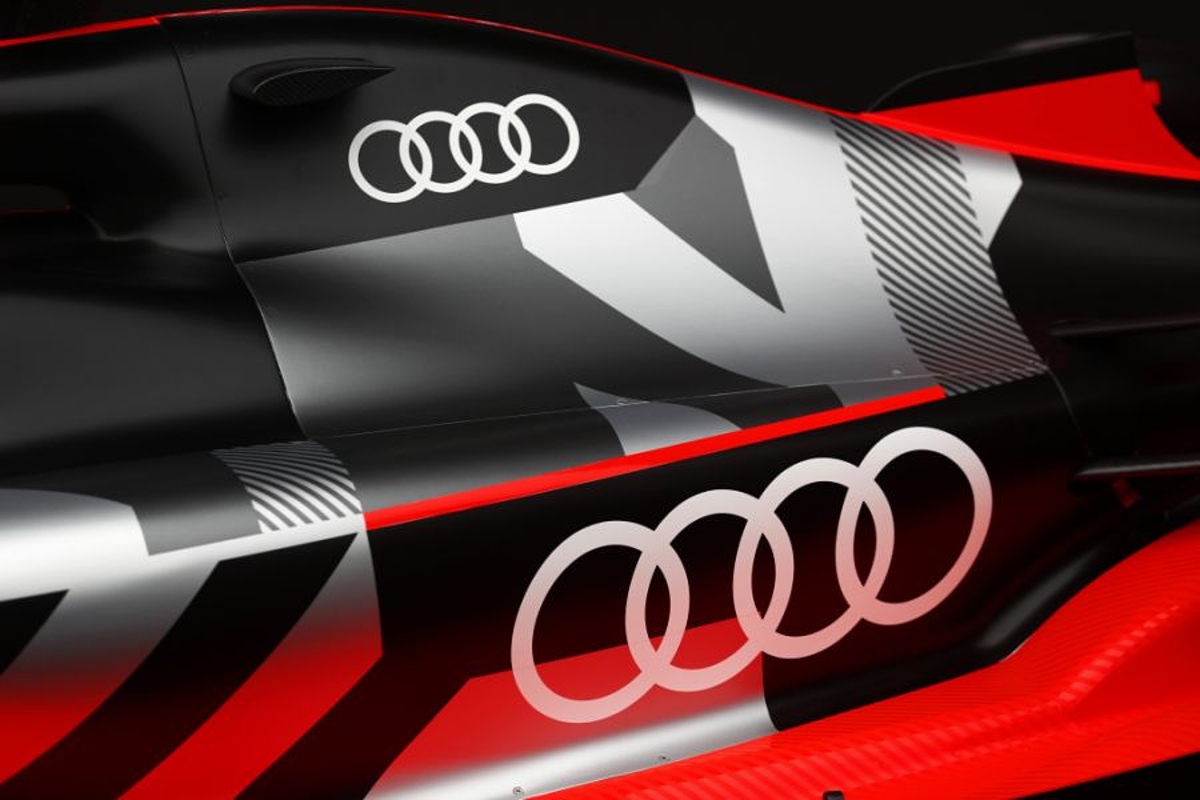 Audi named a top priority for deciding which drivers to hire ahead of its 2026 F1 debut.
Sauber, currently racing as Alfa Romeo, will become the Audi works team when the new power unit regulations come into effect.
Although Audi Formula Racing CEO Adam Baker has suggested that it is still too soon to think about signing drivers for the 2026 season, he has outlined the top priority when considering the talent available.
READ MORE: Russell poses with tennis LEGEND Novak Djokovic at prestigious Monaco tournament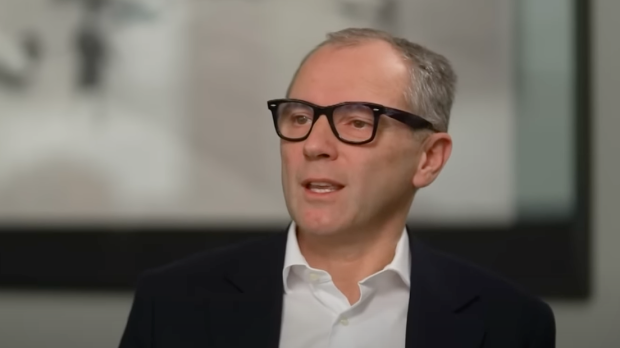 Pieces of the jigsaw
"With the first race in three years, it's too early to talk seriously about drivers, but the interest in this topic is evident," said Baker.
"Any decision we make for the drivers, however, will be based on performance: this is the top priority."
While hiring a German driver such as Mick Schumacher has been suggested, current Alfa Romeo driver Valtteri Bottas has expressed a desire to remain with the team into the new era.
Audi has already secured the service of former McLaren team principal Andreas Seidl to head its F1 effort.
READ MORE: Ted Kravitz: The Notebook star who made Max Verstappen mad