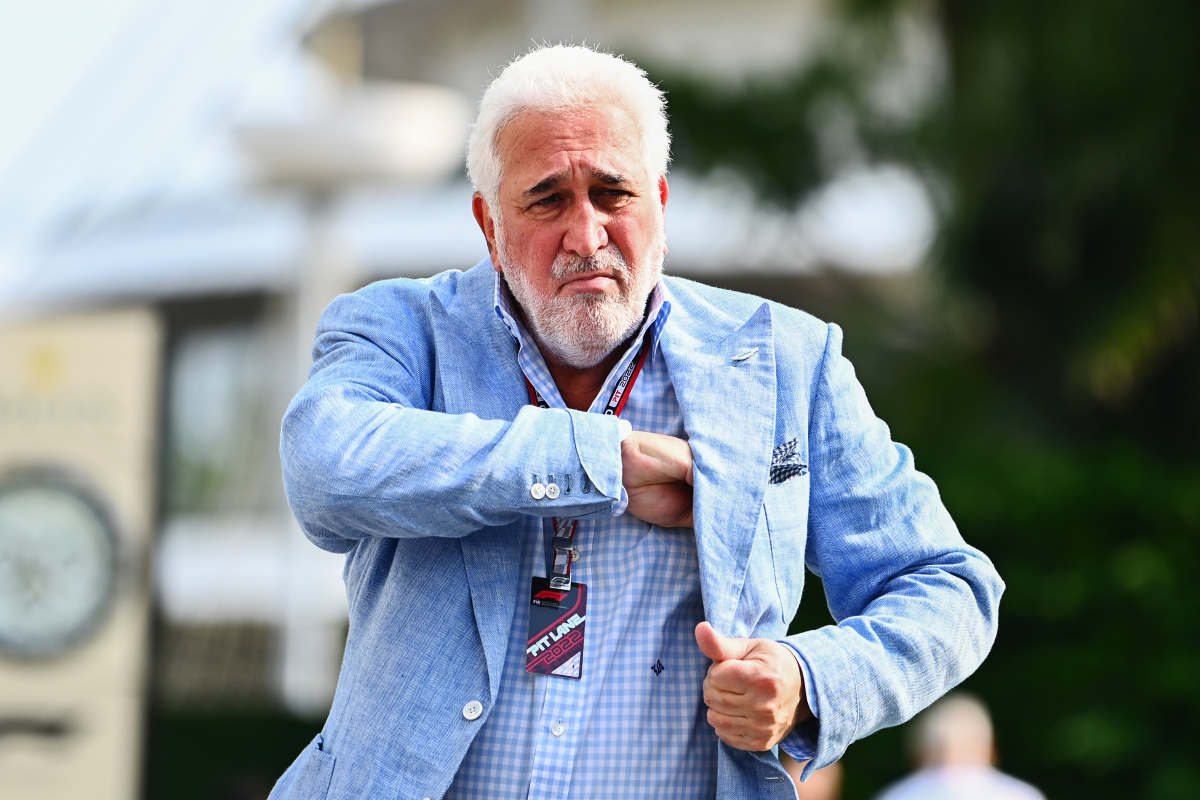 IMPATIENT Stroll makes Aston Martin demands, asks just one question
IMPATIENT Stroll makes Aston Martin demands, asks just one question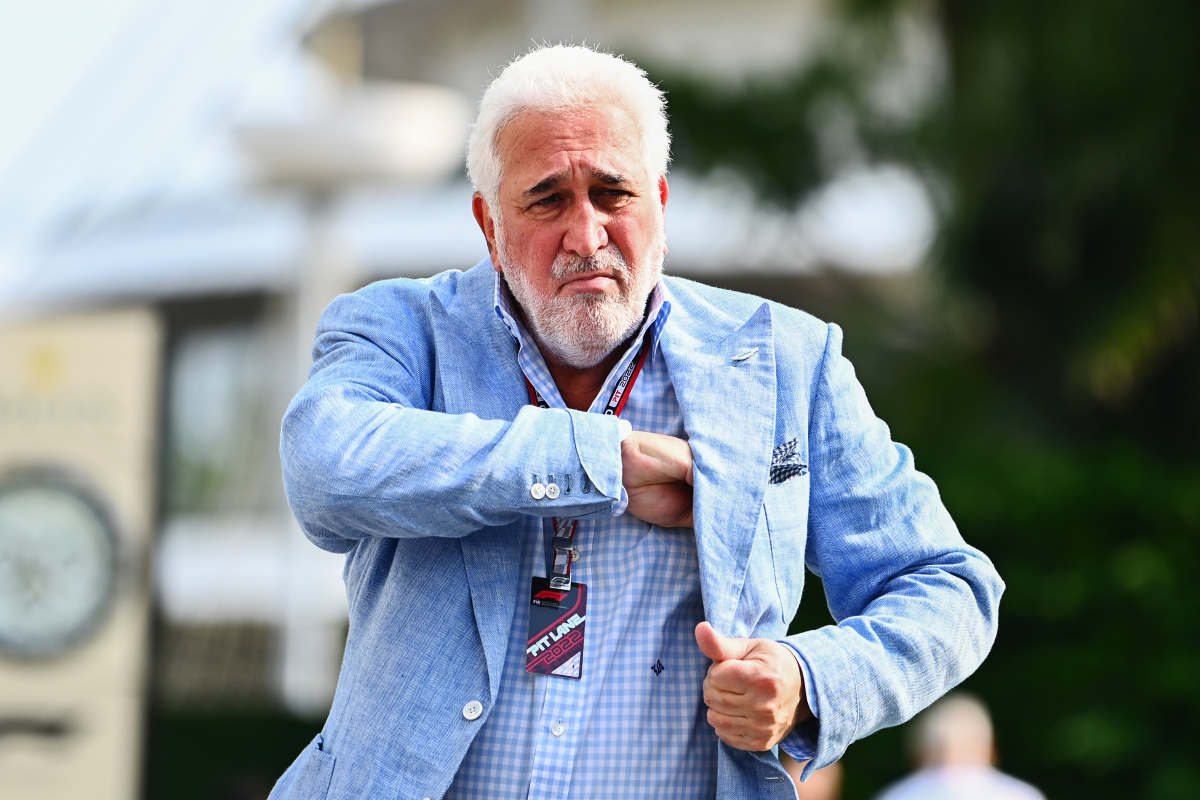 Lawrence Stroll has already begun to question when Aston Martin are going to win races in Formula 1, team principal Mike Krack has revealed.
The billionaire owner of the company, and ergo race team, has high expectations and ambitions and is not going to settle for second despite his team's impressive start to 2023.
Fernando Alonso has already secured three successive podiums to kick off the new season after joining the team from Alpine.
Lance Stroll, Lawrence's son, has achieved two solid points finishes after missing pre-season testing due to injury.
READ MORE: Steiner wants Haas to COPY 'fantastic' Red Bull 2023 car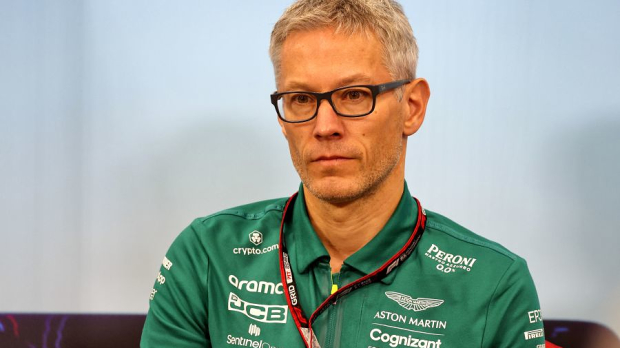 Impatient boss
Krack is working wonders for Aston Martin at the moment but Stroll Sr is keen to see the team moving forward once more.
"It's quite easy – Lawrence's mission statement is very clear," said Krack.
"He has not been having any delay in telling us 'when are we going to win the next one!'
"Obviously he is happy we made the step but this is not enough for his ambitions.
"The good thing with Lawrence is you know where you're standing. He wants more and we will have to deliver more."
READ MORE: F1 Driver Salaries: How much do Hamilton, Verstappen and co earn?