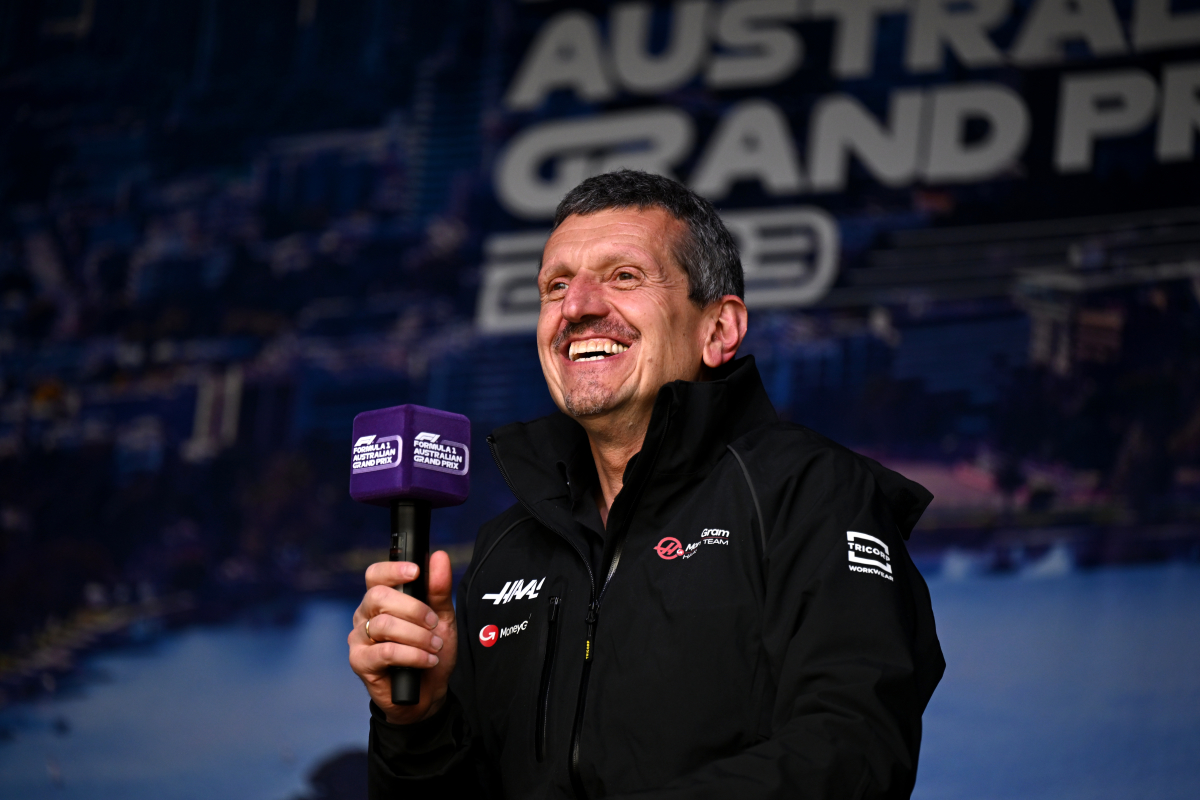 Steiner wants Haas to COPY 'fantastic' Red Bull 2023 car
Steiner wants Haas to COPY 'fantastic' Red Bull 2023 car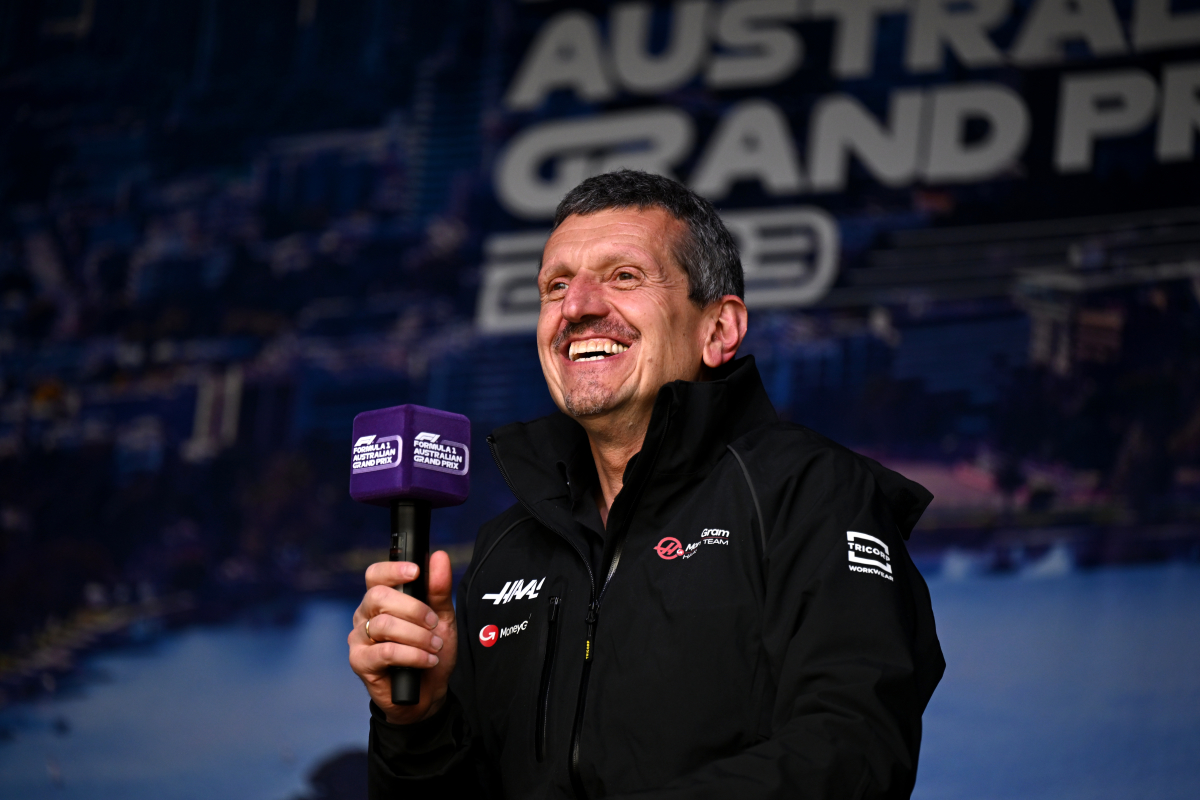 Guenther Steiner wants his Haas team to copy the 2023 Red Bull car in an attempt to climb the leaderboard over the course of the season.
The RB19 has proven to be a dominant car so far this season having claimed all three grand prix victories so far in the hands of Max Verstappen and Sergio Perez.
Haas, meanwhile, has secured two finishes in the points courtesy of Kevin Magnussen in Saudi Arabia and Nico Hulkenberg in Australia.
Aston Martin has already taken inspiration from the Red Bull design in their 2023 car and has reaped the rewards with Fernando Alonso on the podium at all three races.
READ MORE: Steiner makes shocking Drive to Survive admission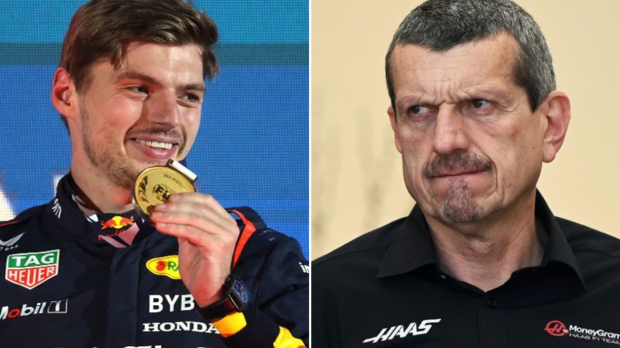 Steiner: The rules work
"I would say they (the rules) work," said Steiner.
"Obviously at the moment Red Bull has an advantage, but I wouldn't say they'll keep that advantage now for the next 20 races.
"I'm not so sure about that because everybody will catch up, and hopefully we find out how Red Bull came to this advantage and we can copy it, or do something similar.
"Everybody will be working hard and then you never have to forget Red Bull has got the penalty they got last year, they can do less development in the wind tunnel this year so they cannot move a lot ahead anymore in theory.
"So you have to see. But they did a fantastic job. And therefore, you cannot blame the regulations for that. Because if somebody does a better job than anybody else, they should get the advantage."
READ MORE: Who is Guenther Steiner? Haas chief and 'Drive to Survive' sensation