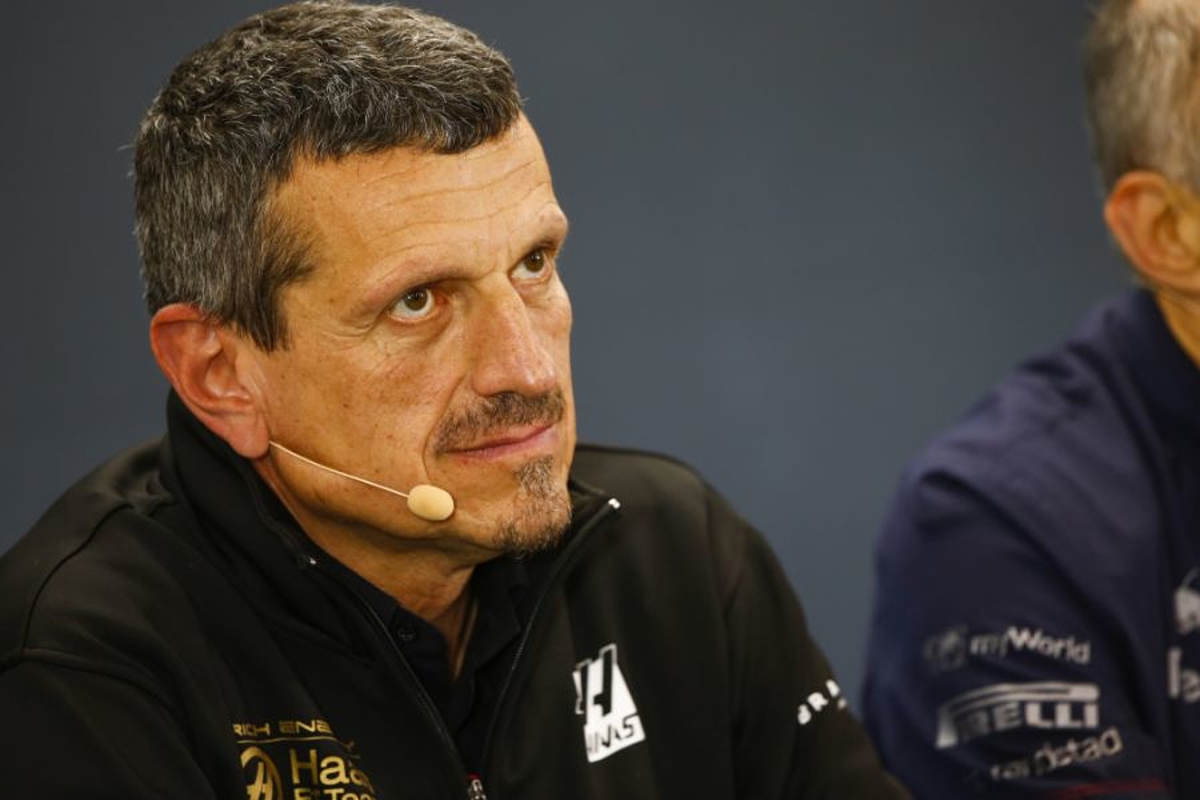 Steiner makes shocking Drive to Survive admission
Steiner makes shocking Drive to Survive admission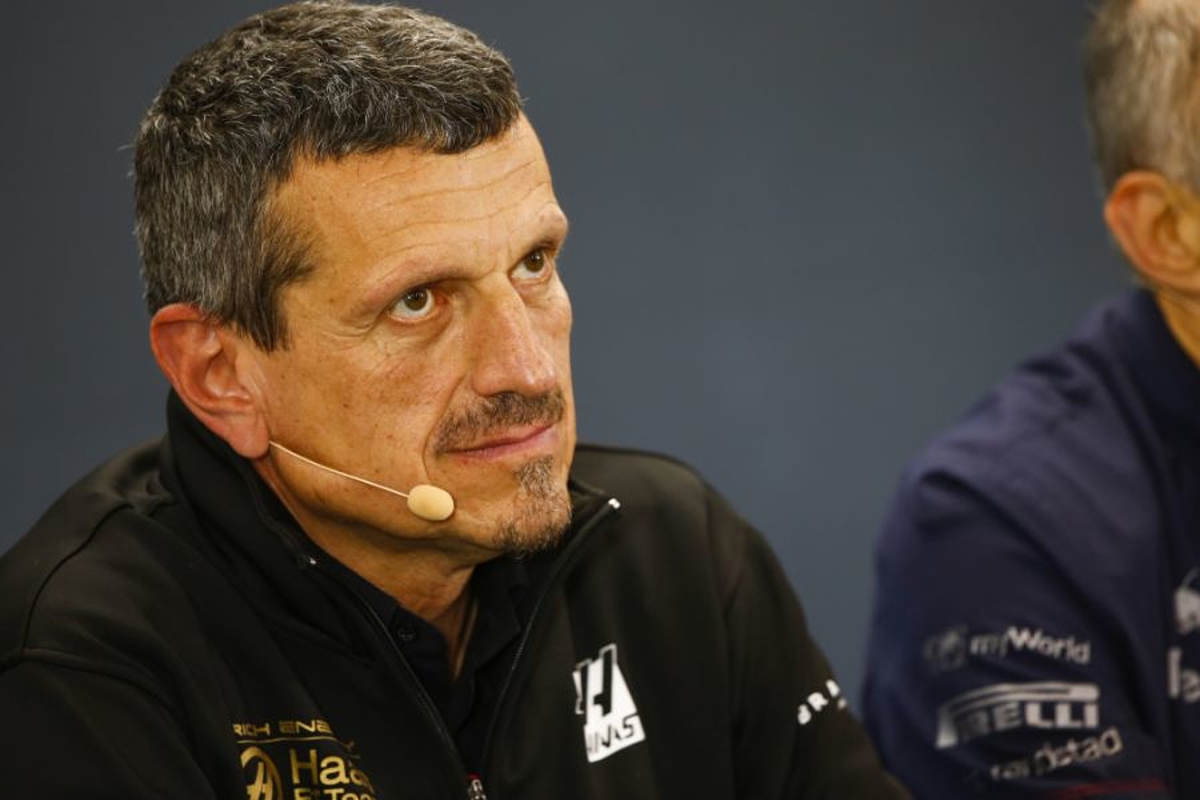 Guenther Steiner has revealed that he has never actually watched Netflix's hit series Drive to Survive, in which he plays a starring role.
The Haas team principal has benefitted from the success of Drive to Survive greatly, achieving cult hero status thanks to his sweary antics and no-filter attitude.
Steiner, however, is under no illusions that his job remains that of a team principal and not the star of a Netflix production, even if the show's unprecedented success has come with plenty of attention directed towards the Italian.
Drive to Survive has had such an impact on Steiner's public image that the 58-year-old has released his own book, aptly named 'Surviving to Drive'.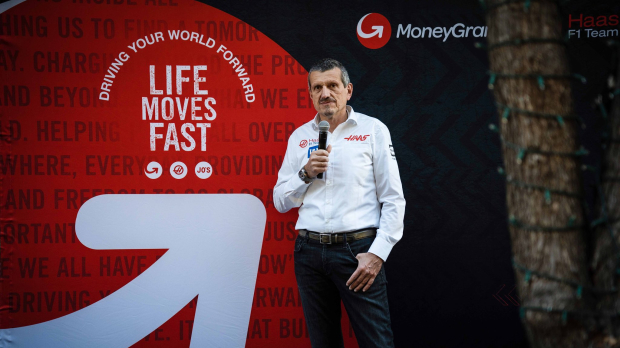 Steiner: 'I don't want to get weird'
"Maybe I'll watch it once when I'm not working any more," Steiner said in an interview with The Times.
"I don't want to watch myself because if you watch yourself you get critical about your actions, self-conscious, and then you try to do better."
Steiner was quick to distance himself from the limelight that Drive to Survive has placed him in.
"But I'm not an actor. My job is being a team principal, so that's what I need to do. If you watch it you get influenced.
"When you see a camera, you act differently. Then it gets weird.
"And I don't want to get weird. I don't want to be afraid of a camera."
READ MORE: F1 is for everyone – stop gatekeeping and make room for all