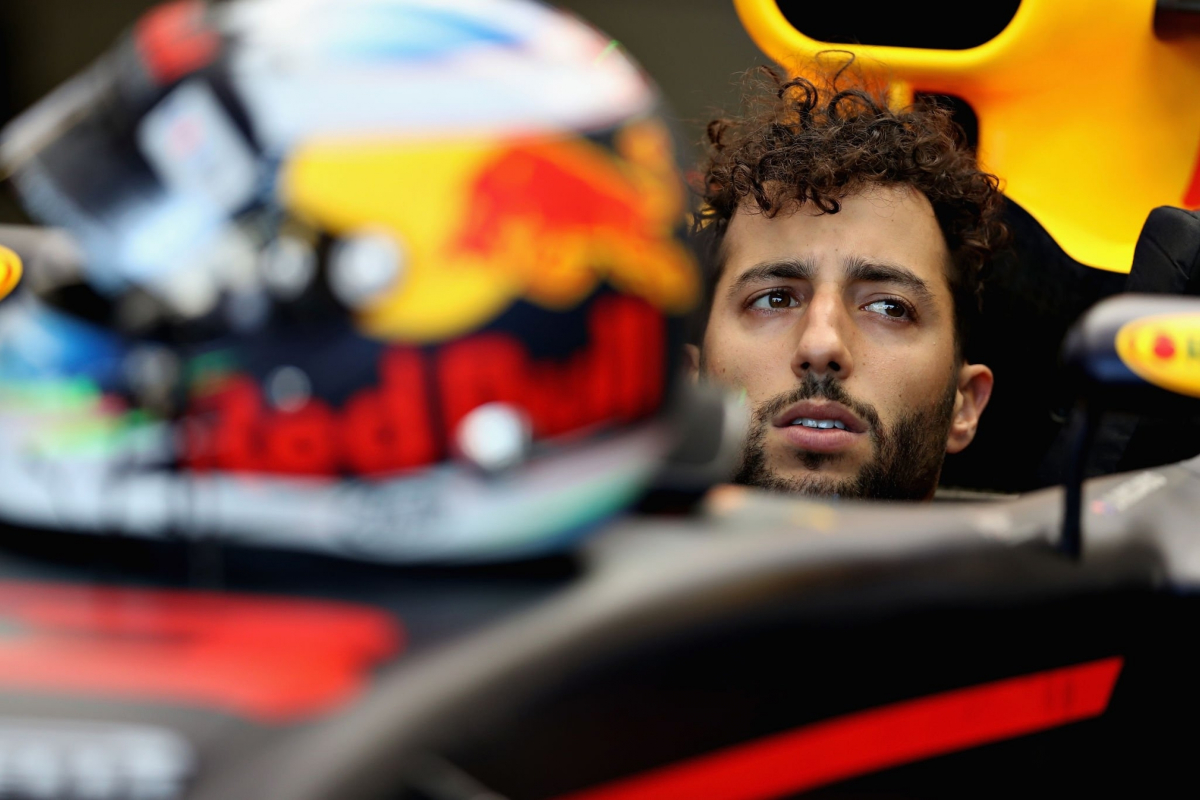 Horner confident Ricciardo 'ready' for F1 race return
Horner confident Ricciardo 'ready' for F1 race return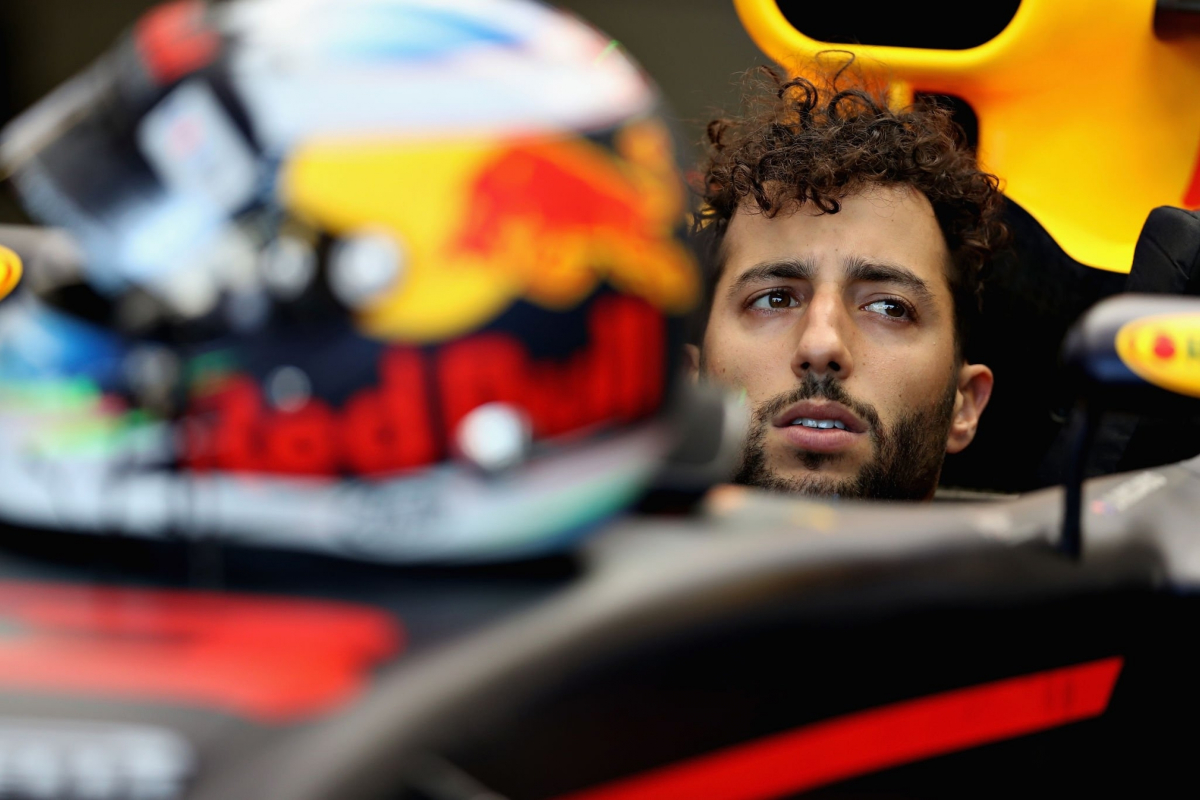 Red Bull team principal Christian Horner believes Daniel Ricciardo is 'ready' to return to competitive action.
Ricciardo is without an F1 race seat for the first time since joining the grid in 2011 after parting company with McLaren.
In the hope that time away from racing would rekindle his love for the sport, the Australian rejoined Red Bull in a reserve driver capacity.
Stating during the Australian Grand Prix weekend that some of his 'itches have been scratched', Horner is confident that the 33-year-old is ready to take to the track should either Max Verstappen or Sergio Perezx be unable to compete.
"I'd say he's about 10 minutes away from being ready," said Horner ahead of the Albert Park weekend.
"He's in good shape. He's kept himself fit and well."
Sitting alongside McLaren Racing CEO Zak Brown, Horner joked: "We've had to feed him up a bit. I don't know what you guys did to him!
"He came back looking a bit skinny, but he's looking healthier now. I think that he's training hard and he's ready to go given the chance."
Red Bull has so far dominated the season, with Verstappen and Perez sharing all three race wins and the team topping the constructors' standings with 123 points - a total 58 clear of next-best Aston Martin.
READ MORE: Verstappen tipped to win 'EIGHT world titles' by former world champion