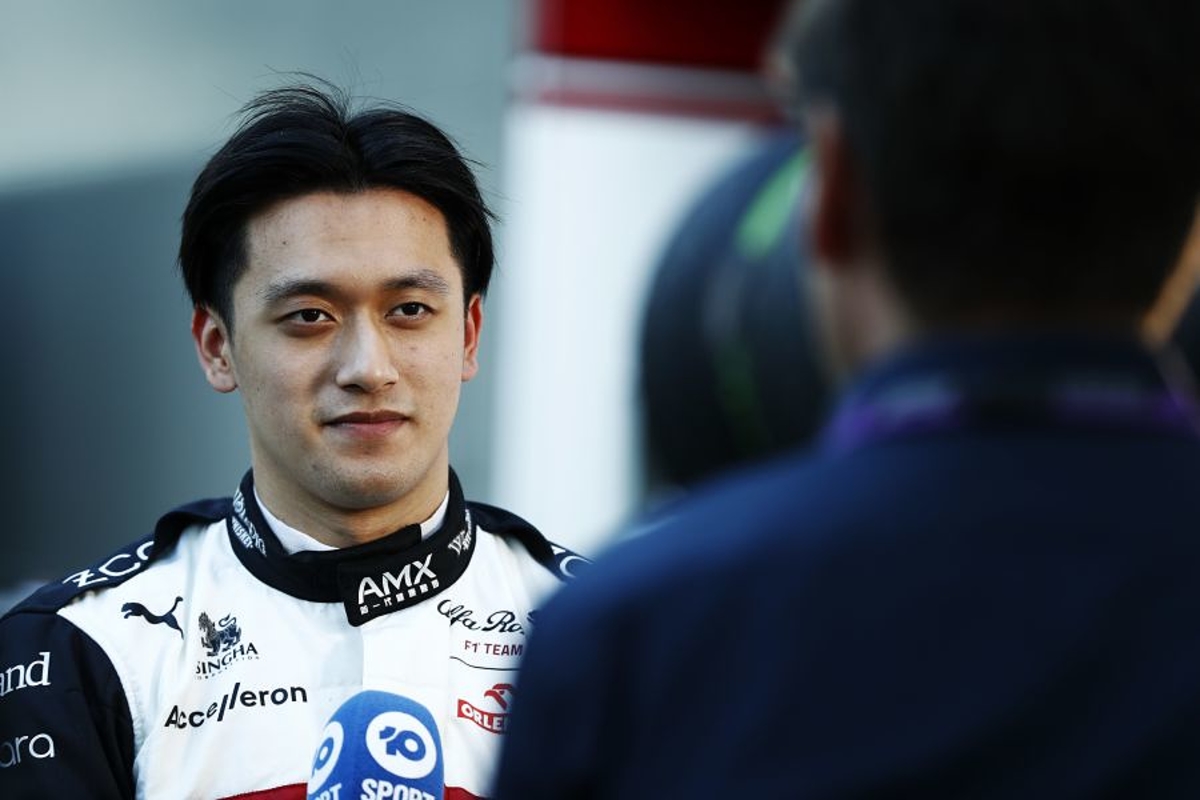 Zhou reveals BIG impact new regulations have had on mid-field teams
Zhou reveals BIG impact new regulations have had on mid-field teams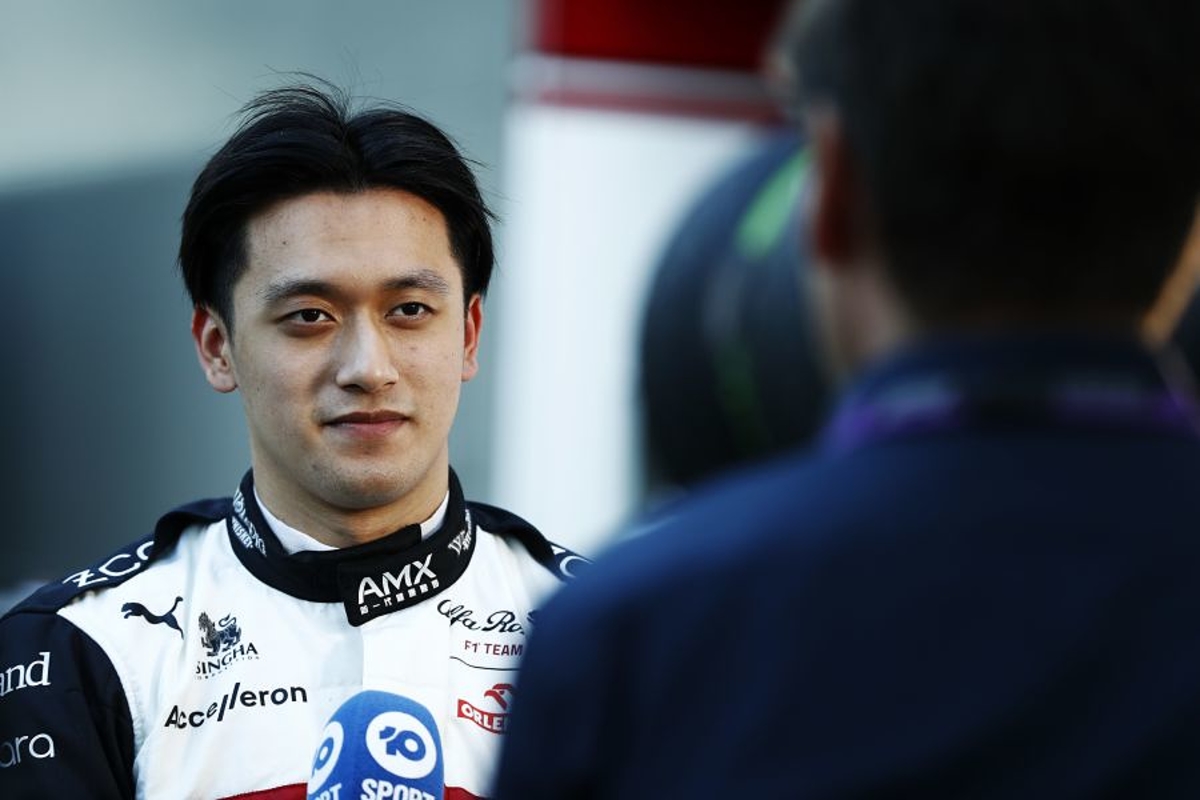 Zhou Guanyu has spoken out about the intensity of the midfield battle in 2023, claiming that Alfa Romeo will need to continue to bring upgrades to be competitive – and admitted that some teams have failed to adapt to the new regulations.
The Italian team have endured a tricky start to the season with both drivers struggling at times, although Zhou's ninth-place finish at the Australian Grand Prix means that both Alfa Romeo drivers have now scored points in 2023.
Alfa Romeo were delighted with finishing sixth in the constructors' championship finish last season, but the team amassed most of those points before the summer break, leaving them in a precarious position heading into the opening rounds of this season.
While both drivers have been left frustrated at times, six points represent an acceptable return after three rounds.
Zhou has now talked about the importance that upgrades will play in keeping pace with Alfa Romeo's midfield rivals.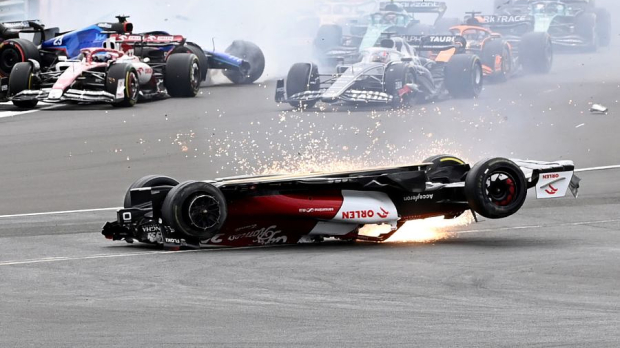 Midfield intensity stepping up
Speaking to Total Motorsport.com, Zhou said: "Yeah, I mean, there's always quite a big difference because areas of the car always change. But teams have to adapt to the new regulations. Some teams got it right, and some haven't."
Zhou went on to reiterate how tight the midfield is looking in 2023 with all teams having to battle harder for their points this season.
"The midfield, from eighth to 16th, It's so close, and you always see such a close battle in Q1. For us drivers, we just have to make sure we get every detail right.
"In [regards to] driving style, we all have to change a bit for our car. We improved some weaknesses for now, [and] I think upgrades will help and put us back in form."
READ MORE: F1 is for everyone – stop gatekeeping and make room for all