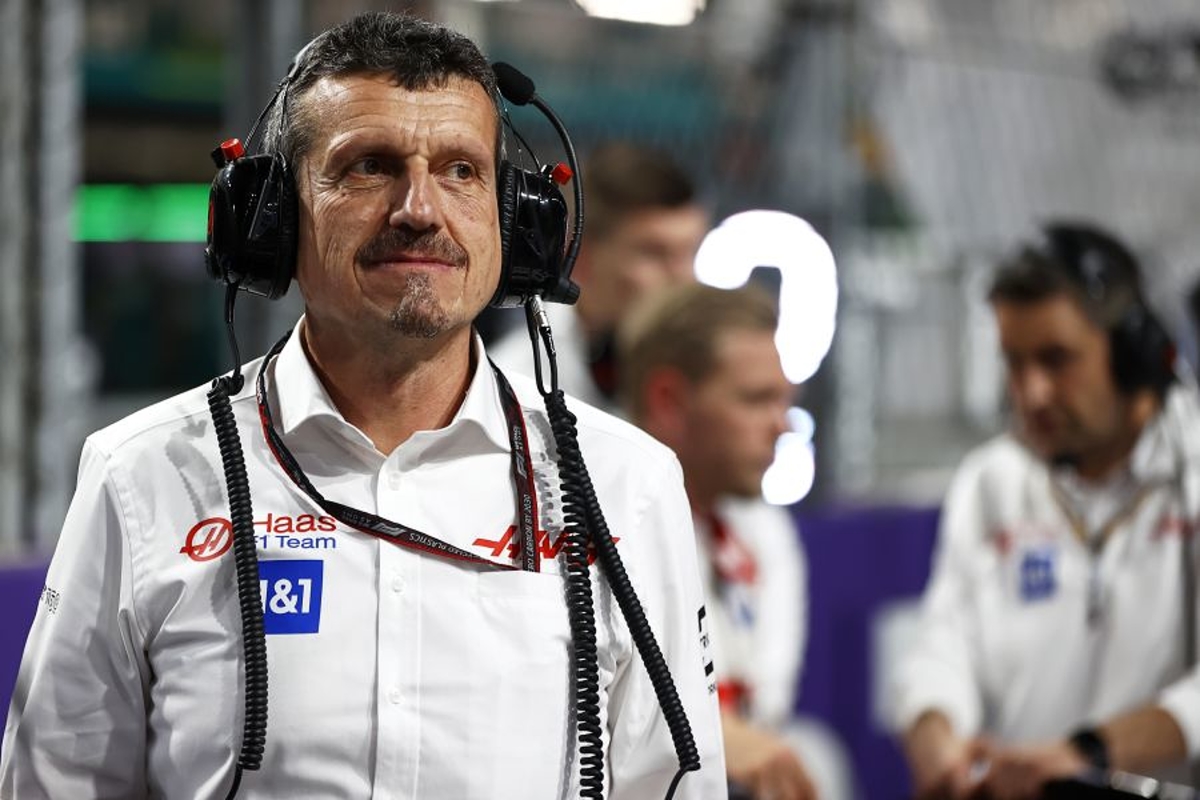 'I cannot have that' – Steiner pinpoints moment he decided to DROP Mick Schumacher
'I cannot have that' – Steiner pinpoints moment he decided to DROP Mick Schumacher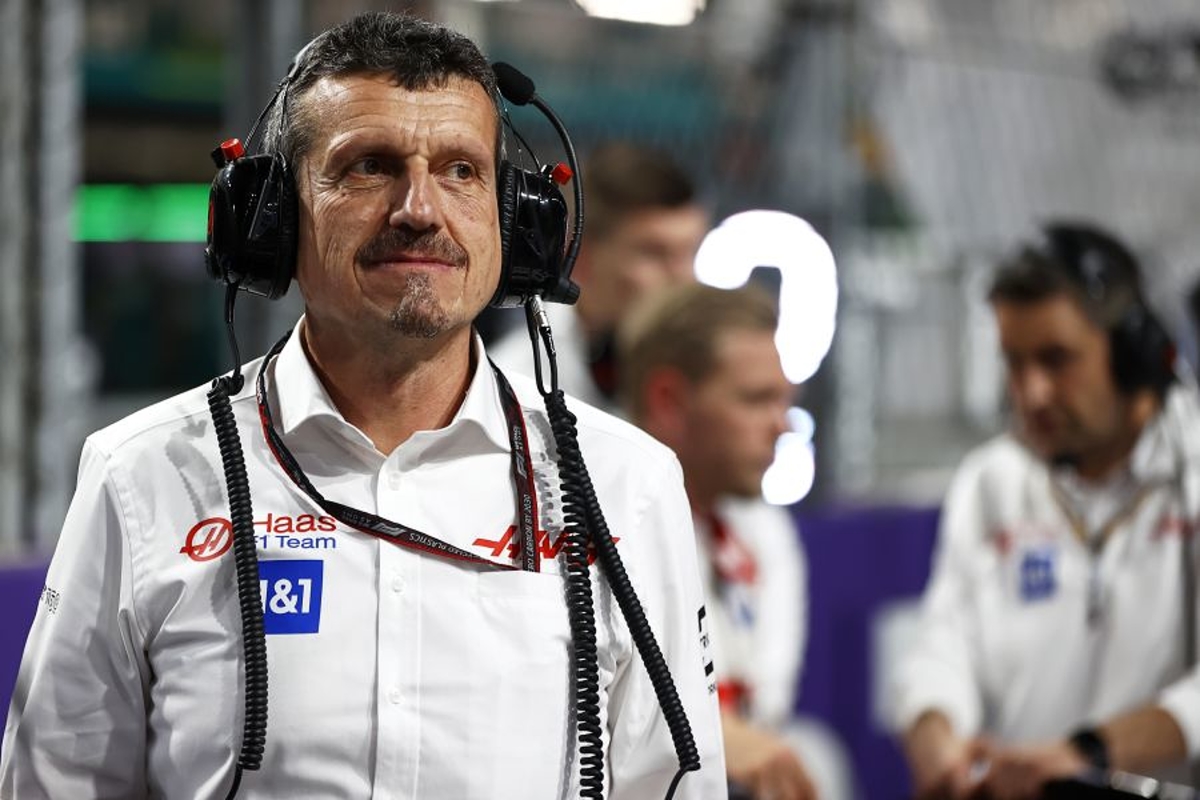 Haas team principal Guenther Steiner has pinpointed the moment when the knew he wouldn't retain Mick Schumacher, citing an incident at the Japanese Grand Prix as the tipping point for the German.
Steiner was very public in his criticism of Schumacher throughout the 2022 season after major shunts in Jeddah and Monaco cost the Haas team dearly.
Ultimately, Haas made the decision to part ways with Schumacher at the end of the season, bringing in his experienced compatriot Nico Hulkenberg as his replacement.
Early signs in 2023 suggest that Steiner made a good call with Hulkenberg securing a P7 finish at the recent Australian Grand Prix and two Q3 appearances in just three races.
Ahead of the release of his new book, Guenther Steiner has now opened up on the mistake that cost Schumacher his place in F1.
$700,000 shunt
Speaking to The Times about Schumacher's Japanese Grand Prix crash, Steiner exclaimed: "It happened on the in-lap!
"Sure it was very wet out there on the track, but nobody else managed to write off a car while they were driving back to the pits.
"We lose a car after five minutes and now have to build another."
Steiner then hinted that this was the moment he lost all confidence in Schumacher, reiterating the financial implications for the team.
"I cannot have a driver who I am not confident can take a car around safely on a slow lap. It's just ridiculous.
"How many people could we employ with $700,000? And I have to now find that money."
READ MORE: F1 is for everyone – stop gatekeeping and make room for all