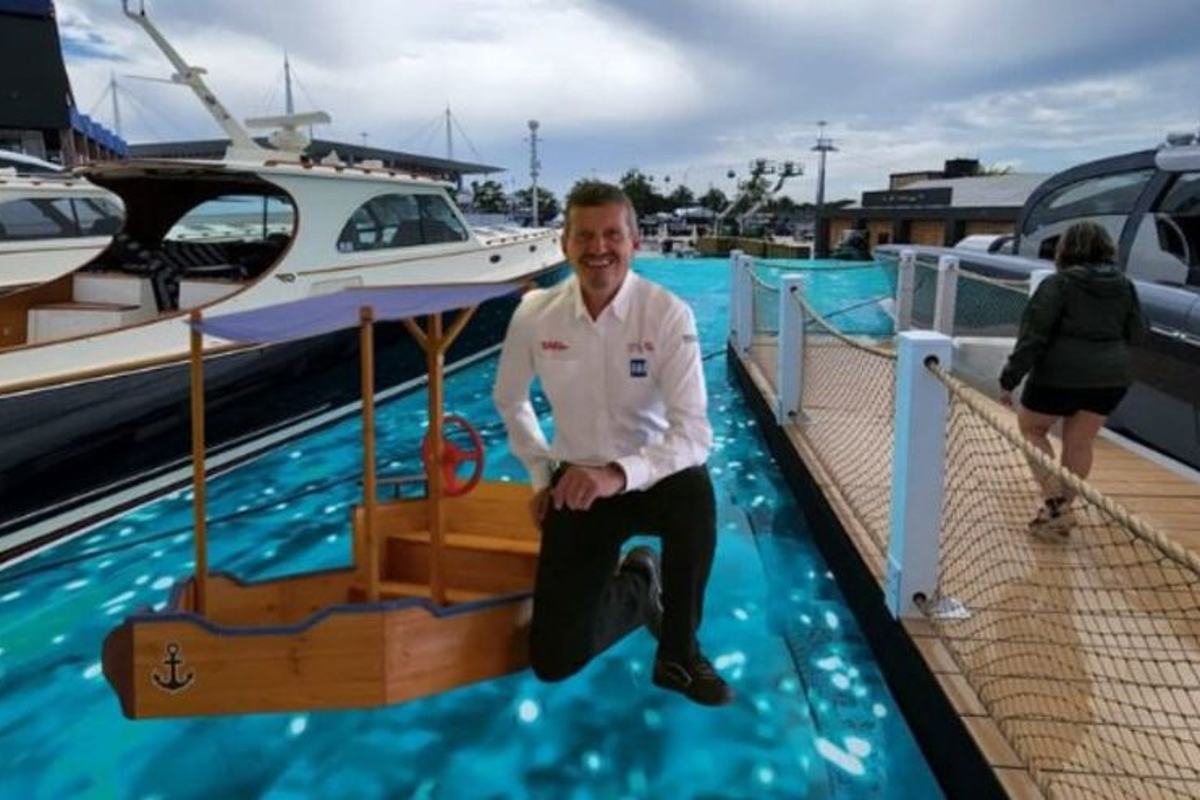 F1 Miami GP offers $67k VIP marina package, this time with REAL WATER
F1 Miami GP offers $67k VIP marina package, this time with REAL WATER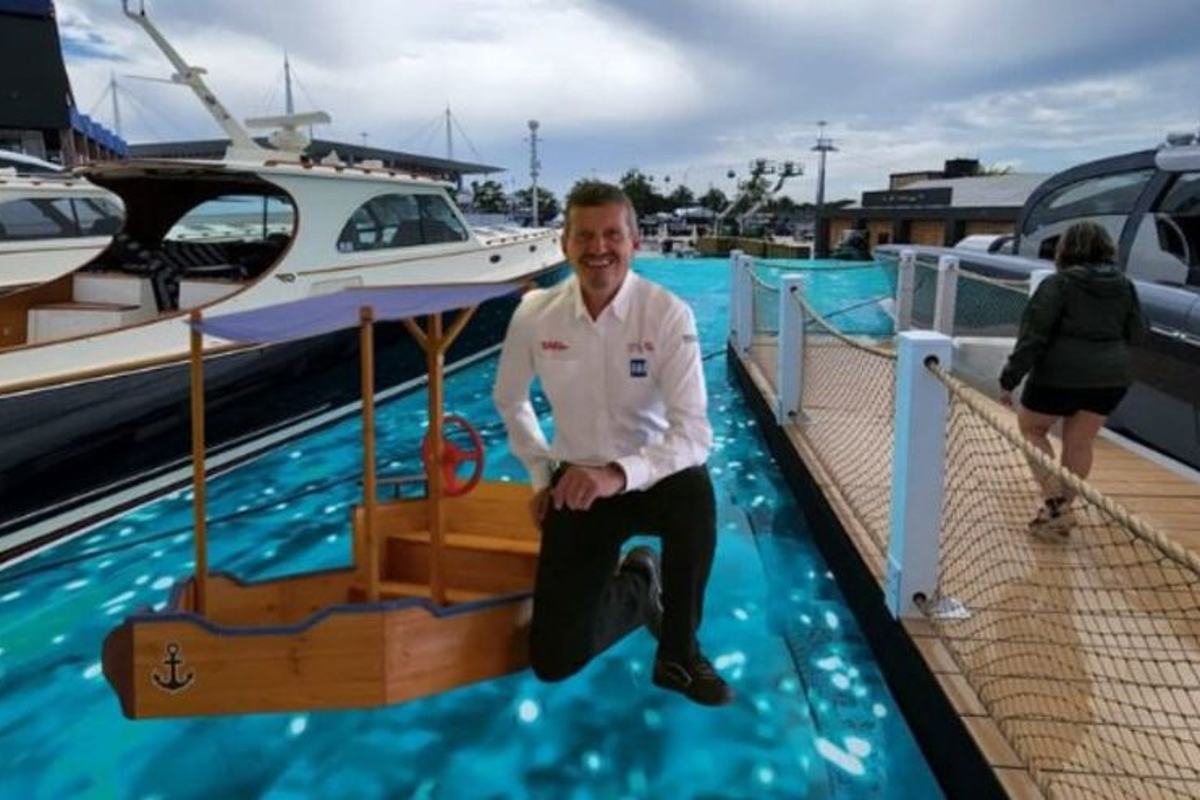 The first ever Miami Grand Prix in 2022 created some terrific storylines, but not all of them were entirely positive. Notably the 'fake marina' that almost broke the internet.
But 12 months on from being roundly mocked for apparently attempting to recreate Monaco without the water, the Florida race is raising its aqua game for the 2023 edition on Sunday May 7.
Per US sports business leader Front Office Sports, race organisers are now offering a VIP 'marina' package dubbed the 'Sunset Cabana'. And it appears to come with REAL WATER. No more fakes, this is the real deal.
The Miami Grand Prix has unveiled plans for a new 'Sunset Cabana' package — this year, with real water.

They cost $67,000, and can host 15 people. pic.twitter.com/lK0PaQAAfs

— Front Office Sports (@FOS) April 8, 2023
Marina package comes with eye-popping price tag
Of course all of this luxury (and water) comes at a price, with F1 gradually growing into a massive attraction in the United States. Thanks in no small part to the hit Netflix documentary show 'Drive to Survive'.
The price tag for the 'Sunset Cabana' comes in at a cool $67,000. To soften the blow just a little, those Cabanas can hold up to 15 people. Party time...
READ MORE: F1 WAGs in 2023: Who are the partners of Verstappen, Horner and co?