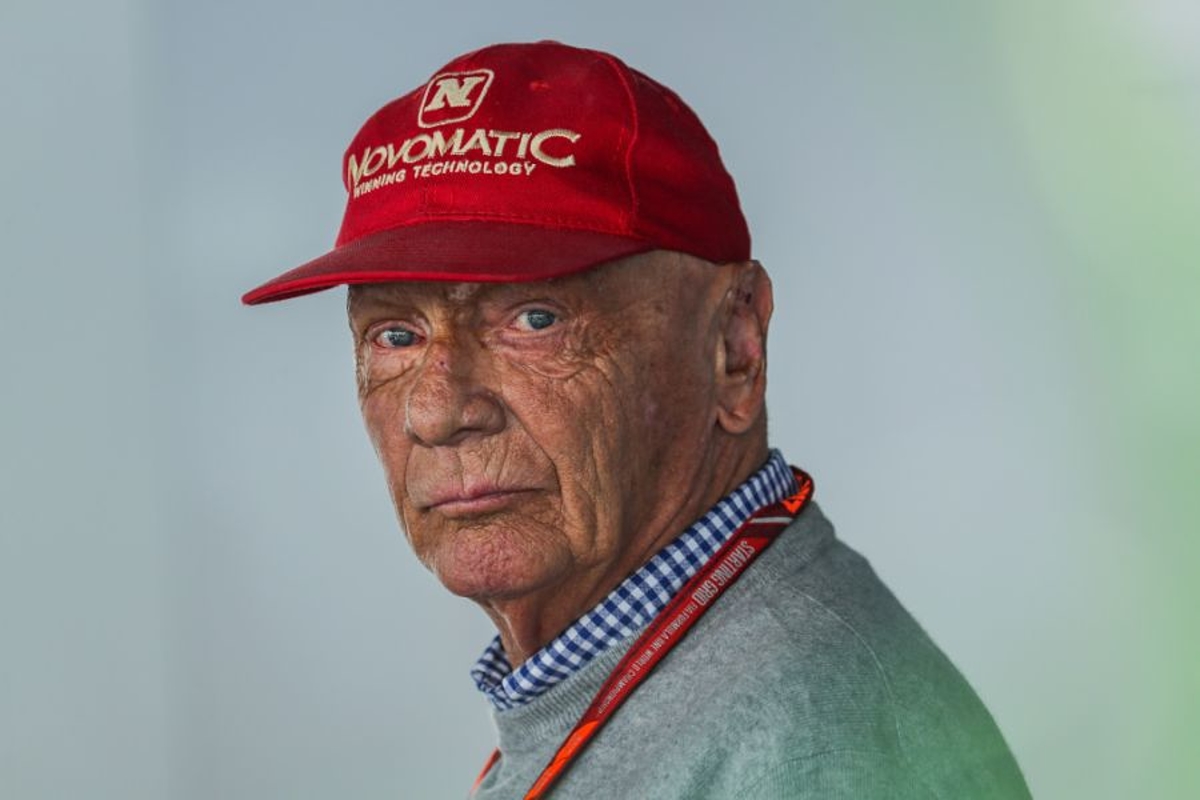 Niki Lauda's widow SUING F1 legend's own foundation
Niki Lauda's widow SUING F1 legend's own foundation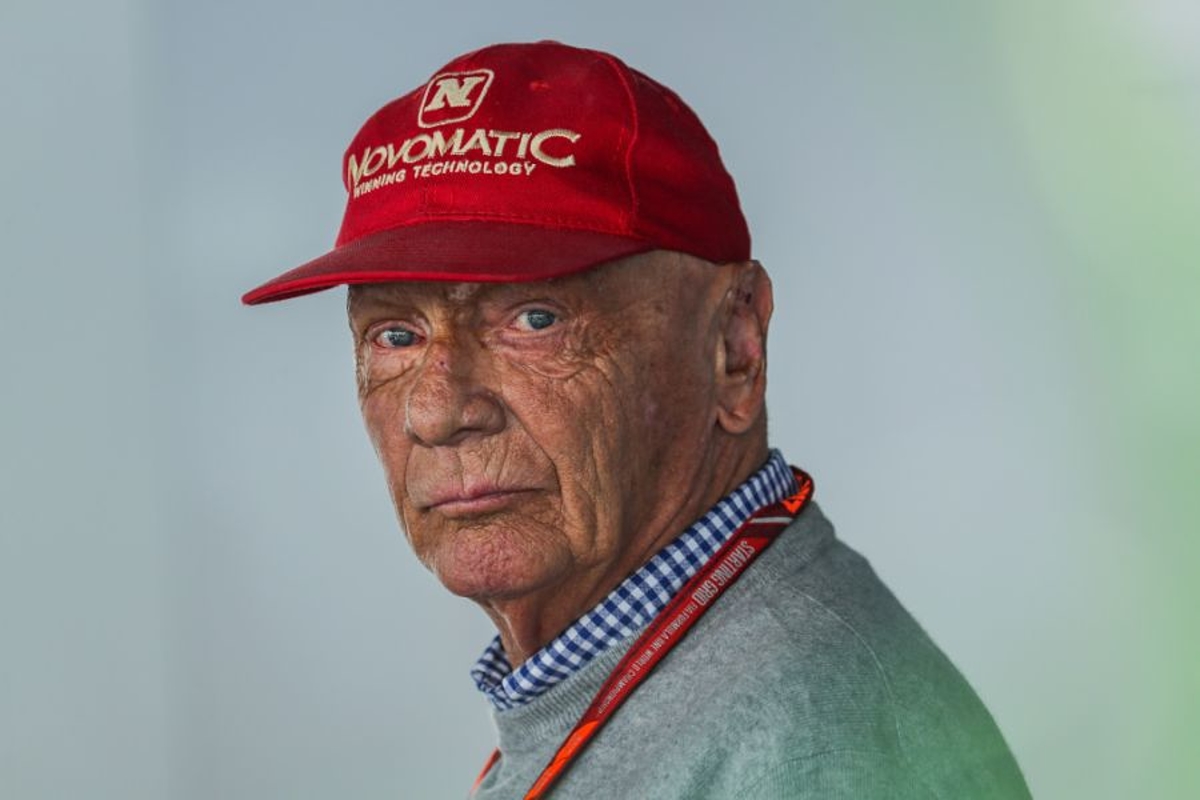 Niki Lauda's widow is suing the Formula 1 legend's foundation for nearly €30m, almost four years after his death at the age of 70.
Birgit Wetzinger married Lauda in 2008, and is the mother of two of his children – twins Max and Mia.
German publication Bild report that Wetzinger is suing for the huge sum from the foundation the Austrian set up to ensure that his children and family were supported financially, into future generations.
Lauda set up the foundation back in 1997, before he met the 44-year-old Wetzinger, but after his first (and only) divorce and the birth of sons Lukas and Mathias.
The state of affairs
The foundation is currently set up to pay her a monthly sum of €20,000, as well as the costs of maintenance on two villas in Vienna and Ibiza, plus three cars. She also receives money to pay salaries for maids, tuition for the twins, and the cost of vacations.
The legal action has – unsurprisingly – caused a rift in the family, with a close friend telling the newspaper: "Niki would turn in his grave!"
"Birgit initiated these proceedings," they continued. "The rest of the family totally agreed with Niki's arrangement, they respect what he wanted and want to defend his legacy to the last."
Wetzinger was a flight attendant when she met Lauda in the mid-2000s, and he later revealed that she donated a kidney to him in 2005, when the pair had been dating for less than a year.
READ MORE: F1 Driver Salaries: How much do Hamilton, Verstappen and co earn?