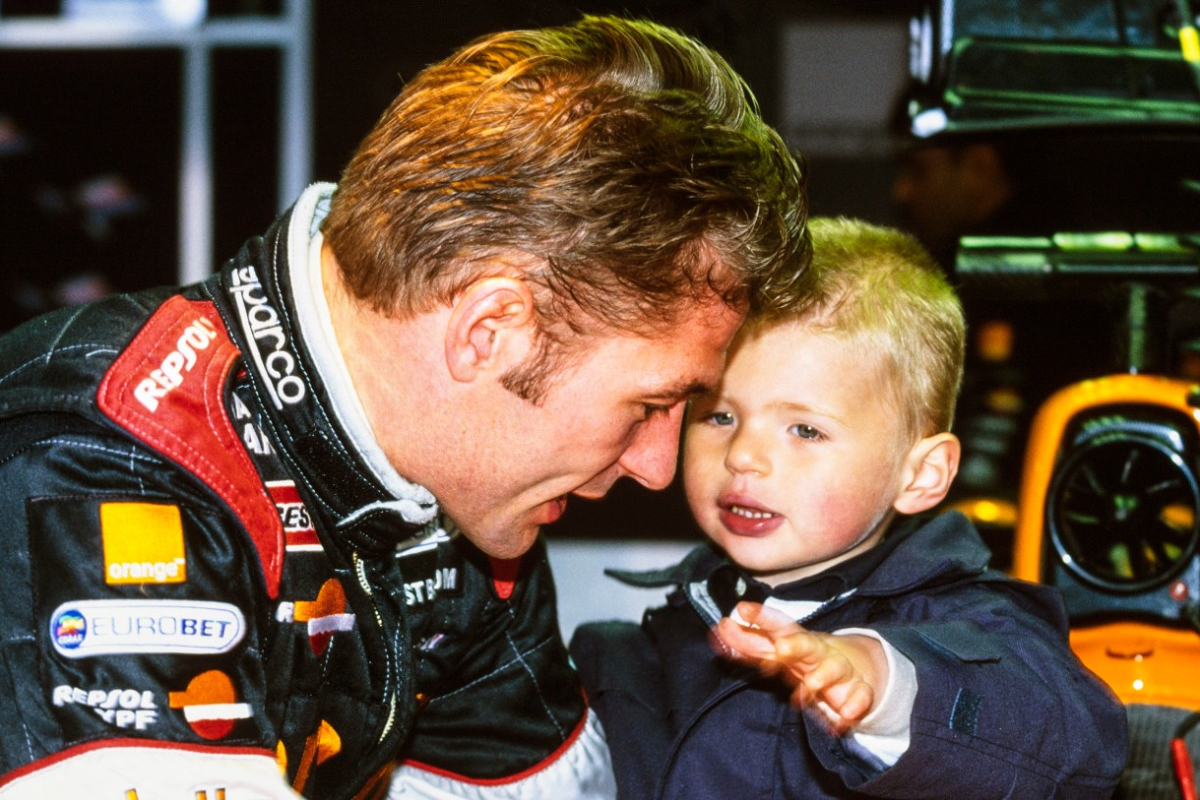 Jos Verstappen responds to claims he 'abused' son Max
Jos Verstappen responds to claims he 'abused' son Max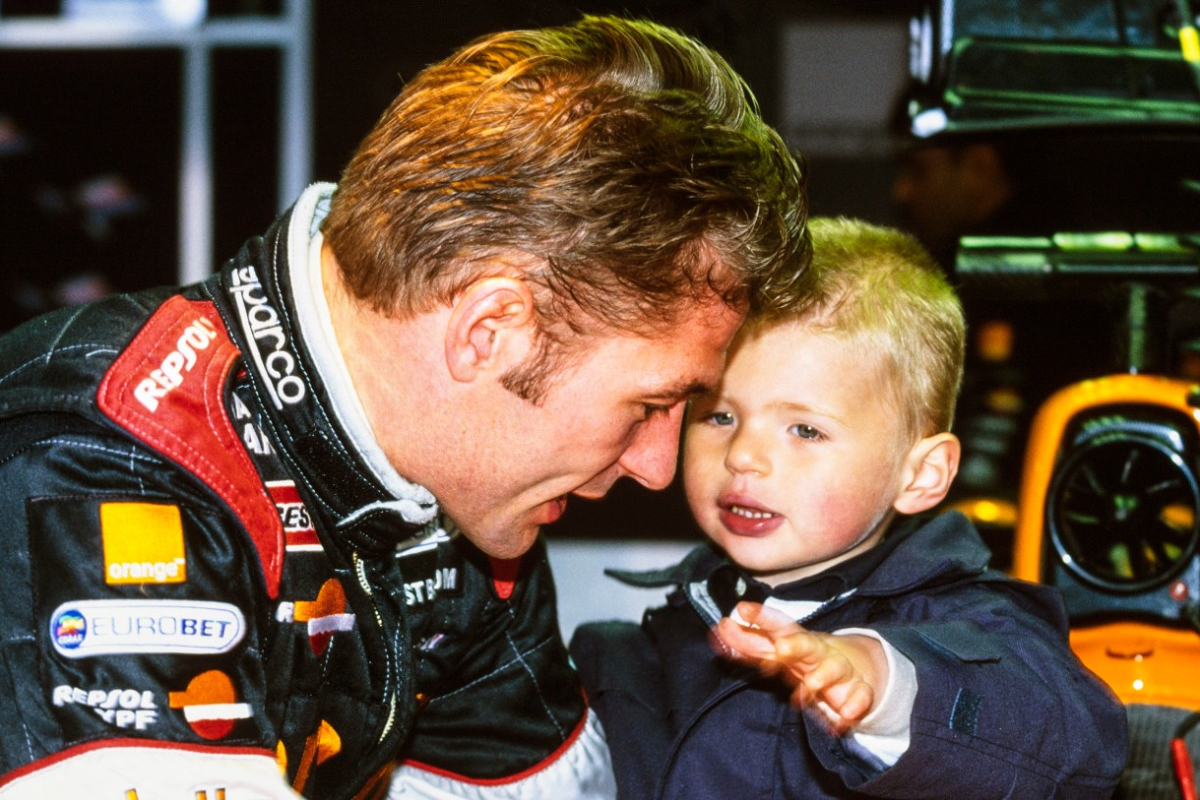 Jos Verstappen has opened up about his F1 world champion son Max's early years, and defended the way he brought up the Red Bull superstar.
Jos, himself a former F1 driver, already knew just what it would take for his brilliant next generation to reach the very top. Rarified heights he himself was never able to reach.
READ MORE: F1 Driver Salaries: How much do Hamilton, Verstappen and co earn?
And during the recent Viaplay documentary 'Max Verstappen: Anatomy Of A Champion', he revealed the way he guided the youngster before he got into F1.
Verstappen Sr, often a controversial figure on and off track down the years, admits he was hard on his son. But also keen to stress this never crossed the line to mistreatment or abuse.
Jos Verstappen on bringing up Max
"I'm normally not a guy who really likes to open up about these kinds of things, but I think it does give you a bit more of an insight into how everyone lived through that period," he said.
"There are people who say I'm a bad father because I abused my child. I never abused him! I raised him, I was hard on him. That was my plan.
"Many people cannot imagine what it takes to reach the absolute top level of a sport."
Max himself has talked about the way he was brought up, admitting it gave him a constant desire to improve and be better.
Speaking during a 2022 interview, he said: "My dad never said I was going to be a champion.
"He'd tell me I was gonna be a truck driver or like a bus driver. He was always, in a good way I think, making me realise what I was doing at the time was not enough."
Few could argue that to date the sporting education Max was given has not worked out. He is now a reigning two-time world champion and a red-hot favourite to complete the hat-trick in 2023.
Verstappen currently leads Red Bull team-mate Sergio Perez by 15 points in the early season drivers' standings.
READ MORE: Jos Verstappen: His life in F1 and how he drove Max to greatness