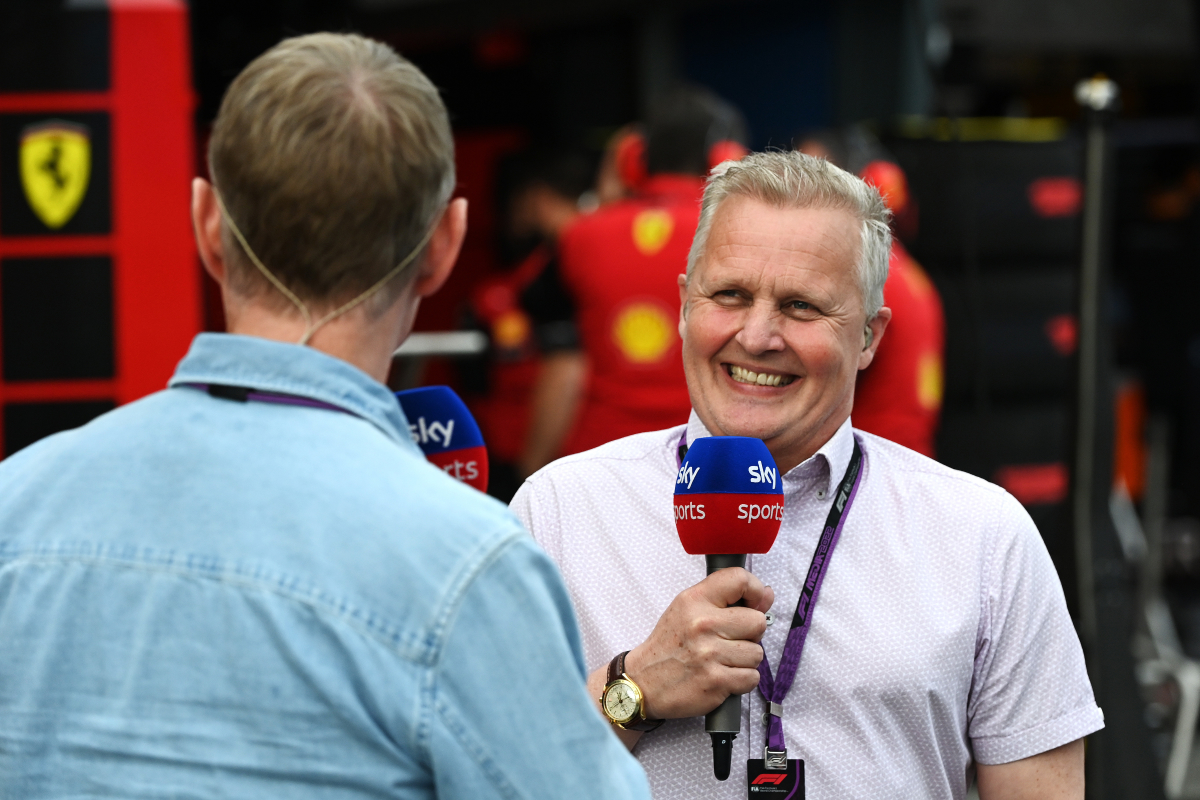 Herbert left BLINDSIDED: Ex-F1 driver opens up on shock Sky Sports axing
Herbert left BLINDSIDED: Ex-F1 driver opens up on shock Sky Sports axing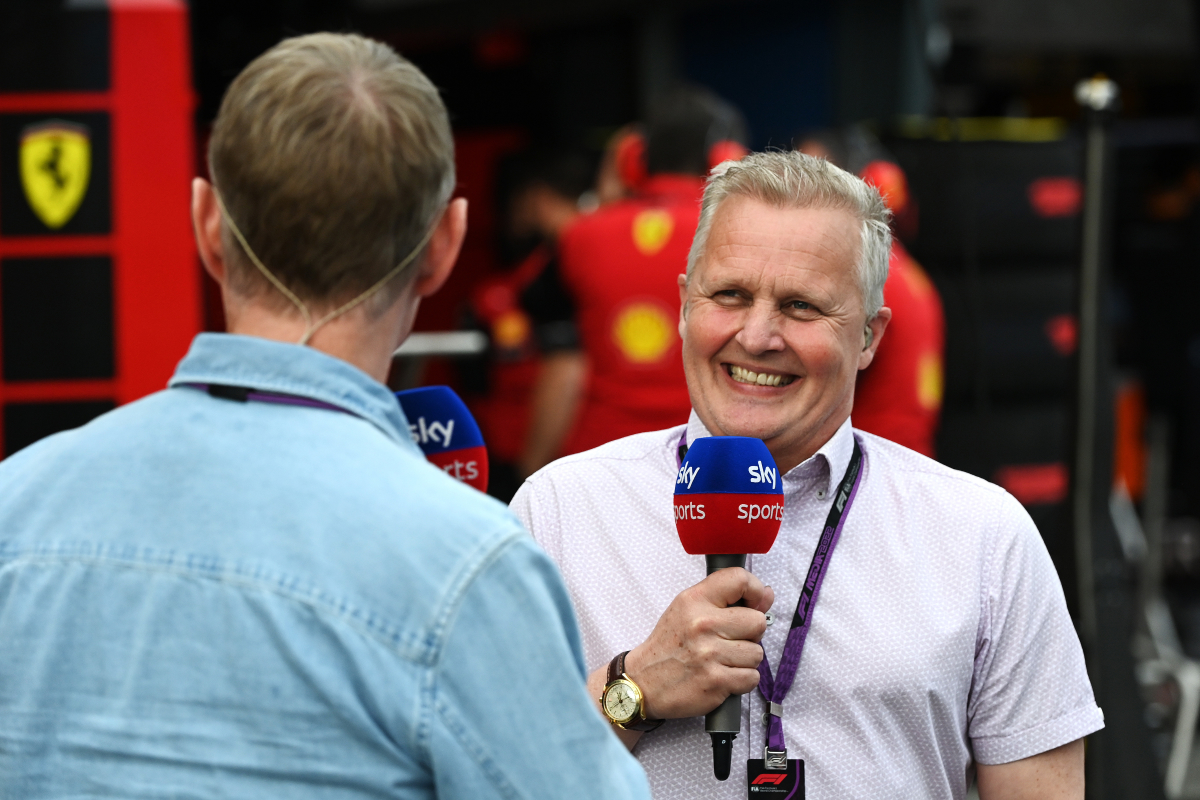 Former Formula 1 driver Johnny Herbert has admitted he is still in the dark over Sky Sports' "disappointing" decision to axe him from their presenting team.
Herbert provided coverage of the sport for the broadcasting giant for 11 years, having joined in 2012 after they secured the rights to air the action in the UK.
He then quickly progressed to become one of the most familiar faces on the punditry circuit, although, in a surprise move, Herbert was informed in a phone call ahead of the current season that his contract would not be renewed.
Now, months after discovering he had been dropped, the 58-year-old has conceded he remains unsure of the exact reasoning behind the move.
Herbert: 'It wasn't explained'
"I didn't decide to step away – I thought everything was going ahead!" he told the Daily Mirror. "And then I got a call in December, I think it was, when I was told things were changing.
"It wasn't explained why or what was changing. There was a mention of social media stuff and that was about it, really. I don't really know.
"I was always aware – at Sky they do these subscriber checks where you're given points out of 10 – and I've always known I was always quite popular on that side. It's a shame, but I'm over it. Moving on."
Contacted by the Mirror over the decision not to renew Herbert's contract, Sky Sports said they did not wish to disclose personal information.
READ MORE: Two big-name exits as Sky Sports F1 confirm punditry reshuffle