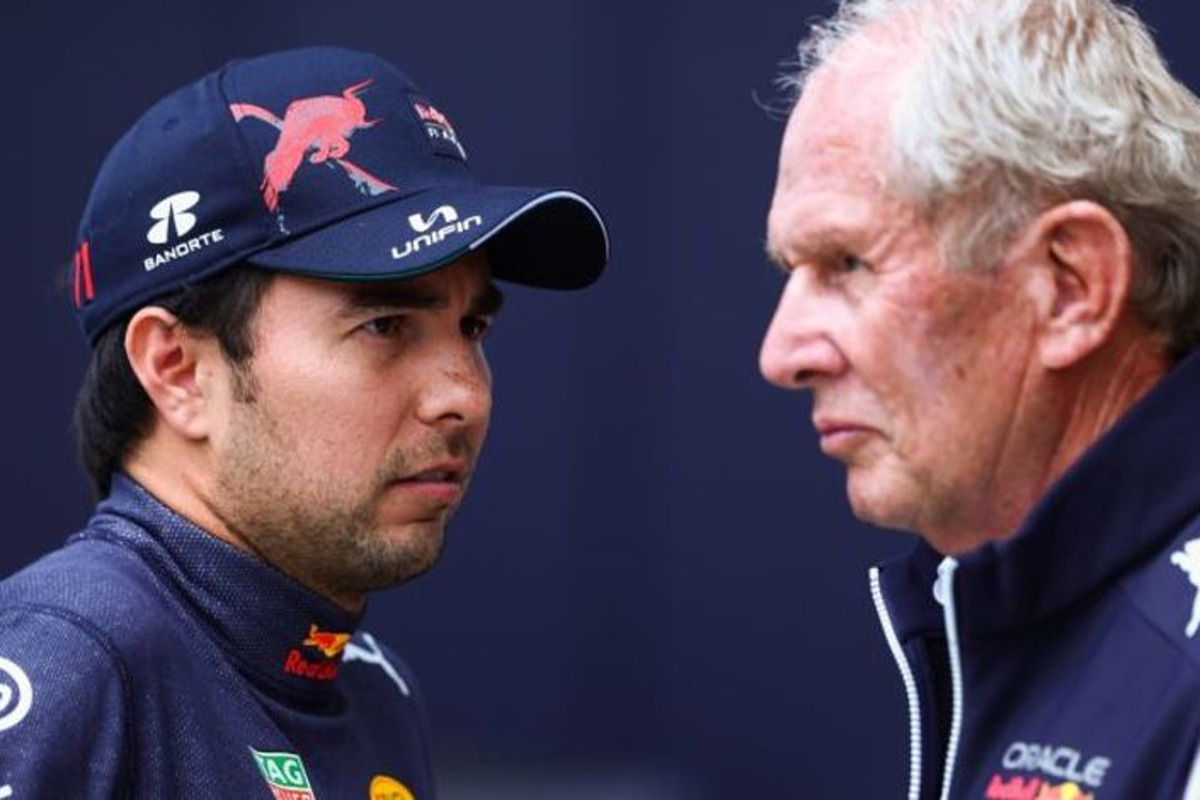 Marko hails Perez Australian GP 'reparation'
Marko hails Perez Australian GP 'reparation'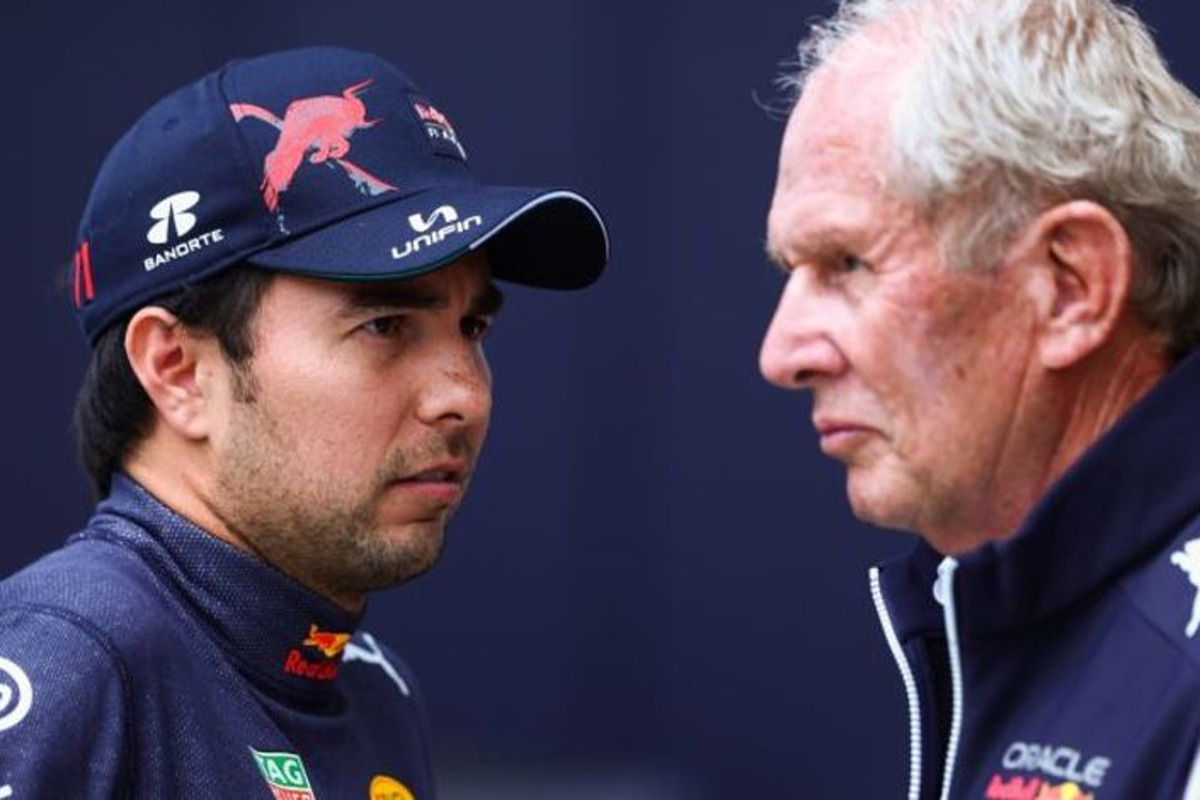 Red Bull advisor Helmut Marko has suggested the fastest lap point secured by Sergio Perez at the Australian Grand Prix will act as 'reparation' for the controversy of the Saudi Arabian weekend.
The fastest lap bonus became a major talking point in Jeddah last month after a 'miscommunication' saw enabled Max Verstappen to snatch the bonus point away from Perez.
This score ensured that Verstappen retained his position at the top of the drivers' standings, a placing he reinforced with a dominant victory in Australia.
Perez started from the pit lane at Albert Park but recovered to finish fifth while this time being successful in claiming the fastest lap.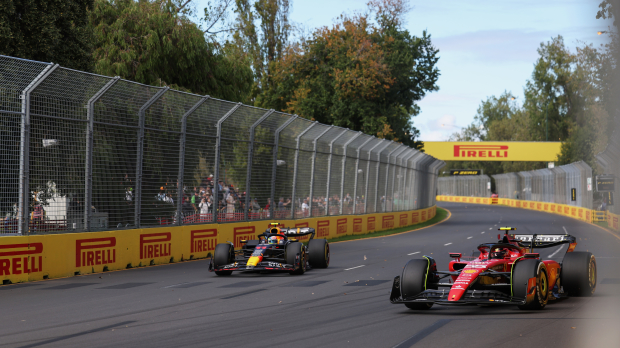 Fastest lap redemption
"This wasn't his weekend, but he took that fastest race lap and that will feel like a kind of reparation after Jeddah," Marko told ServusTV.
"There, of course, he also wanted the fastest lap.
"In the race, he got the most out of it. We knew overtaking here isn't easy, or even very tricky, and prior to the race we already took seventh or sixth place into account."
Perez now trails Verstappen by 15 points ahead of the Azerbaijan Grand Prix, which will take place at the end of April.
READ MORE: Why '$33 MILLION' Sergio Perez contract dilemma is LOOMING for Red Bull