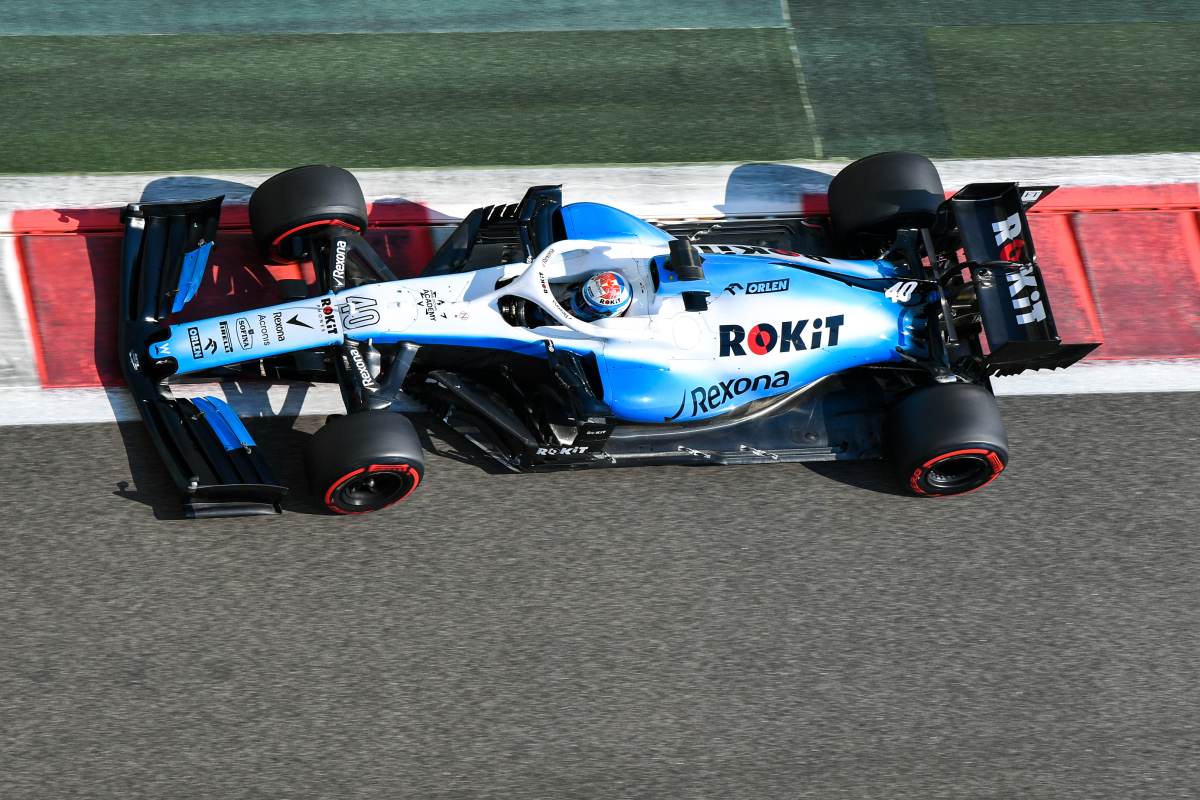 ROKiT sues Williams for 'damage to reputation'
ROKiT sues Williams for 'damage to reputation'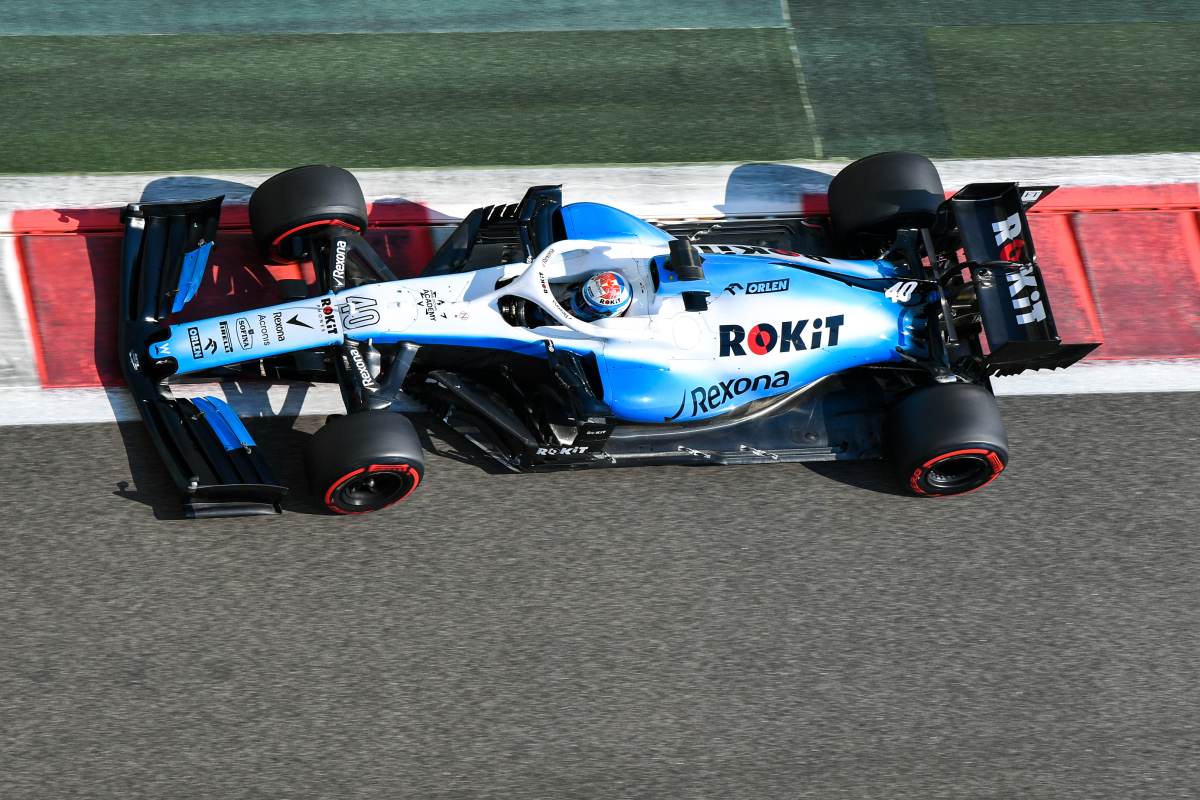 ROKit has launched legal action against Williams in an attempt to win compensation for damage to its reputation.
The former sponsor has claimed that the team had assured it of the car's capabilities for the 2019 season, but failed to deliver.
The action, which Williams has called "spurious", names the former deputy team principal Claire Williams and former CEO Mike O'Driscoll and former CFO Doug Lafferty as defendants.
It follows an earlier case, won by Williams, which concerned alleged unpaid sponsorship fees by ROKiT.
Williams and ROKiT - where it went wrong
In January 2019, ROKiT and Williams agreed to a three-year deal and the firm was the team's title sponsor throughout the 2019 season.
During the season, an agreement to extend the original deal by two years was made.
A dispute between ROKiT and Williams arose during the enforced break caused by the global pandemic. When a limited calendar was announced, ROKiT said it had offered to pay a percentage of the agreed fees.
However, the sponsorship deal was cancelled by Williams in May, before the season resumed.
ROKiT said that because races had been cancelled, it had not received the rights it was contractually due.
Williams, on the other hand, alleged that ROKiT had paid its sponsorship fees late.
The dispute over the unpaid fees for 2020 later went to the London Court of International Arbitration, where Williams won roughly £26.2 million in missed payments, as well as a $1 million bonus payment.
Latest claims by ROKiT
The new court submission by ROKiT claims that the sponsor "learned that the car was never capable of performing to the standards that defendants had guaranteed to the plaintiffs and that defendants were aware of and concealed this fact".
It said the "defendants intentionally and fraudulently concealed the fact that Williams Engineering simply did not have enough money to develop the F1 car".
The ROKiT claim says: "A direct and proximate result of the fraudulent statements made by the defendants, plaintiffs have suffered significant financial loss and damage to their goodwill and business reputation."
It asks for compensation for an amount in excess of $149,528,550 (£119m).
ROKiT boss Jonathan Kendrick told Motorsport.com: "The warrants and the commitments that were given by the board to us could never, ever have been fulfilled. And they just simply were not true.
"If you remember they turned up at Barcelona [for 2019 testing] late, because they hadn't got the money to do it."
Addressing the claim, the Williams team told Motorsport.com: "Williams Racing is aware of this spurious claim.
"Having successfully won an arbitration against ROKiT in the UK and successfully petitioning for the arbitral award to be confirmed by a federal court in the United States, Williams continues to trust in the court processes in regards to this unfortunate matter."
READ MORE: Who is Naomi Schiff? All you need to know about the Sky F1 star