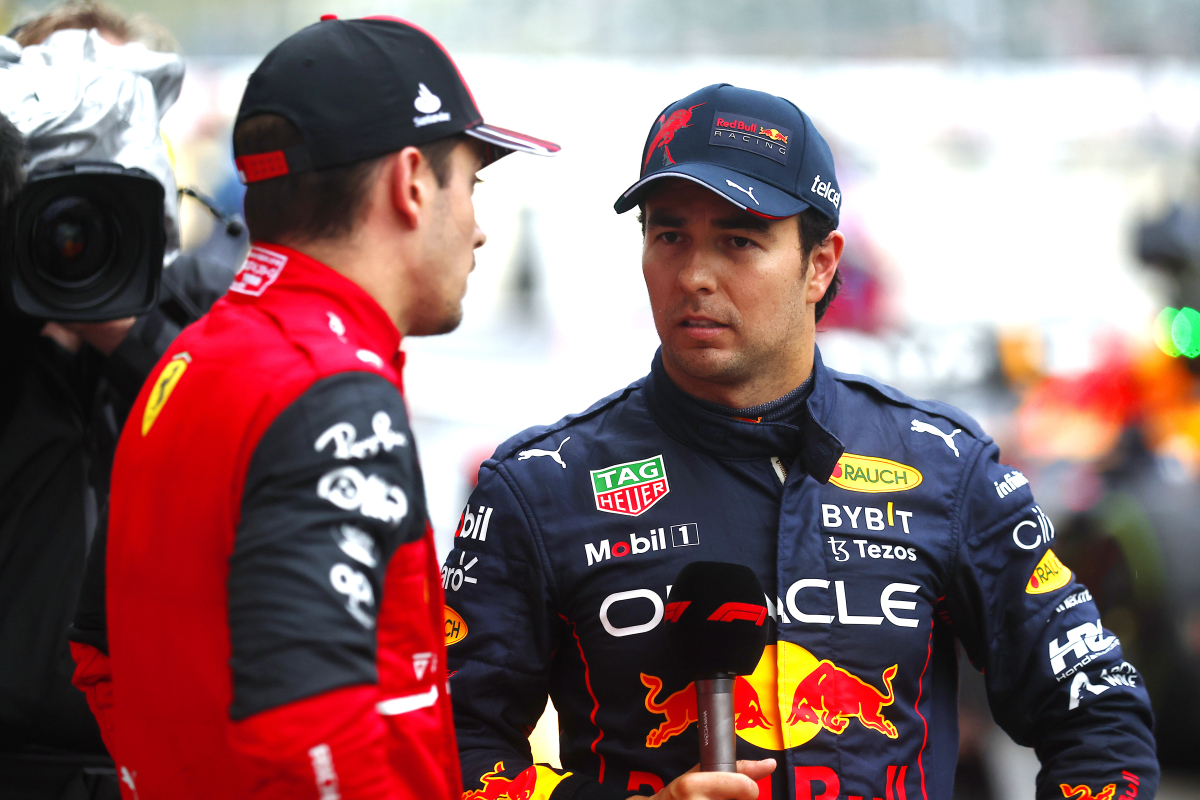 Perez fury after 'seeing NOTHING' in 'dangerous' Australia finish
Perez fury after 'seeing NOTHING' in 'dangerous' Australia finish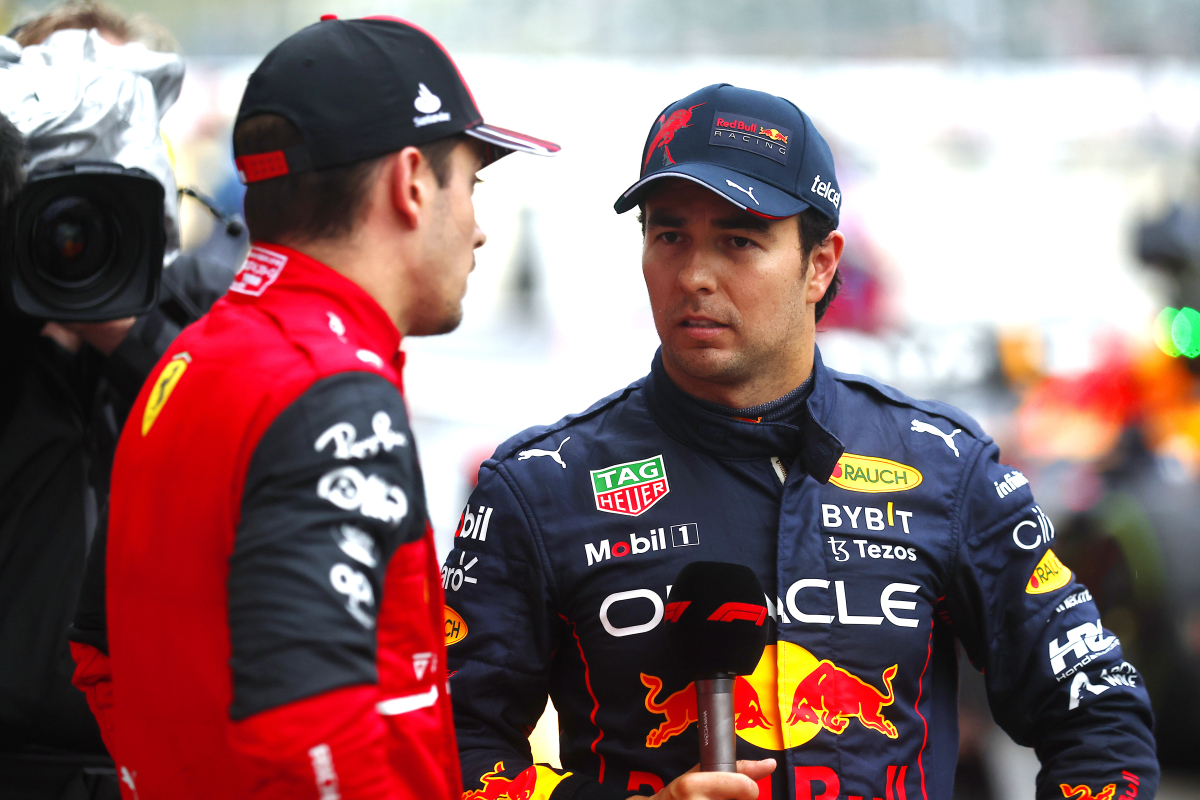 Red Bull driver Sergio Perez claims he "saw nothing" after the late restart at the Australian Grand Prix, warning the FIA that there will be "a really big accident" if F1 drivers are forced again to race in low light conditions.
The carnage and chaos which ensued at the Australian Prix saw the race last for more than two-and-a-half hours from lights out to chequered flag. Three red flags meant a local finish time after 5.30pm.
The Mexican says Melbourne's setting sun in the late afternoon was the main culprit for the low visibility, and what he described as "dangerous" conditions.
"First of all, we already had trouble warming up the tyres and then we saw nothing," he said to Nu.ul
"We shouldn't be driving in these conditions any more. You really can't see anything.
"Soon there will be a really big accident. You are actually a passenger in the car."
Perez on Melbourne recovery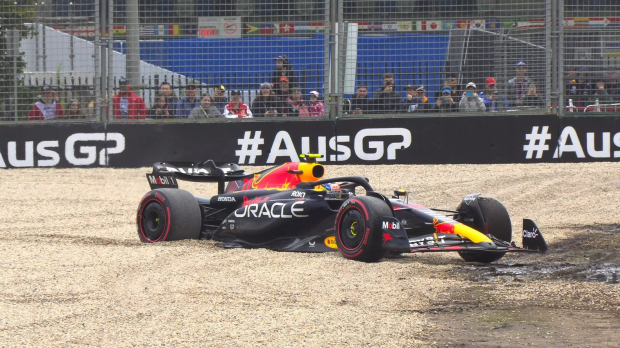 The 33-year-old finished a respectable P5 after starting P20 following an exit in Q1 on Saturday with braking issues. He was happy with the result despite losing ground in the championship standings to his Red Bull team-mate Max Verstappen.
"It was a good result, but I should have been a little more aggressive in the beginning. I ended up in a train, which was very frustrating," he said.
"That could have ended in tears, but it ended well. I even drove the fastest lap."
Perez will now look to close the 15-point gap to reigning world champion Verstappen when Formula 1 returns at the end of April in Baku for the Azerbaijan Grand Prix.
READ MORE: Jos Verstappen: His life in F1 and how he drove Max to greatness