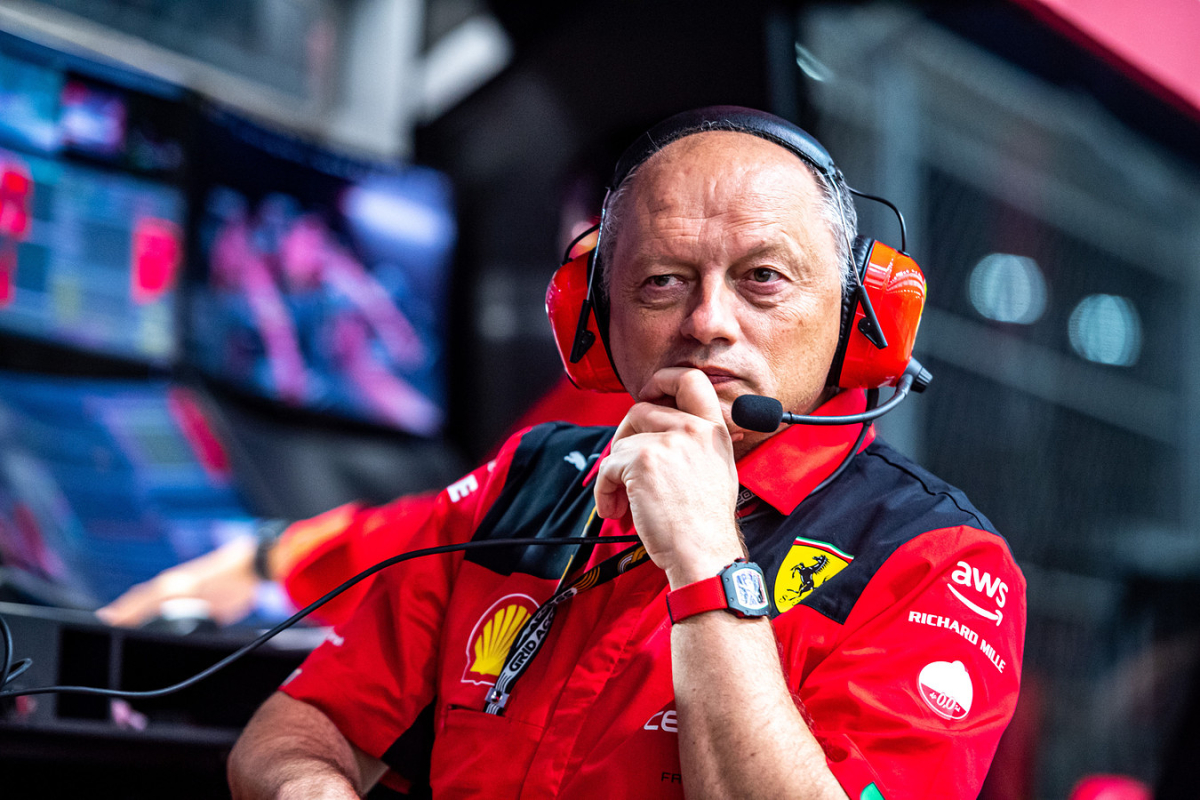 Ferrari SLAMMED as 'absolute disappointment of F1 season' by ex-F1 driver
Ferrari SLAMMED as 'absolute disappointment of F1 season' by ex-F1 driver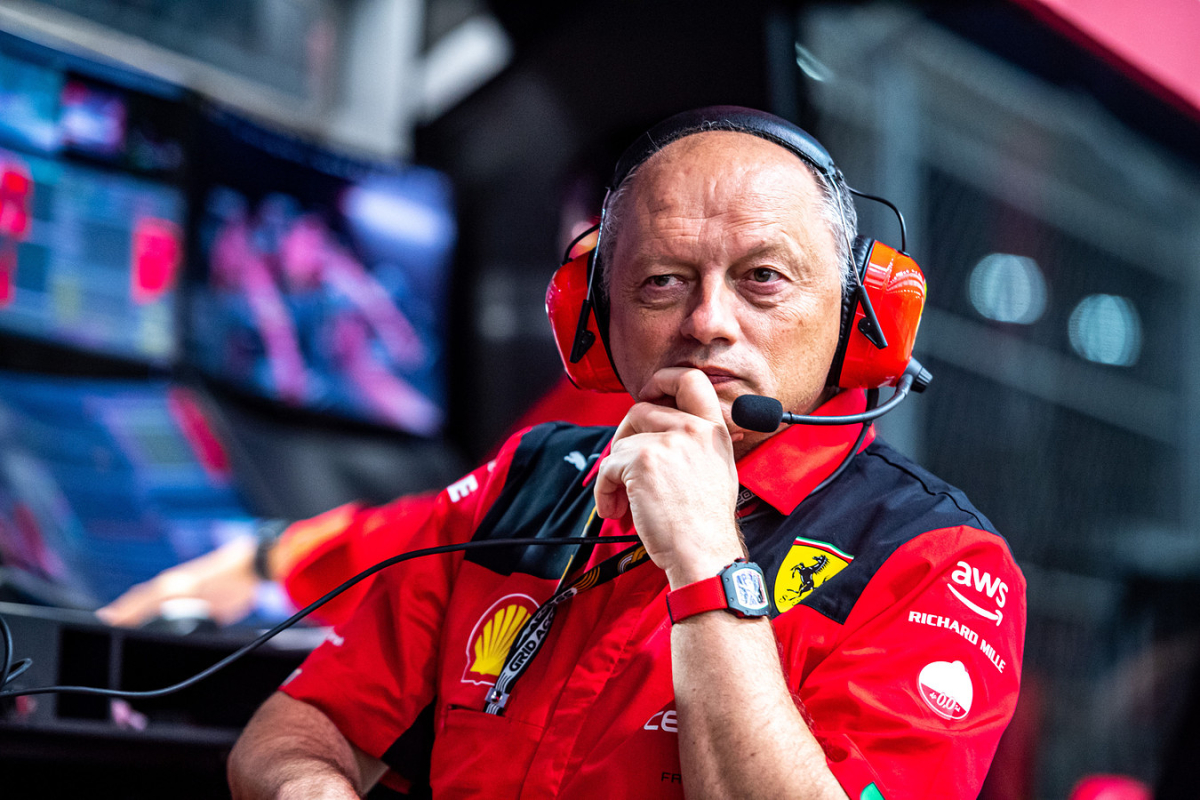 Former F1 driver Timo Glock has skewered Ferrari describing the Scuderia as "the absolute disappointment of the season" so far.
The Italian outfit left the Australian Grand Prix without a single point to their name and according to Glock, now a top pundit on German TV, nothing seems to be working for them.
After waking up bright and early for the race in Melbourne, Tifosi were forced to watch Charles Leclerc crash out on the first lap and then saw Carlos Sainz stripped of any points right at the death.
In his column for Sky Sports Germany, Glock expressed his disappointment with Ferrari's pace and performance.
"Ferrari came away from the Australian Grand Prix without a single point to their name, which is the absolute disappointment of the season so far for me," he opined.
"In terms of pace, nothing seems to work for the red team. It's evident with what happened to Charles Leclerc that, after a poor qualifying, there is a high risk of getting caught up in the chaos and getting involved in an accident.
"Carlos Sainz showed a good pace at times and demonstrated strong overtaking manoeuvres. The penalty at the end for him was unfortunate but justified."
Glock: Now it is up to Fred Vasseur
Glock also commented on the responsibility of the newly-appointed Ferrari team principal to turn the team's fortunes around.
"This is certainly not the season start Ferrari was hoping for, nor what fans hoping for. Now it is up to Fred Vasseur to quickly set a new direction and get the team back on track."
After such a promising start to the 2022 season, Ferrari had hoped to rekindle the form that saw Charles Leclerc top the drivers' standings in the early stages last year. However, the Scuderia has failed to deliver despite shaking up their off-track personnel.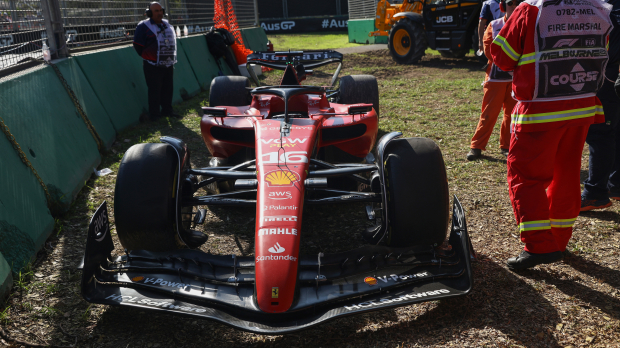 The Monegasque is currently in the penultimate year of his contract with Ferrari, he knows he won't win the title this year, and his facial expressions and body language are more revealing than any statements.
He and Carlos Sainz also exchanged strong words after he felt the Spaniard got in the way of his flying lap during qualifying.
The break has probably come at a good time for Ferrari, as it will allow the top brass in Maranello to regather and analyse what exactly went wrong and where they can improve moving forward to Baku and beyond.
READ MORE: Jean Todt: Ferrari great and partner of Michelle Yeoh