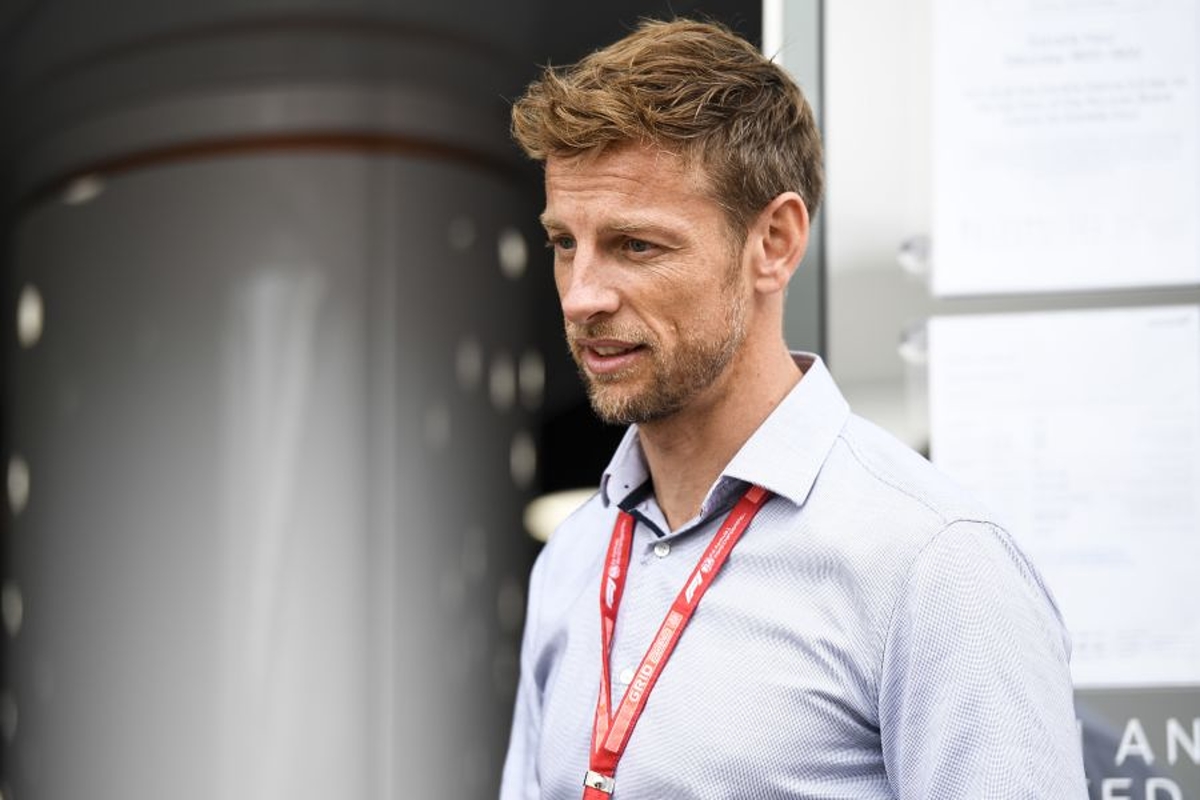 Button selects F1 car he believes to be 'most drivable'
Button selects F1 car he believes to be 'most drivable'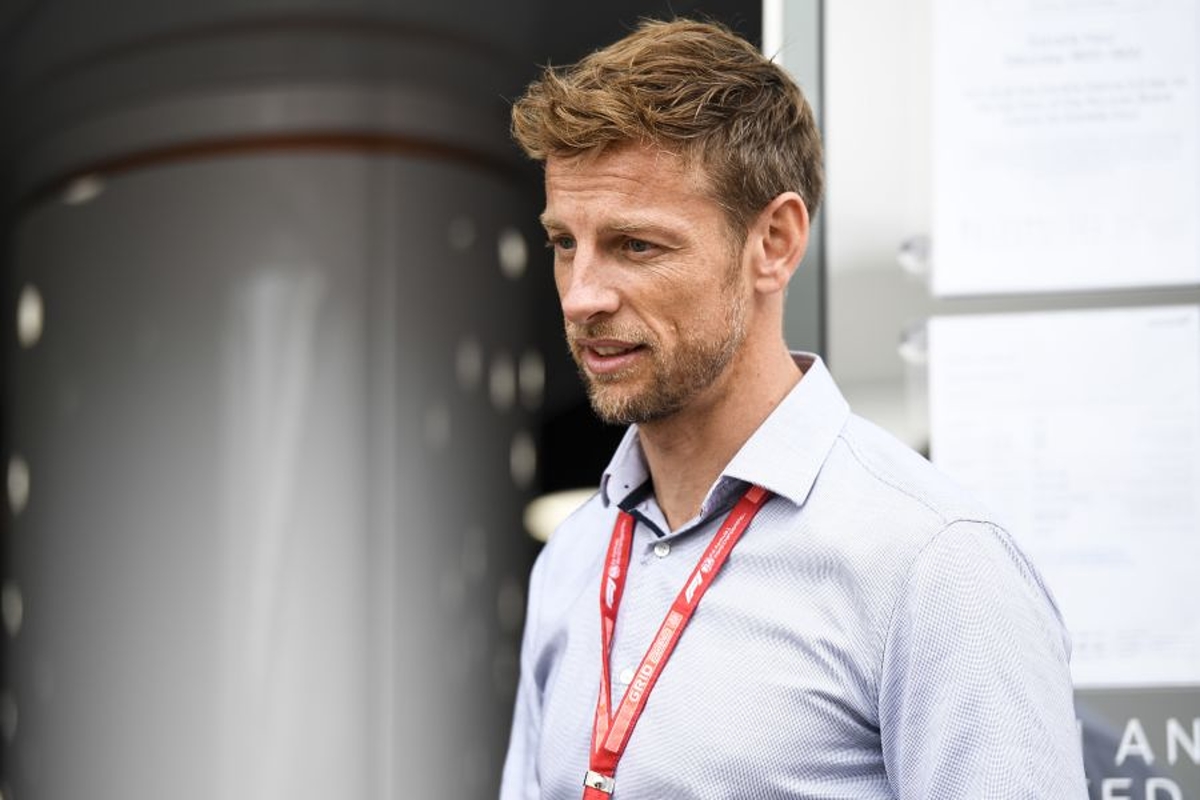 Jenson Button believes the Aston Martin to be the most drivable car on the 2023 F1 grid.
The improved package provided by the team has propelled Fernando Alonso to three consecutive podium finishes to start the season.
And Button believes, despite the speed and supremacy of the Red Bull RB19 challenger, that the Aston Martin car looks better fun to get behind the wheel of.
"Aston Martin, what a wonderful car they've built this year and it looks like a very drivable car," said Button, speaking on Sky Sports' coverage of the Australian Grand Prix.
Button marvels at Aston Martin aerodynamics

Fernando Alonso's Aston Martin on track in Australia

In particular, the 2009 Formula 1 world champion is impressed with the design of the sidepods, created by technical director Dan Fallows and his team.

"It seems very consistent and they've got these wonderful holes above the sidepods," continued Button.

"From what I've heard they are not feeding the diffuser and not feeding the rear wing. But it's taking away unwanted air flow to really delicate parts of the car that can be affected by air flow.

"It's basically making the car a bit more consistent through your and what have you, and probably why the car looks like the most drivable car on the grid."

READ MORE: F1 On TV: Meet the Sky Sports and Channel 4 Commentators