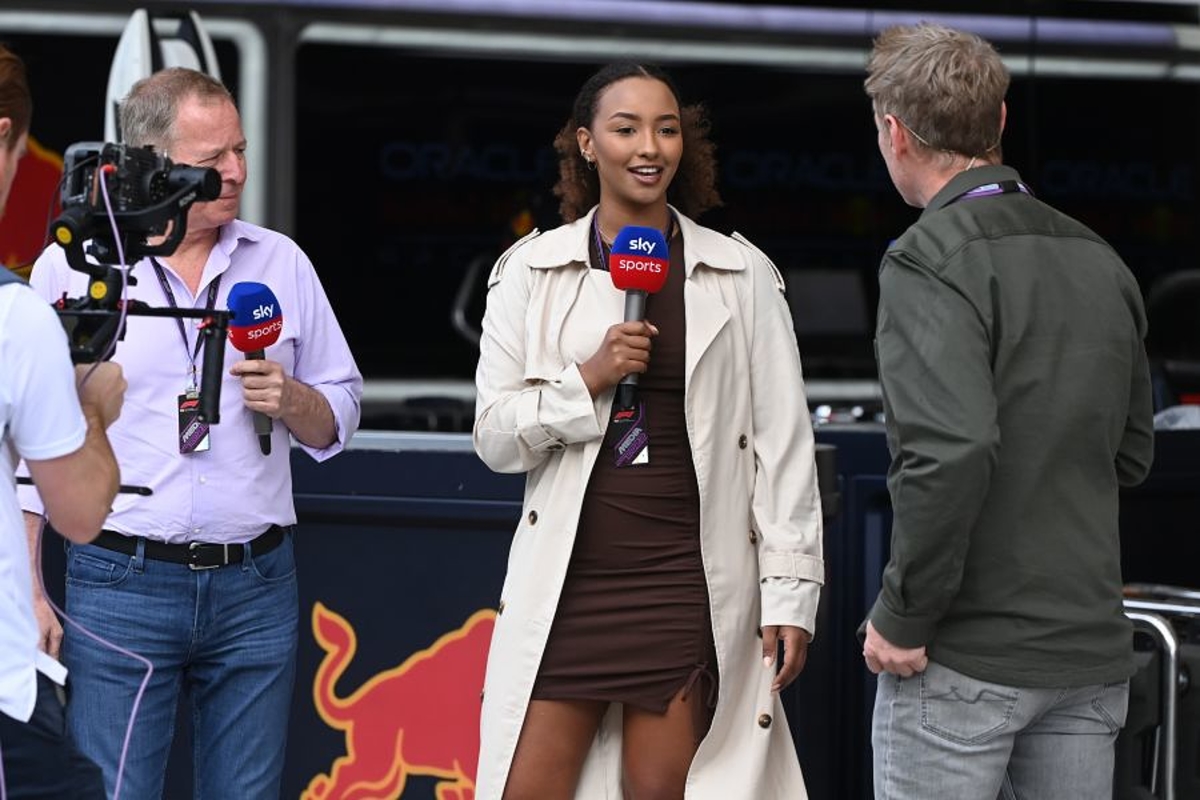 Naomi Schiff delivers GRIM verdict on floundering Ferrari
Naomi Schiff delivers GRIM verdict on floundering Ferrari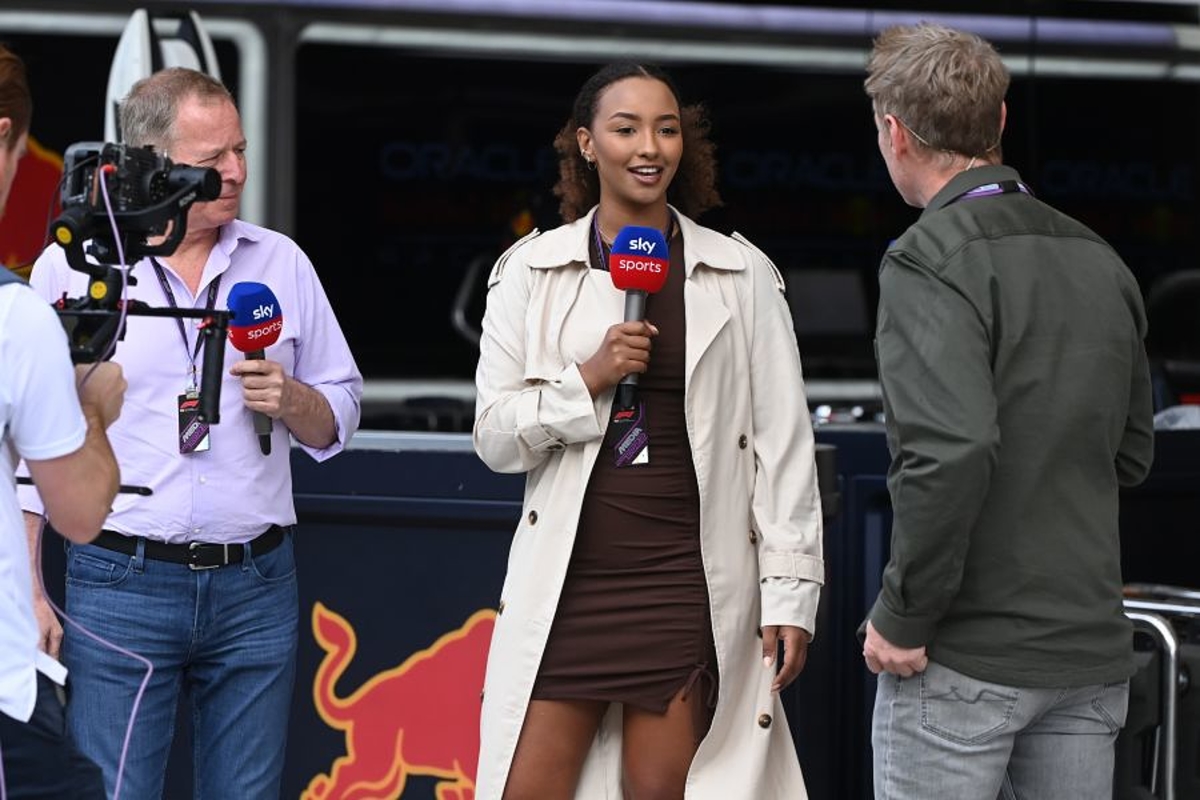 Naomi Schiff has delivered a grim verdict on Ferrari's 2023 season as the Scuderia reflect on another day of misery in Melbourne.
Charles Leclerc exited on the very first lap of the Australian Grand Prix at Albert Park, before labelling his start to the season as "disastrous".
Then Carlos Sainz had a promising finish wiped out after a late-race penalty saw him drop out of the points to P12.
Ferrari are already a massive 97 points behind Red Bull in the constructors' standings after just three races of a 23-race calendar, a far cry from all that pre-season optimism in Maranello.
Sky Sports F1 analyst Schiff, speaking on air before the start at Albert Park, provided a gloomy take on where the mighty Italian giant stands right now.
"I think the unfortunate news for them this weekend is they are now the 4th-placed team in that order," she said.
READ MORE: F1 Driver Salaries: How much do Hamilton, Verstappen and co earn?
Schiff: Battle forming between Aston Martin and Mercedes
"Red Bull are in a league of their own, there is now this kind of battle between Aston Martin and Mercedes, and they just haven't been able to put it together this weekend."
Schiff also touched on the frosty post-qualifying exchange between Leclerc and his Ferrari team-mate Carlos Sainz, which hit the headlines on Saturday.
"[Charles] Leclerc had a challenging qualifying yesterday and a lot of that came down to traffic which has been quite a topic this weekend."
"A lot of drivers are suffering, but the frustrating part being is it was with his team-mate Carlos Sainz. A little bit of an error their by the team not getting him some clear air."
READ MORE: Jean Todt: Ferrari great and partner of Michelle Yeoh