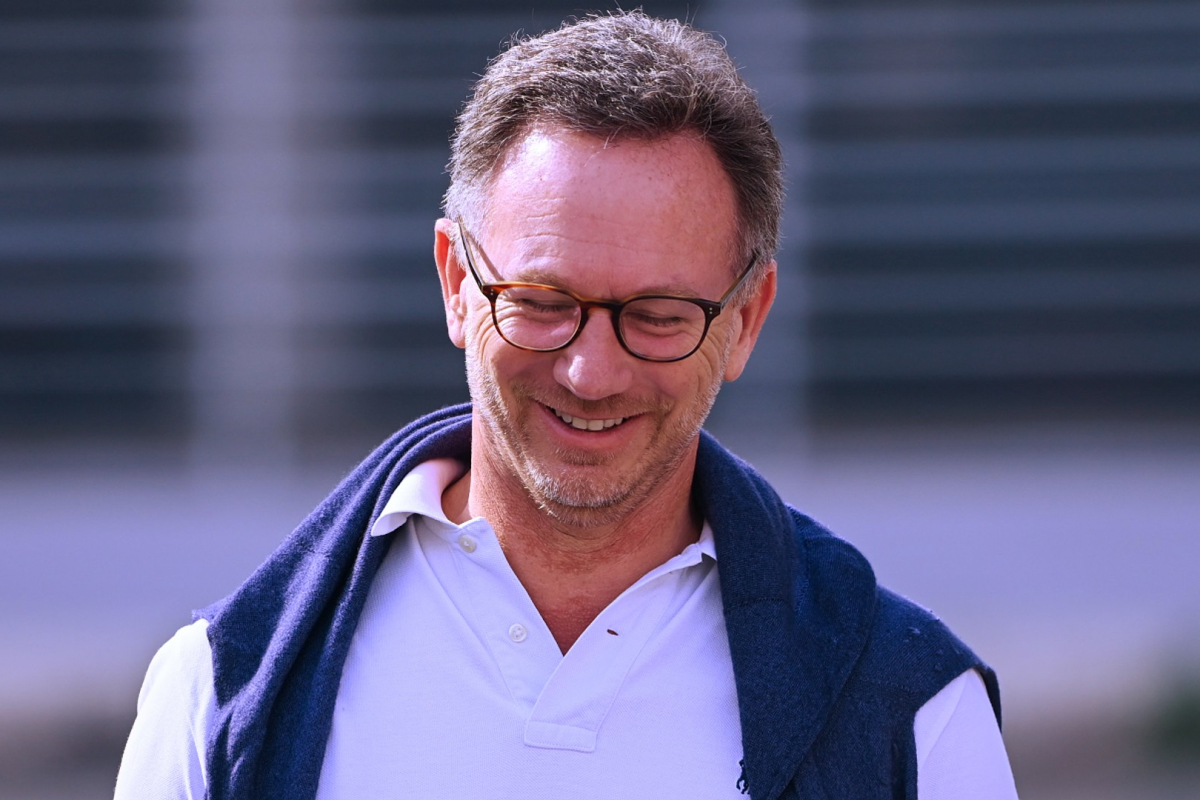 Horner 'flattered' by Hamilton Red Bull compliment
Horner 'flattered' by Hamilton Red Bull compliment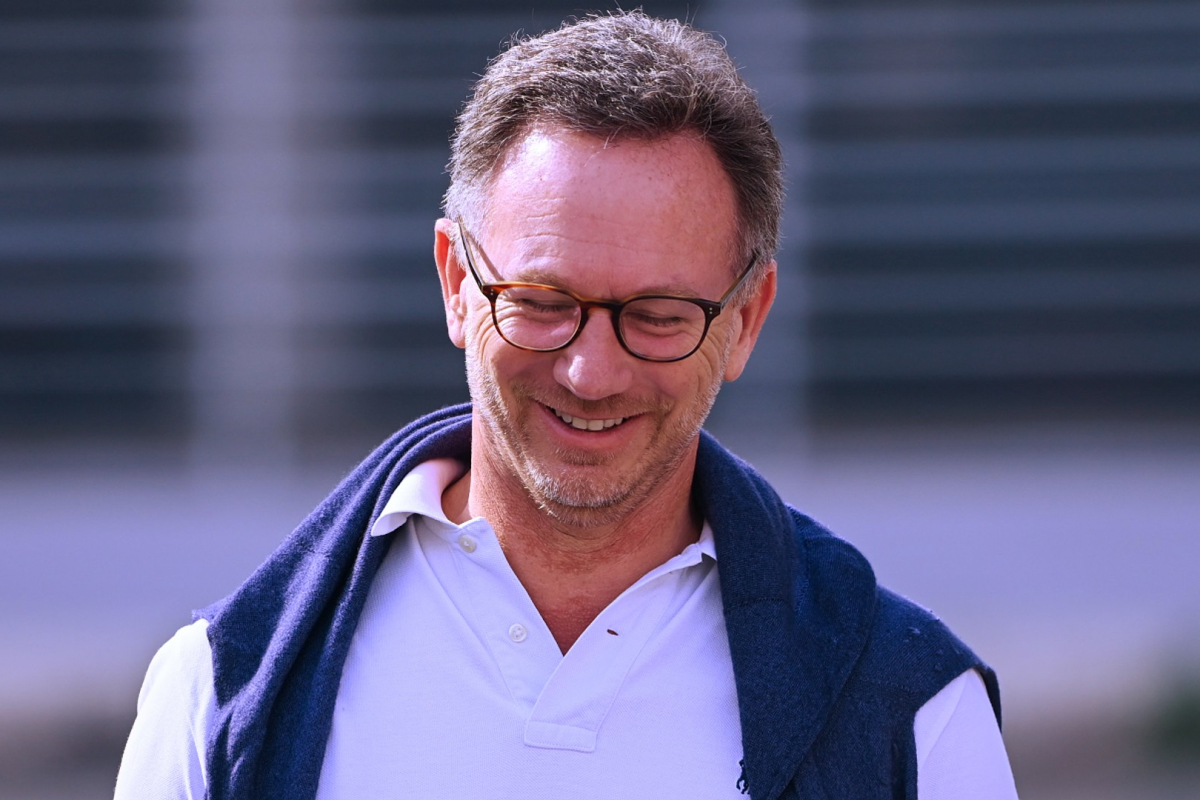 Red Bull team principal Christian Horner has described Lewis Hamilton's praise of the RB19 as "very flattering".
Red Bull has registered back-to-back one-two finishes at the opening two races of the season with Max Verstappen leading the drivers' standings from Sergio Perez by a single point by virtue of his fastest lap in Saudi Arabia.
Following the Jeddah race, Hamilton said: "I haven't seen a faster car in Formula 1 than the RB19."
Responding to these comments in Australia, Horner said: "Well, it's obviously very flattering, particularly considering some of the cars that Lewis has driven in recent history.
"But, you know, we've got a great car. I mean, RB19 is a fantastic starting point for the season for us and to have achieved two one-two finishes in the first two races is more than we could have ever expected coming into this season."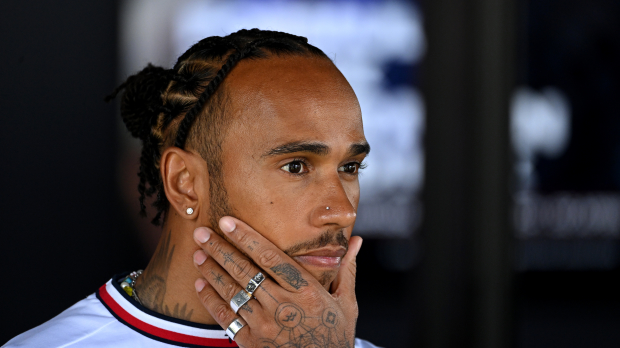 Red Bull cautious despite early dominance
While Red Bull has been enjoying its early-season success, Horner is acutely aware of the significant lack of aerodynamic testing time that his team has available to it.
This is, in part, due to Red Bull's success in last year's championship battle, but the team also saw its allocated time reduced by a further 10 per cent as part of a sanction for breaching the budget cap restrictions in 2021.
"We're conscious it's a very long season, there are still 21 races to go and six sprint races, and we're conscious that big updates are coming for others in coming weeks as we head back to Europe," Horner added.
"So there's still a lot to do and an awfully long way to go."
READ MORE: Why Adrian Newey is the BEST and WORST thing to happen to F1