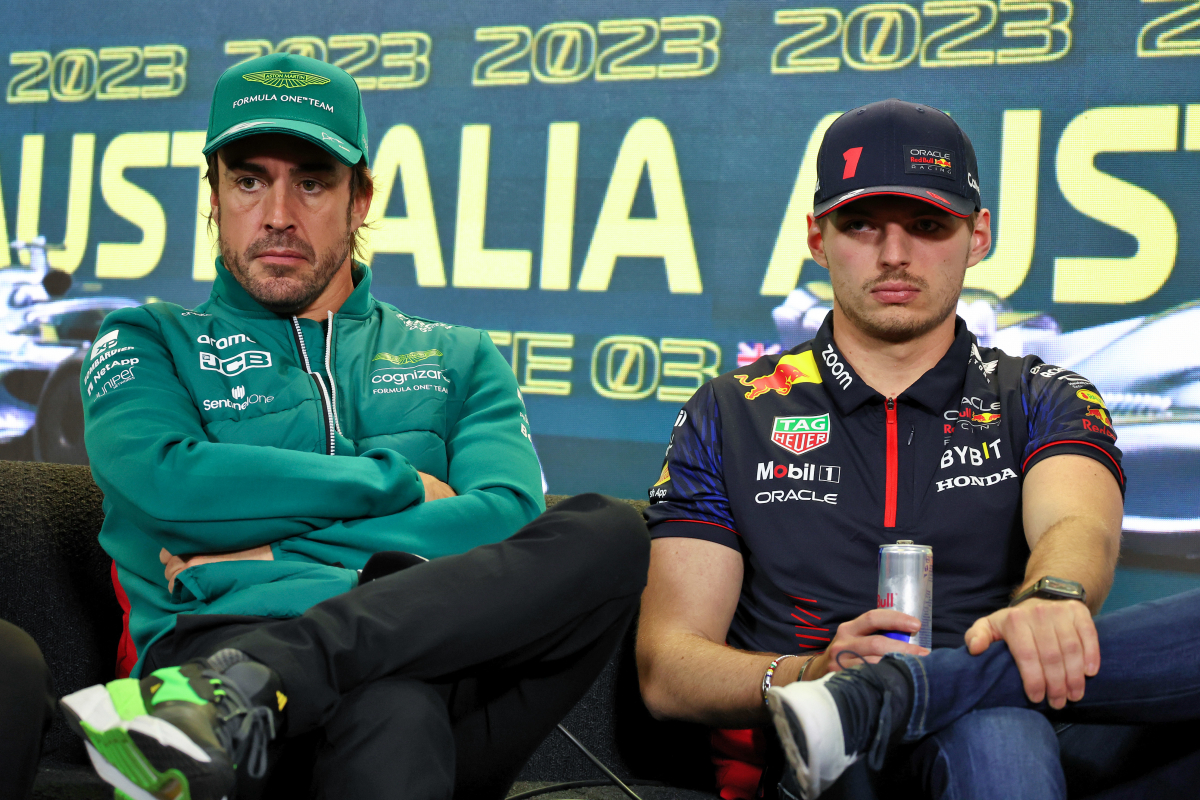 Verstappen's missing link and Alonso's omen - Australian GP stats
Verstappen's missing link and Alonso's omen - Australian GP stats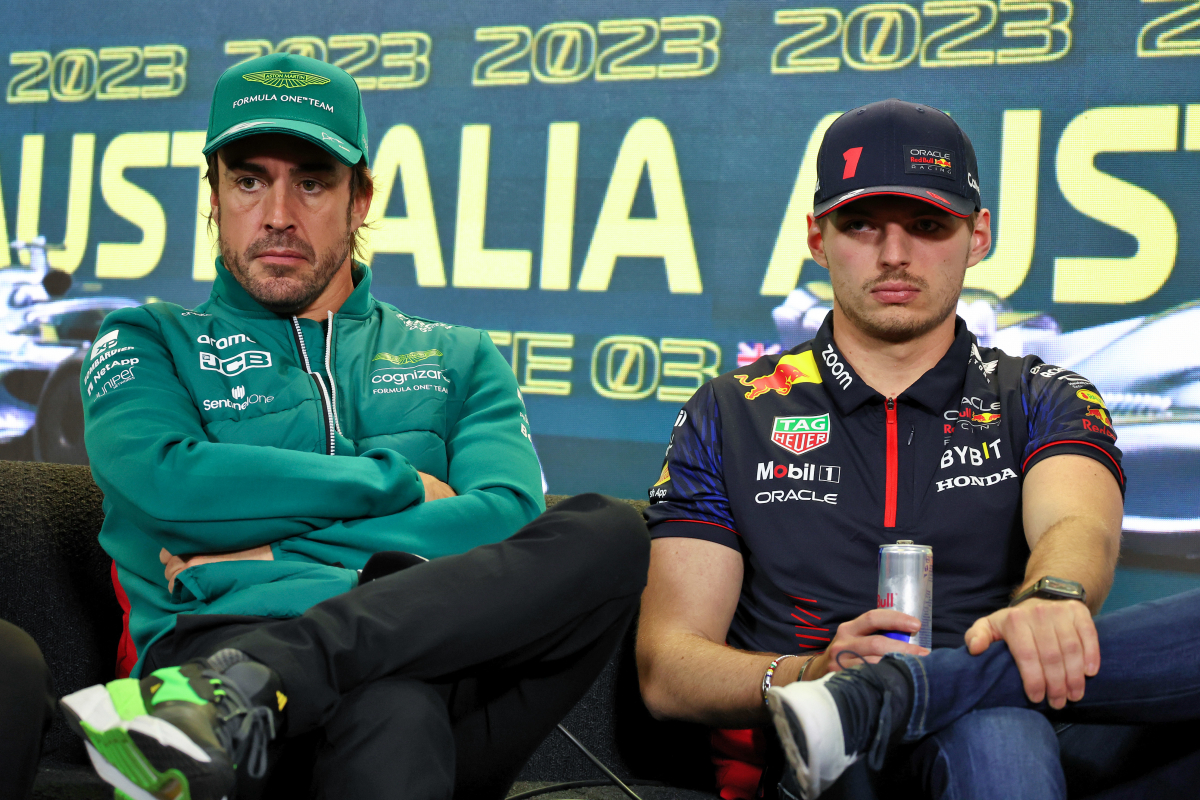 F1 has returned to Albert Park for the Australian Grand Prix.
Red Bull has been in supreme form so far this season, taking victory in each of the first two races with Max Verstappen and Sergio Perez sharing the honours.
Ahead of the crucial weekend of racing, we look at the best stats and facts you have to know, with the help of Sundaram Ramaswami [@f1statsguru].
Not first
Melbourne is hosting a race that isn't the F1 season opener for just the fourth time in 26 years.
Michael Schumacher's win tally of four at Albert Park is more than any other driver.
Crucial qualifying
The pole-sitter has won only three of the last ten Australian GPs, whilst 16 of the 25 races in Melbourne have been won from the front row.
David Coulthard's final F1 victory came at this circuit, with his starting position of 11th the lowest of any winner at Albert Park.
Unpredictable?
There have been a minimum of three retirements in every race held in Melbourne.
Between 2017 and 2019, Albert Park saw an average of 5.67 overtakes per race.
Extensive track renovations along with the new technical regulations led to 27 passes in last year's race, the most overtakes in an Australian GP since 2014.
Australian drivers have racked up 43 wins and 130 podiums in F1, but never has there been a home winner.
Verstappen's missing trophy
Albert Park is one of only three active venues [Marina Bay, Singapore and Losail, Qatar] at which Max Verstappen is yet to win a grand prix.
Since entering F1, the two-time world champion has secured only 34 points at the circuit, with only one podium.
If Verstappen does win, he will join Schumacher at second on the list of most venues won at in F1 - the tally would become 23.
Scoring streak!
The Dutchman could also set a personal best scoring streak with a top 10 [22 races].
Red Bull is aiming to break a 12-year duck in Australia, having last won with Sebastian Vettel in 2011. The last pole position came in 2013.
A one-two for Verstappen and Sergio Perez would see Red Bull become the third team in F1 history to secure one-two finishes in the opening three rounds of a season [Williams 1992, Mercedes 2019].
Alonso omen?
The last time the Australian GP was held on April 2, Fernando Alonso emerged victorious.
The Spaniard's last podium at the circuit, however, came 10 years ago.
Ferrari form to finish?
Ferrari has won three of the last four races in Australia.
The Scuderia has featured on the Melbourne podium in five of the last six races here. One more top-three result will see them go to the top of the podium charts in Australia.
Mercedes playground
Mercedes has finished on the podium in every Australian GP since the introduction of turbo-hybrid power units in 2014.
Lewis Hamilton has secured eight pole positions at this circuit, including six in a row between 2014 and 2019.
An unlikely prospect, but should Hamilton claim pole on Saturday the Briton will claim the outright record for most poles at a single venue [9].
McLaren's tally of 11 victories makes the team the most successful in Australia, though the last win in the country came 11 years ago.
Oscar Piastri will become the fifth Australian to race at home, after Alan Jones, David Brabham, Mark Webber and Daniel Ricciardo.
Hulkenberg's unwanted record
One more race without a victory could see Nico Hulkenberg surpass Nick Heidfeld for second on the all-time list for most starts without ever winning a race.