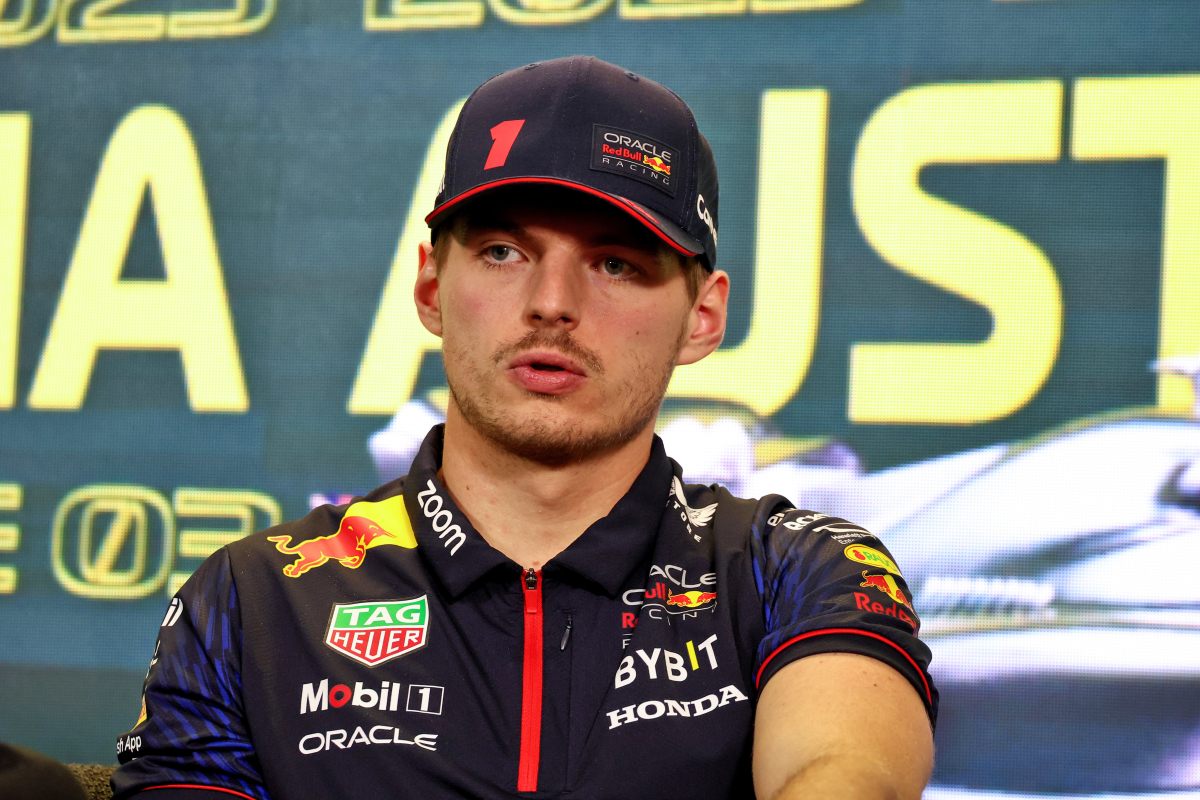 Verstappen: Perez is my ONLY rival right now
Verstappen: Perez is my ONLY rival right now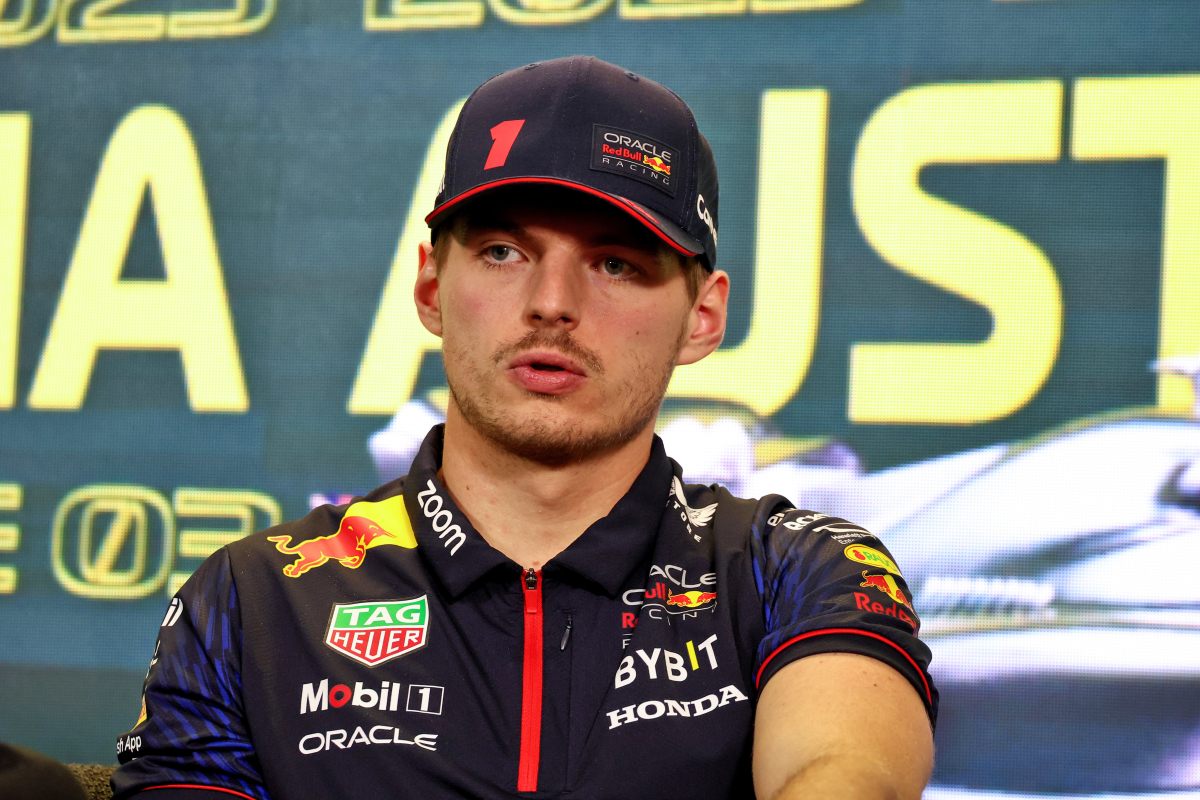 Max Verstappen is adamant team-mate Sergio Perez is the only man who can beat him in Melbourne this weekend.
The Dutchman comes into the third race of the 2023 season with a one point lead in the drivers' standings over his team-mate, courtesy of securing the bonus point for the fastest lap on the final lap of the Saudi Arabian Grand Prix.
The two Red Bull drivers have exchanged the top step of the podium in the opening two races as the RB19 has blitzed the competition so far.
Verstappen is clear favourite to win a third consecutive F1 title and reckons only Perez can beat him at this weekend's Australian Grand Prix at Albert Park.
"I think (Perez) is my only rival at the moment," he told Sky Italia. "We have the same car, so we can both do better. This might change during the season, but he's the only one who can give me a hard time during the race."
Red Bull favourites in Australia
Bookmakers have Verstappen odds-on to win this weekend, whilst Perez is around the 9/2 mark with most, and odds-on to step on the podium.
Rain could play a factor though, after it disrupted the second practice session – with Fernando Alonso finishing top ahead of Charles Leclerc and Verstappen in third.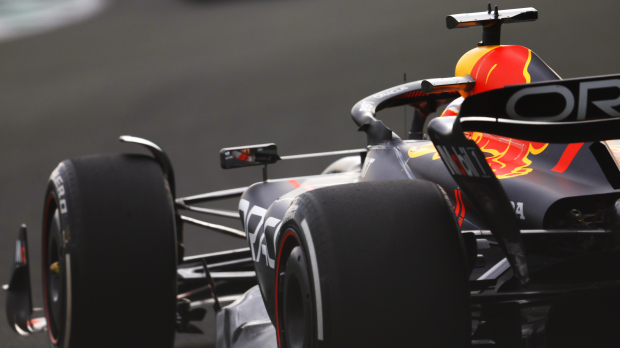 Verstappen had topped the charts in the first practice session of the day ahead of Lewis Hamilton, with Perez third.
The Mexican driver believes he will be able to compete for the crown this year, given the sheer dominance of the Red Bull car and the fact his team are behind him.
Perez said: "I'm very confident on the fact that we both have a car to fight for the title. I have my place and they respect me."
READ MORE: Jos Verstappen: His life in F1 and how he drove Max to greatness