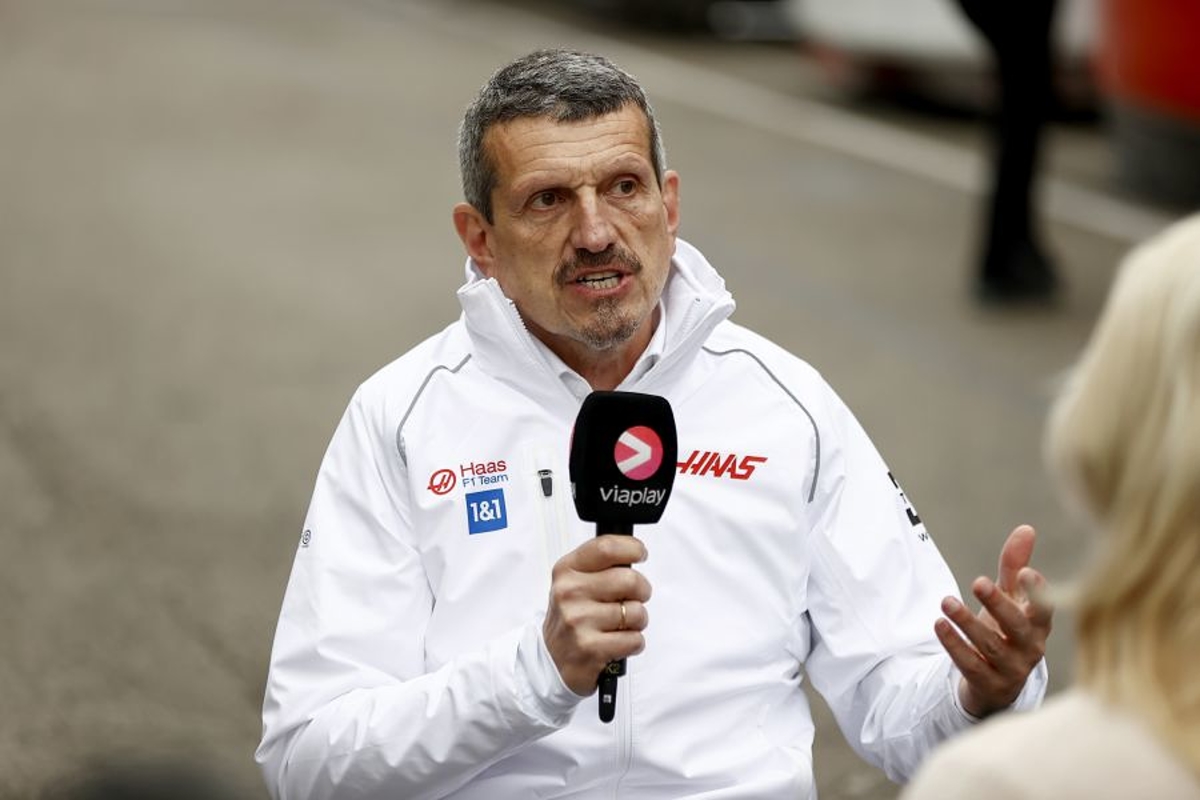 Steiner details hope that a Red Bull challenge is still possible
Steiner details hope that a Red Bull challenge is still possible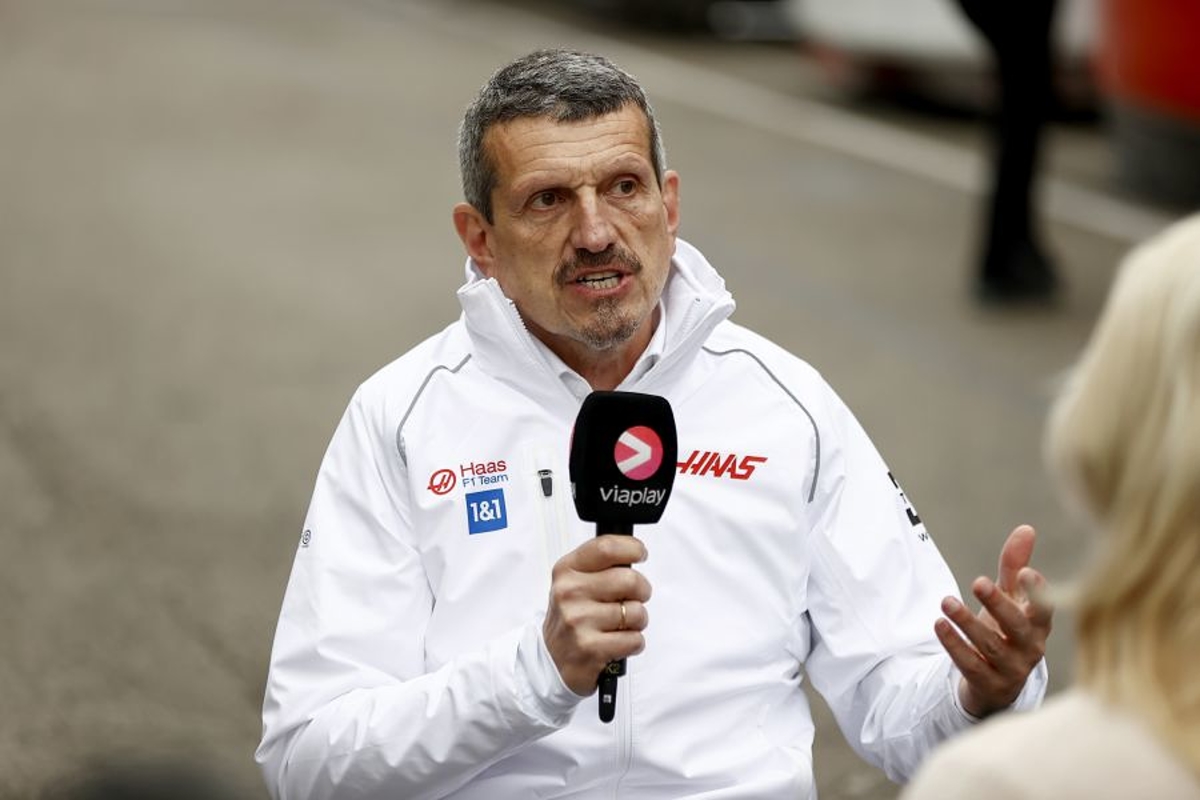 Guenther Steiner still believes that Red Bull will face stronger competition this season despite Max Verstappen and Sergio Perez dominating the first two races of the 2023 campaign.
Red Bull have dominated so far with their mighty RB19 by earning comfortable one-twos in both Bahrain and Saudi Arabia.
Worryingly for the rest of the paddock, Red Bull appears capable of reaching even greater levels with a growing feeling that the team are yet to show their full hand and are capable of winning every race.
However, Steiner is still confident that they will be challenged before the end of the season, with so many races still to go.
Steiner: I wouldn't call it yet
Steiner concedes that while the most likely scenario is Verstappen and Perez battling it out together for glory, he maintains the belief that other teams and drivers can get themselves back into it.
"It depends a bit if the two Red Bull teammates will have a battle," he told the Athletic when asked about the current duopoly at the front. "I don't think it's a given they will continue to dominate like they do at the moment.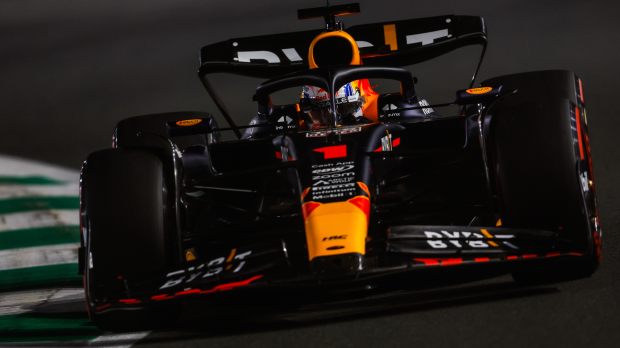 "Obviously, it looks like they are very strong. I don't deny that one. But I would not call it yet.
"I'm still hopeful somebody can come up and at least get close to Red Bull. At the moment, they are quite dominant, but let's see."
Red Bull go into the weekend's Australian Grand Prix as huge favourites and are likely to be unstoppable if the mechanical gremlins stay away.
However, with a four-week break on the horizon, there is ample time for other teams to focus on development as they look to close the gap.
READ MORE: Verstappen explains Saudi Arabian GP illness - 'I felt like I was just missing a lung'