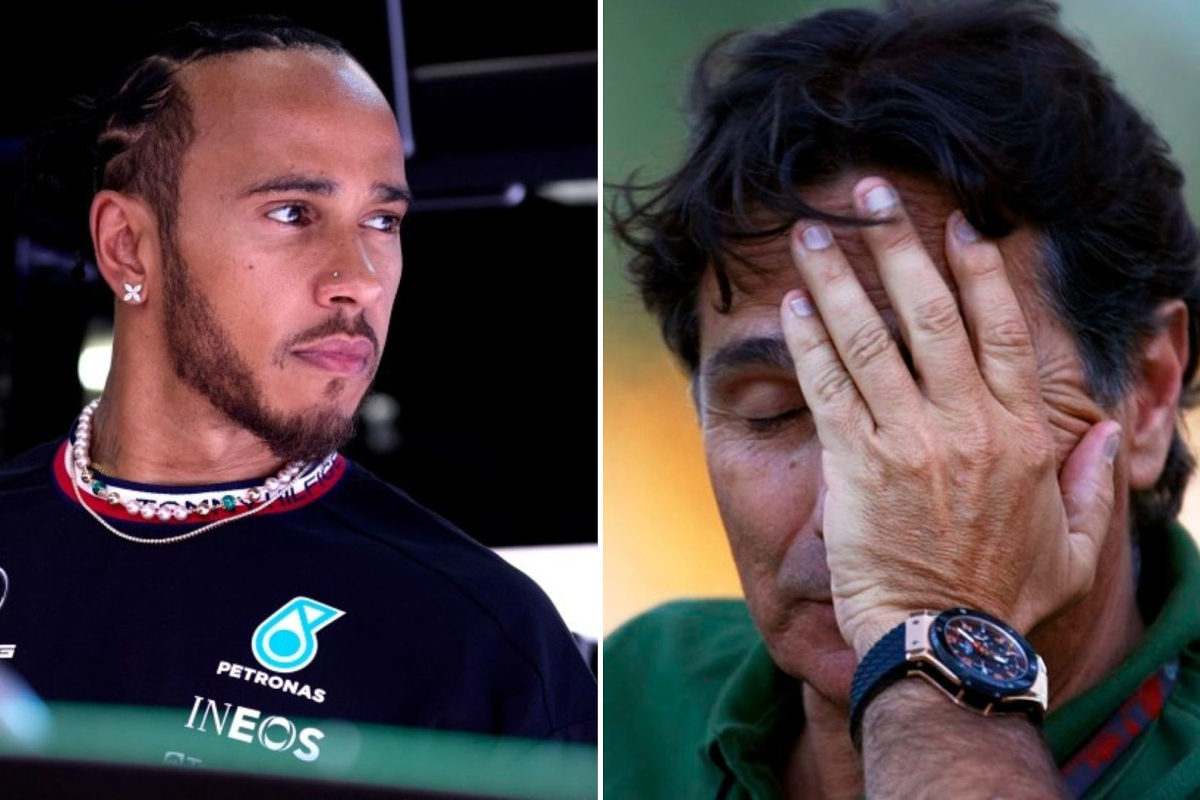 Hamilton hails Brazilian government after Piquet punishment
Hamilton hails Brazilian government after Piquet punishment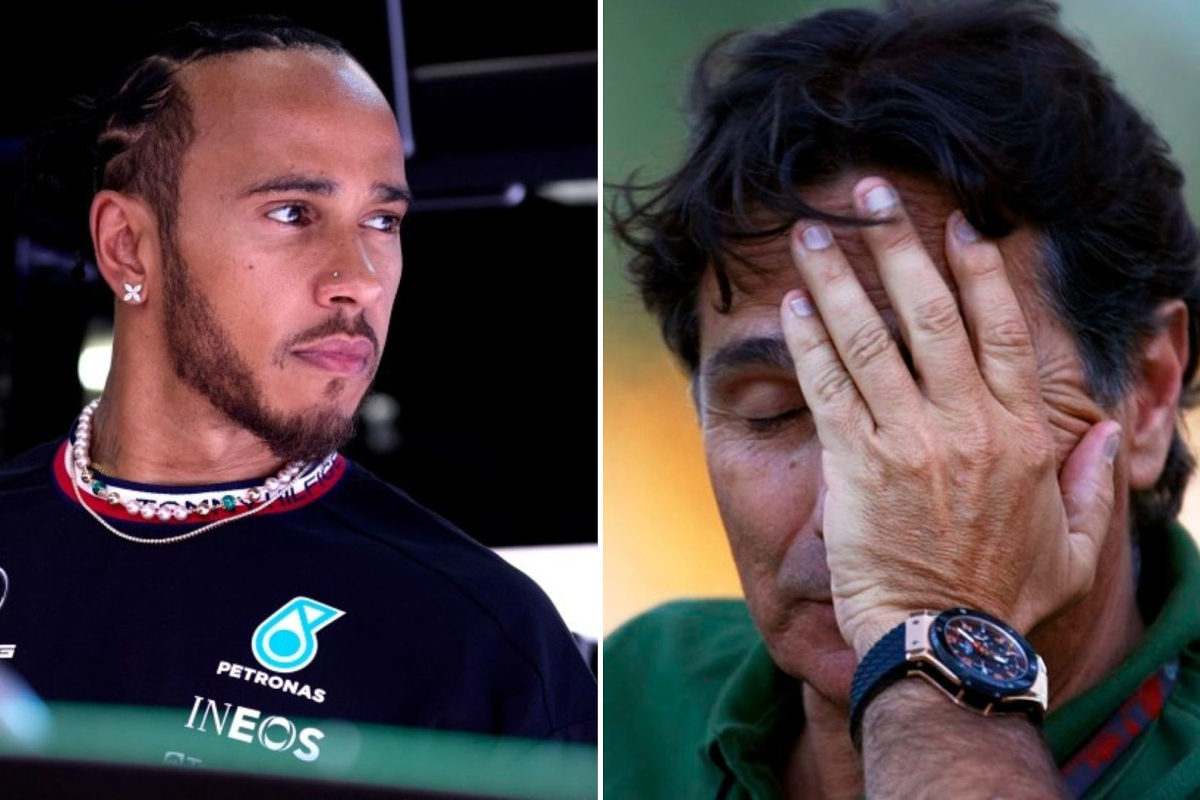 Lewis Hamilton has praised the Brazilian authorities for taking action against former F1 champion Nelson Piquet for using racist language.
Piquet repeatedly used racist and homophobic slurs to describe honourary Brazilian citizen, Hamilton in footage that surfaced last year.
The clips had come from an interview that was conducted in November 2021, and related to the controversial crash between title rivals Hamilton and Max Verstappen at the British Grand Prix.
The use of the slurs saw four human rights groups, including Brazil's National LGBT+ Alliance, bring charges against Piquet.
As a result, Piquet was last week ordered to pay $953,050 (£778,846) in moral damages.
Hamilton doubles down
When the clips initially surfaced, Hamilton demanded that voices such as the Brazilian's no longer be given a platform, something he has now doubled down on.
"Back when it happened I made comments on it," the Mercedes driver told Sky Sports.
"I still believe that we generally shouldn't be giving people that are just full of hate a platform.
"I'd like to acknowledge the Brazilian government. I think it's pretty amazing what they have done in holding someone accountable, showing people that it's not tolerated."
READ MORE: Masi makes F1 paddock return