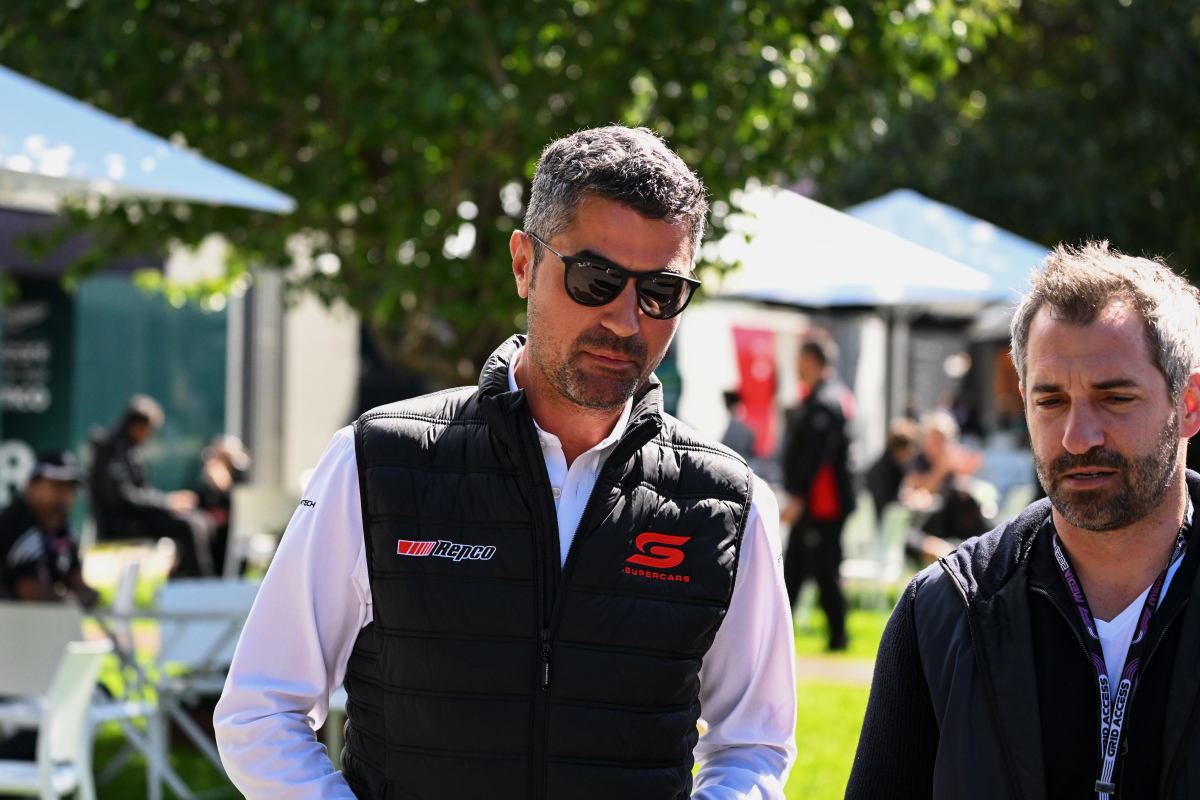 Masi makes F1 paddock return
Masi makes F1 paddock return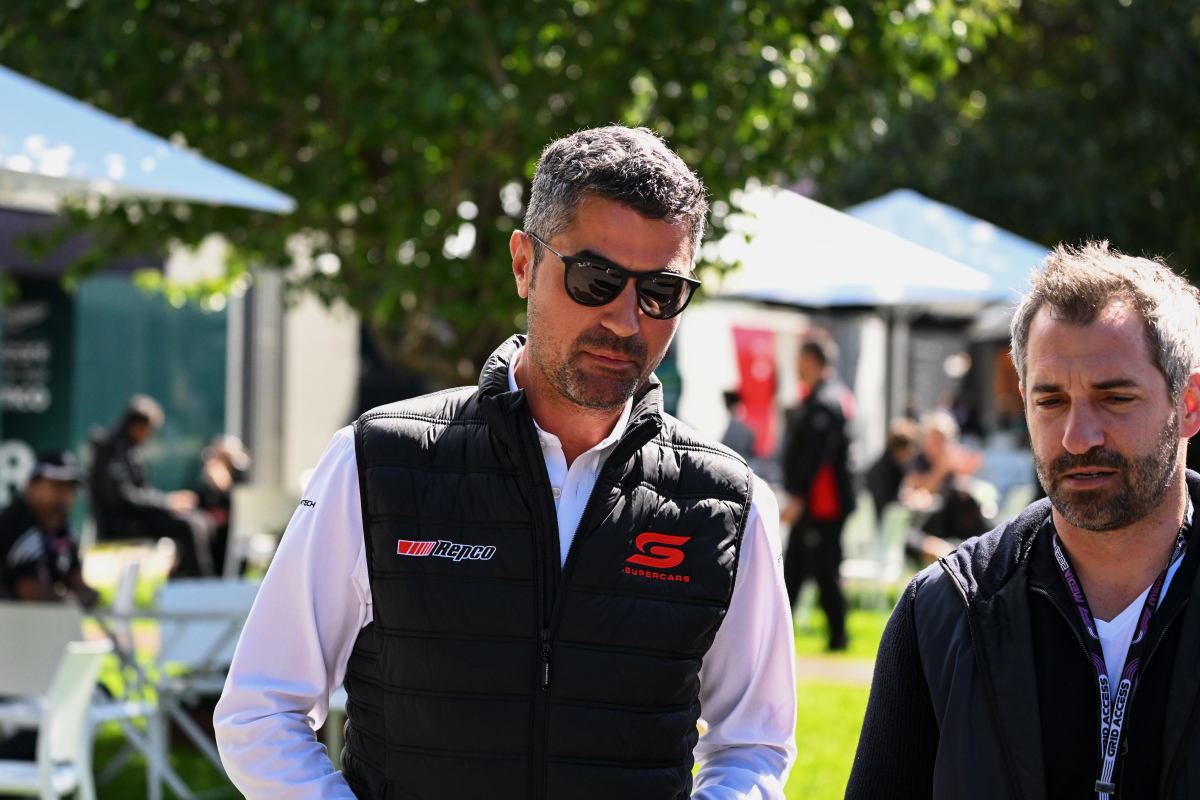 Former FIA race director Michael Masi has returned to the F1 paddock for the first time since the controversial 2021 Abu Dhabi Grand Prix.
Masi left the FIA in the fallout of the championship-deciding Yas Marina race that saw Lewis Hamilton miss out on a record-breaking eighth crown.
Putting a rubber stamp on what had already been a highly controversial campaign with drivers criticising a lack of consistency in penalty decisions, Masi failed to follow the correct safety car restart procedure to allow a last-lap shootout for title honours between Hamilton and Max Verstappen.
Masi had assumed the position of race director following the sudden passing of Charlie Whiting in 2019.
Although Masi initially remained part of the FIA, the Australian opted to return home and later revealed he had received threats on his life due to his role in the Abu Dhabi race.
In August last year, Masi made his return to motorsport as he was appointed the new chair of the Supercars Commission.
As well as being a literal homecoming, it was also one in a work sense with Masi having served as the deputy race directory for the category before joining F1 in 2018.
With Supercars continuing to feature on the support bill for the Australian Grand Prix, Masi has returned to his old stomping ground for the weekend.
READ MORE: Verstappen explains Saudi Arabian GP illness - 'I felt like I was just missing a lung'