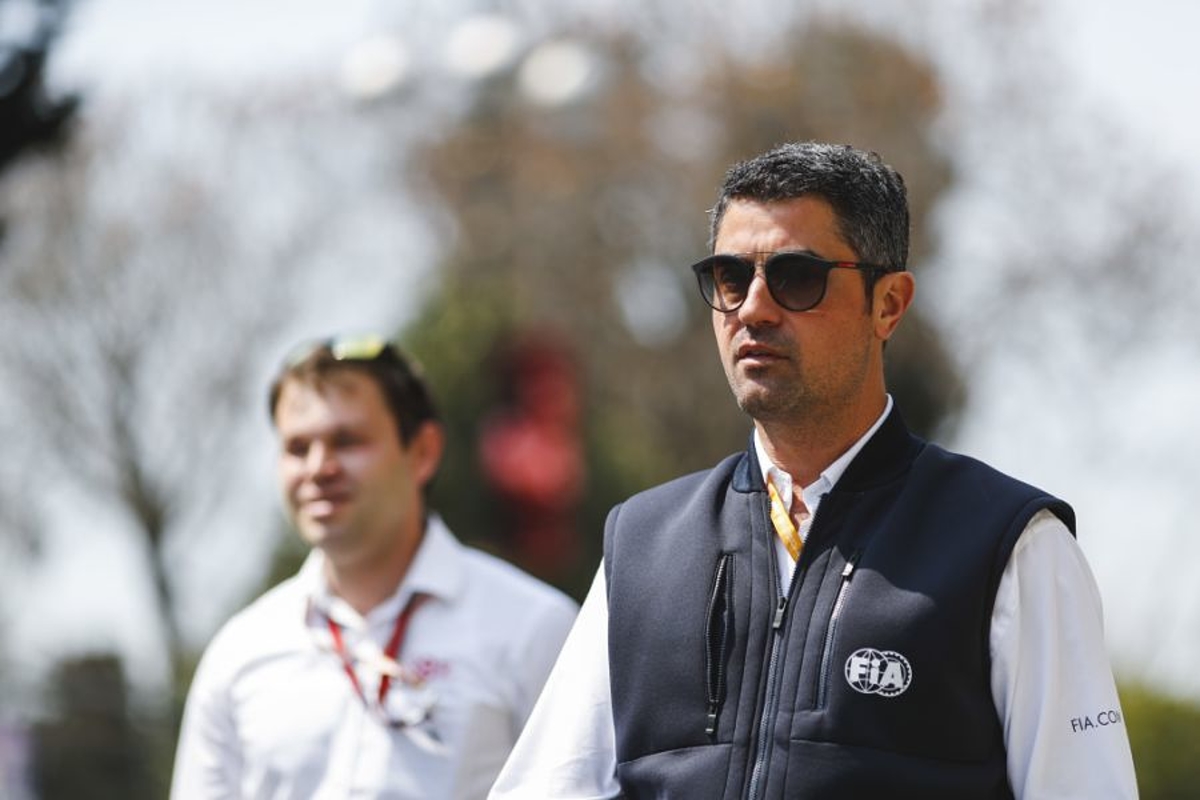 Masi makes motorsport return after FIA exit
Masi makes motorsport return after FIA exit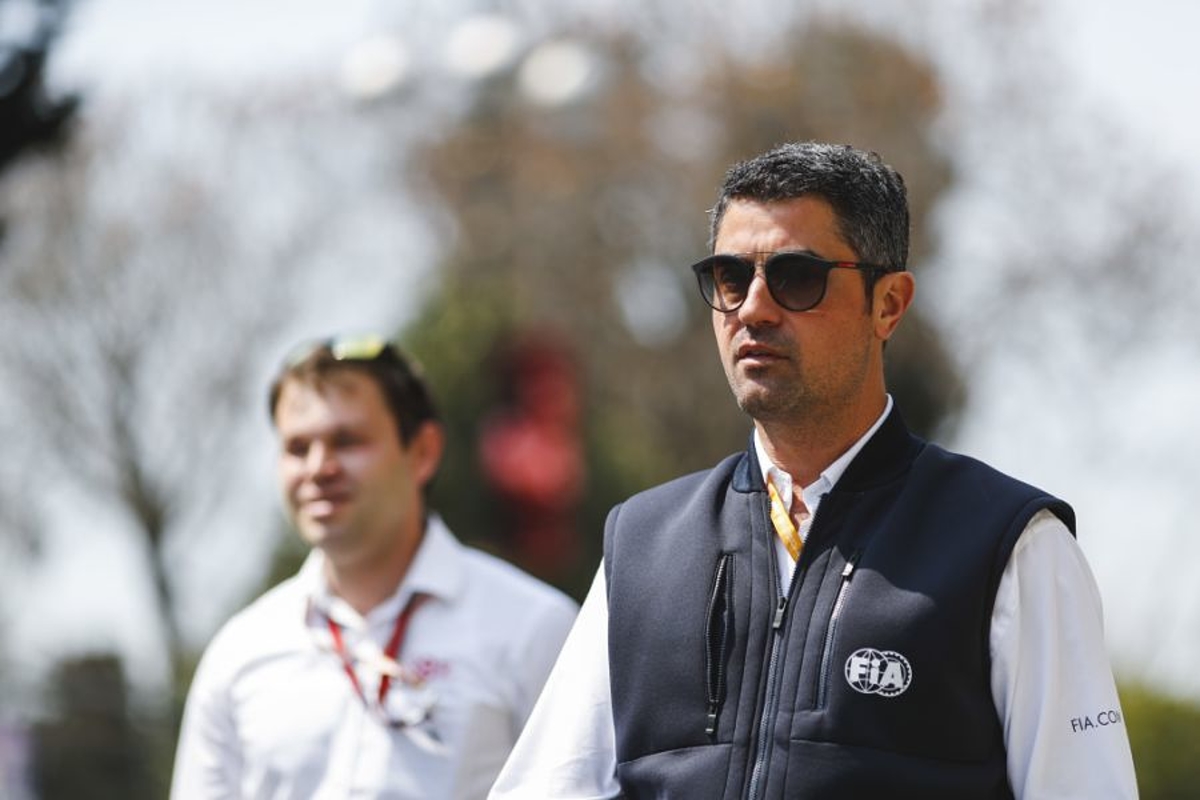 Michael Masi has been confirmed as the new chair of the Supercars Commission in Australia.
Masi was removed from his position as F1's race director following the controversial events of last year's season-ending Abu Dhabi Grand Prix that saw Max Verstappen claim the world title in a last-lap shootout with Lewis Hamilton.
In July, the FIA confirmed that Masi had left the organisation and the Australian later revealed he was subjected to vile abuse and death threats in the wake of the Yas Marina race.
As reported by GPFans in mid-August, Masi has now been confirmed in his new role with immediate effect, his first position in motorsport since leaving the FIA.
Prior to joining the FIA in 2018 as Charlie Whiting's deputy race director, Masi served in the same capacity in the tin-top series.
"I view this role as continuing the amazing work already done by [outgoing chair] Neil [Crompton] and the Commission to lead Supercars into a brand new era with the introduction of the Gen3 Chevrolet Camaro and Ford Mustang," said Masi.
"I'm very proud to have been appointed to this role and look forward to working with the key stakeholders in the sport to ensure the future is an exciting one for our teams, partners, sponsors and most importantly the fans."
Masi will make an immediate return to the race track at next weekend's ITM Auckland SuperSprint. It is the first time since 2019 that Supercars will visit New Zealand.