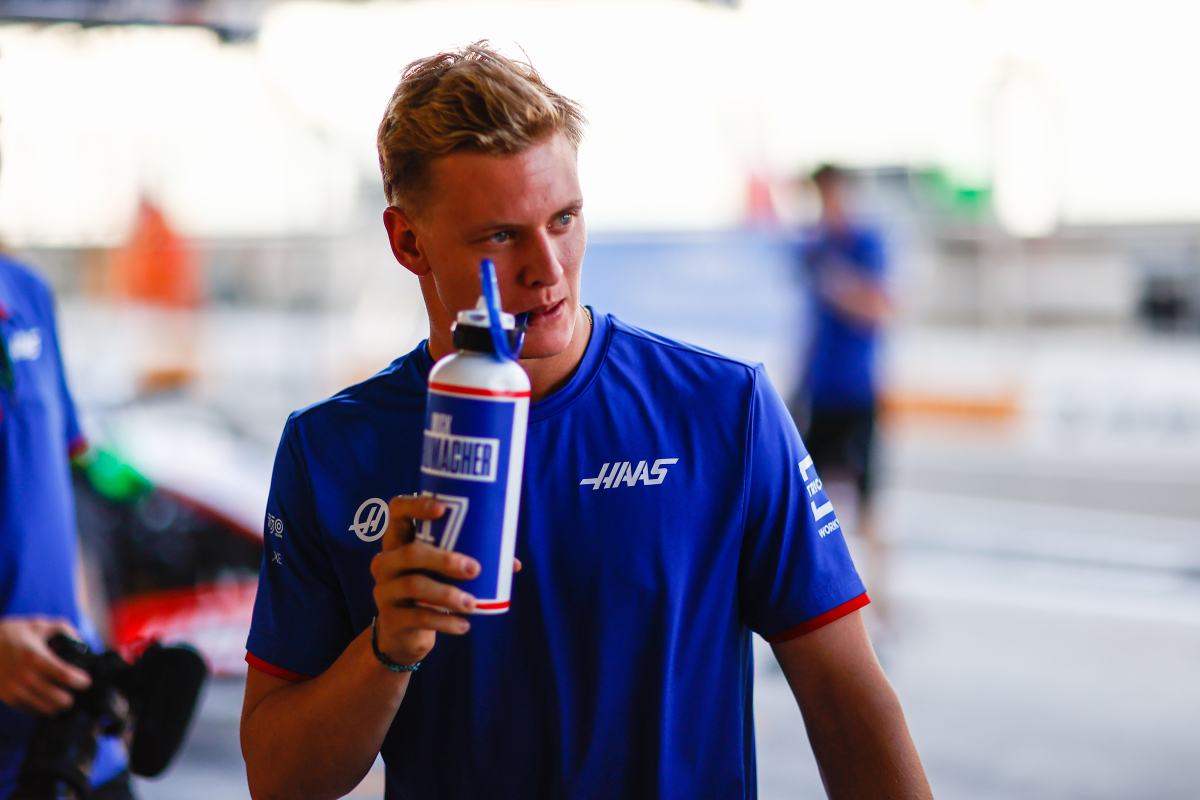 Mick Schumacher explains key lesson from legendary father Michael
Mick Schumacher explains key lesson from legendary father Michael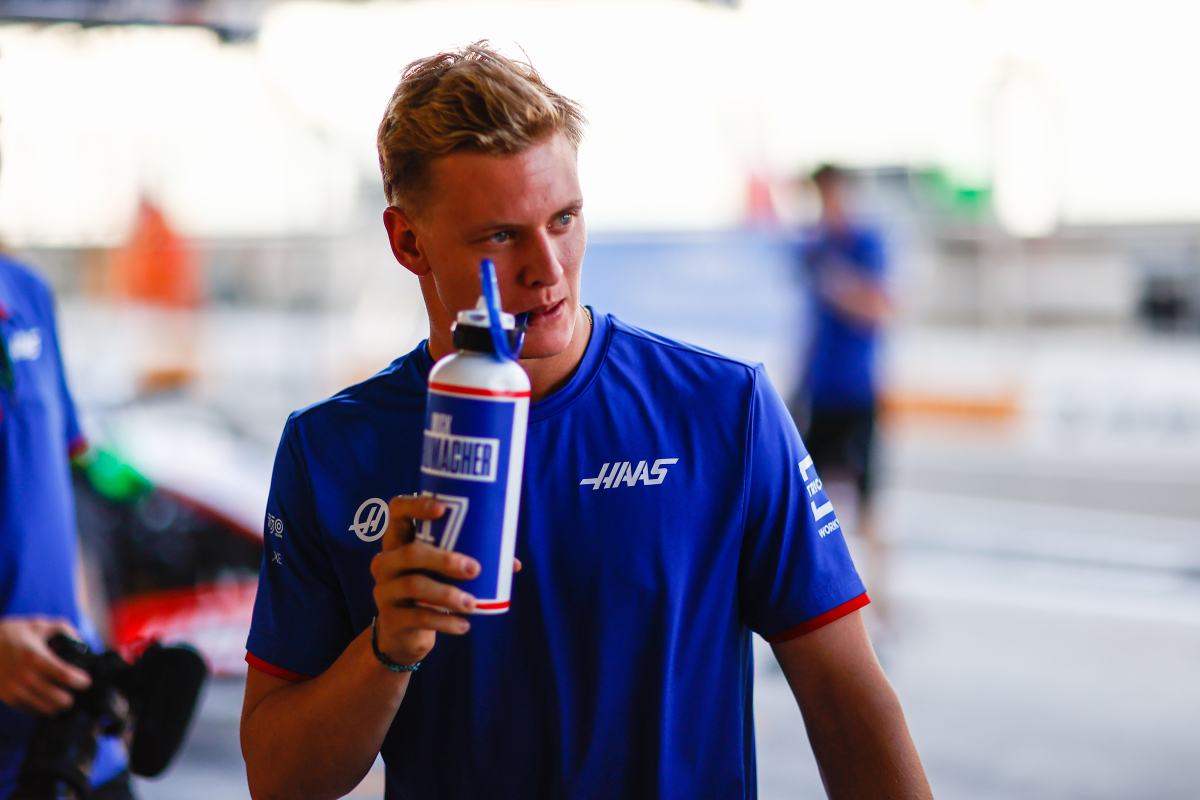 Mick Schumacher has explained why fans don't find out too much about his life on social media, revealing it is a family trait.
The former Formula 2 champion told Sky Germany about a habit he's picked up from his father, seven-time Formula 1 world champion Michael Schumacher, when it comes to his own privacy.
"Private life was very important to my dad and we really pulled it through and took it on for myself," he explained. "Of course I share something here and there. For example, I shared my dog, but nothing more than that now."
Posting pictures of pets is a pretty solid baseline social media activity, so it's hard to fault him for that.
Mick Schumacher's 2024 plans
Schumacher is Mercedes' reserve driver this season, but admitted in the same interview that he's hoping to be back on the grid this time next year.
There are a handful of seats likely to be available for the 2024 season, with the likes of Yuki Tsunoda at AlphaTauri and Logan Sergeant at Williams on deals which run out at the end of the season.
One other driver whose contract runs out this year of course is a certain Lewis Hamilton. He is currently in his 11th season with Mercedes but clearly frustrated with a lack of competitive running last year and with the early signs not looking much better in 2023.
If Hamilton were to take the decision to leave at the end of the season, whether for another team or for retirement, that could open up a spot for Schumacher depending on how much he impresses the team in a reserve role this year.
READ MORE: Toto Wolff: Net worth, wife and career profile of Mercedes giant