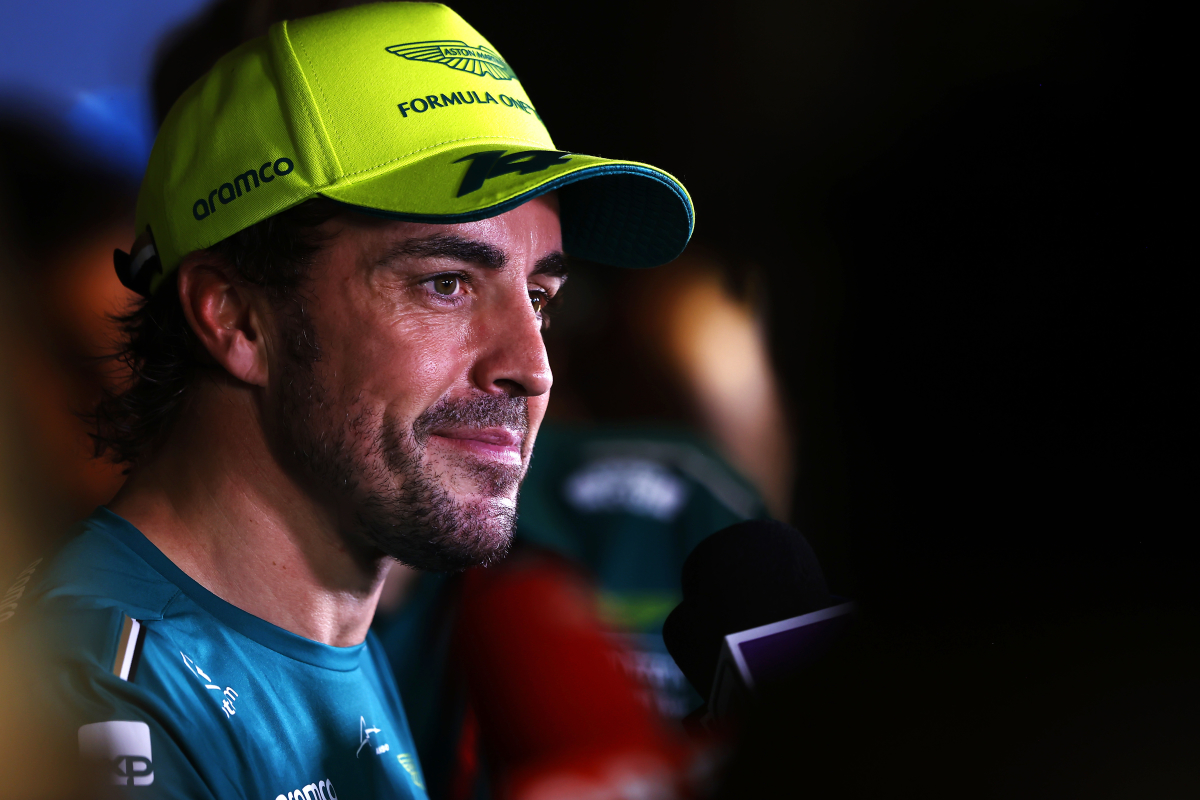 Fernando Alonso THE MANAGER behind rise of F3 wonderkid Bortoleto
Fernando Alonso THE MANAGER behind rise of F3 wonderkid Bortoleto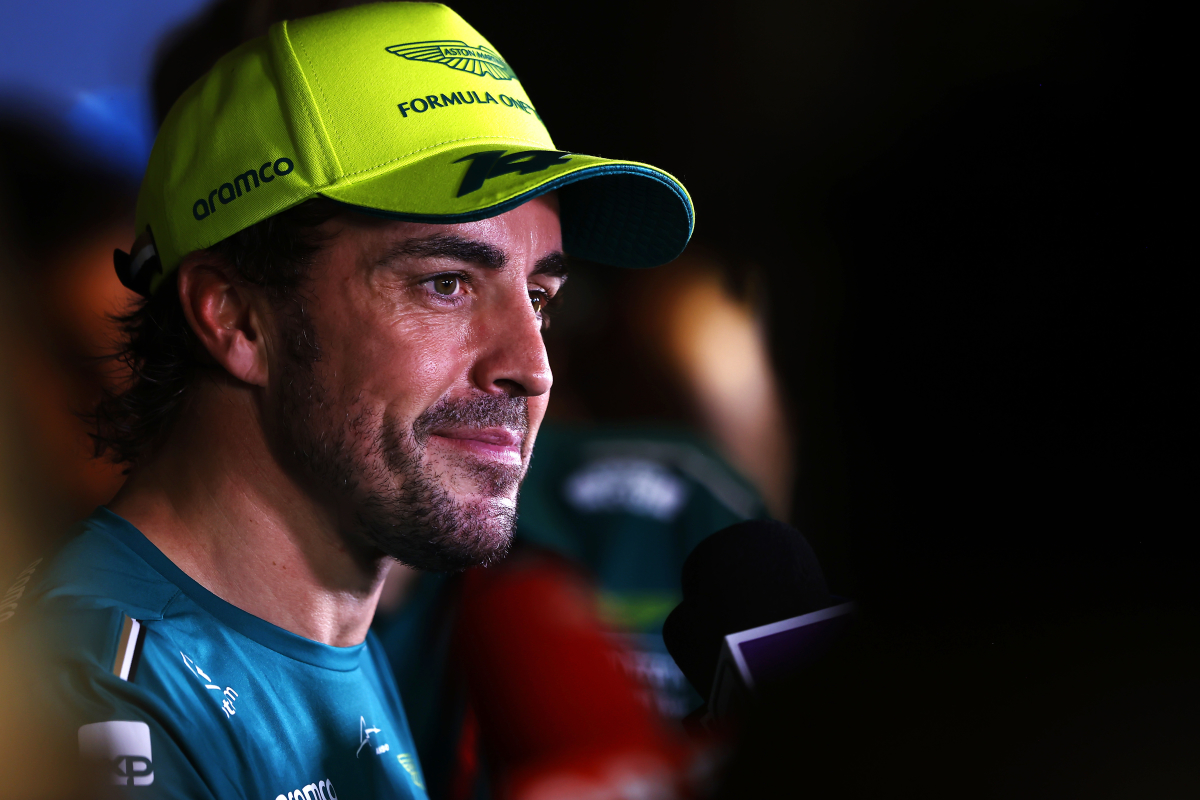 Seemingly not content with returning to the Formula One podium in 2023, Aston Martin's Fernando Alonso is also imparting his wealth of experience to future generations.
The sole Formula 3 Feature Race winner of the season, Trident's Gabriel Bortoleto, joined Alonso's driver management company last year and explained on the Feeder Series podcast how valuable the Spanish world champion's influence has been on his career.
Bortoleto on Alonso influence
"I think this is the best thing that happened in my career until now," the 18-year-old Bortoleto begins before explaining, "A14, not just Fernando, because sometimes people think that it's just Fernando. But no, there is... Albert (Resclosa Coll) and Alberto (Fernández Albilares). They are also the owners of A14."
READ MORE: F1 WAGs in 2023: Who are the partners of Verstappen, Alonso and co?
Bortoleto only shared the same track with Alonso for the first time in Bahrain after the young Brazilian raced in the Formula Regional European Championship by Alpine in 2022. Yet his mentor didn't hesitate to advise him on how to tackle the Sakhir circuit.
"Fernando is... Every weekend I am in contact with him. I ask him things. Even in Bahrain before my qualifying, I text him to know a bit better about the track evolution and stuff.
"He told me. 'Look, I'll be doing my FP now,' because I think it was FP2, 'and I will not have time to text you after FP2 to tell you about the track, but I can tell you a bit of things that will probably happen,' because he has so much experience that he knows how the track will evolve probably."
"He told me some stuff to do and I did. And honestly, it worked, and it was a very, very good thing to try on track. It was immediately in quali, so yeah."
Whatever Alonso shared helped Bortoleto to a front-row start for the F3 Feature Race. His maiden qualifying session on his first visit to the track resulted in a P2 qualification, with a time only 0.057s away from pole position.
By lights out, that front row became P1, with Bortoleto tearing into the lead before a mid-race safety car. On the restart, he slipped behind a rival. However, they had picked up a five-second penalty for a starting infringement, so Alonso's Brazilian hopeful just kept within touching distance to win the race.
A top-step finish is nothing new for Bortoleto's Trident team. The Italian outfit took the 2021 F3 teams' championship, aided by Alpine's reserve driver Jack Doohan, and they are the current vice-champion team. Their past results helped Bortoleto know where he wanted to go for his rookie F3 campaign. Again, Alonso helped him reach his target.
"I think, after he joined my career, I managed to sign in a team that I always dreamed to join: Trident. I think it's a top team, and they've shown this in the past. And I'm in Trident today because of them, because of A14. I don't think I would get the seat if it was not for them."
Fernando bringing the next generation through
A14 Management also represents F3's Sprint Race winner from Bahrain, Pepe Martí, to make it a Fernando Alonso double win in the season-opening round. Bortoleto acknowledged that the fellow A14 recruits benefit from the 2005 and 2006 champion's help, saying, "It's very good also because Fernando has so much experience. He can teach us a lot. Not just me, also the other A14 drivers.
"He teaches us a lot of things. He has so much experience, sometimes it's even too much that... I don't know, it's just nice to be around him, you know? A two-time world champion, and one of the best of all time, in my opinion."
READ MORE: F1 Driver Salaries: How much do Hamilton, Verstappen and Alonso earn?