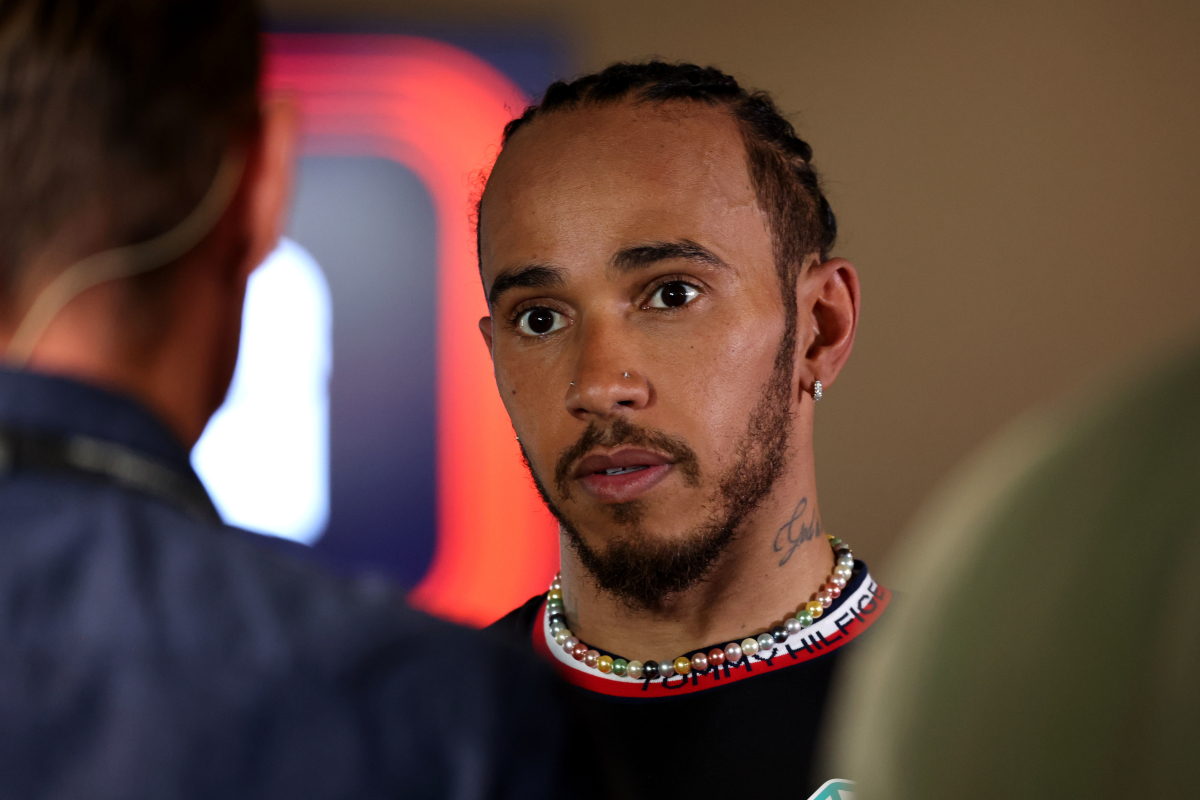 Hamilton 'on a mission' after early struggles in 2023
Hamilton 'on a mission' after early struggles in 2023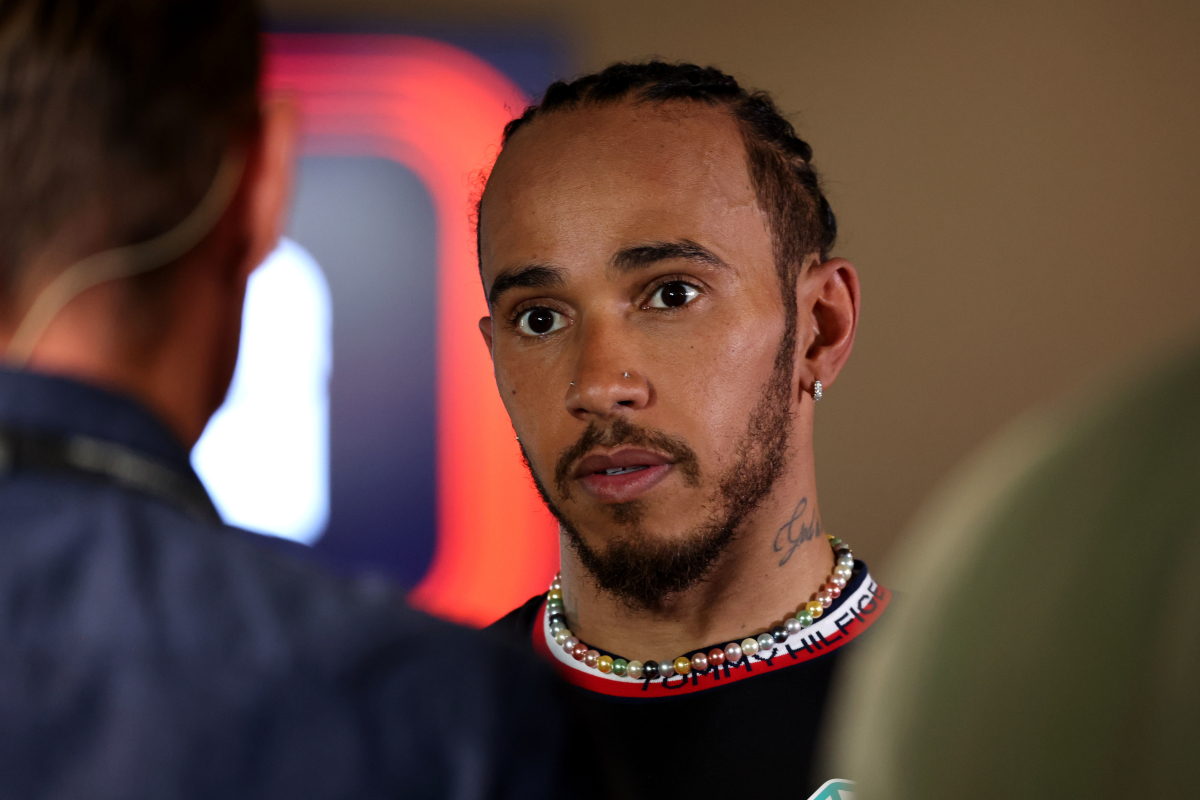 Lewis Hamilton has posted a rousing message to fans on his Instagram account and has insisted he is digging deep on his "mission".
The seven-time champion has had a disappointing start to the season in a Mercedes lacking performance compared to rival team Red Bull.
The W14 has also slumped behind Aston Martin, with Fernando Alonso finishing on the podium along with Red Bull duo Max Verstappen and Sergio Perez in each of the opening two races.
But in a video post on his Instagram account, Hamilton said in an accompanying caption: "Some days I feel like stopping."
All chasing something
"When I start to feel this way I dig deep and remember I'm on a mission.
"Whether you realise it or not, you're on a mission too.
"We're all chasing something. Some dream or goal that will make us better people, make our lives more fulfilling and make us proud of ourselves.
"Some days it'll feel impossible to get there, but it's not. We can get it. We will get it, I know you're with me, I feel the love and support and just know I'm sending it back to you tenfold.
"We got this."
READ MORE: Mercedes atmosphere revealed in 'reality check' recovery