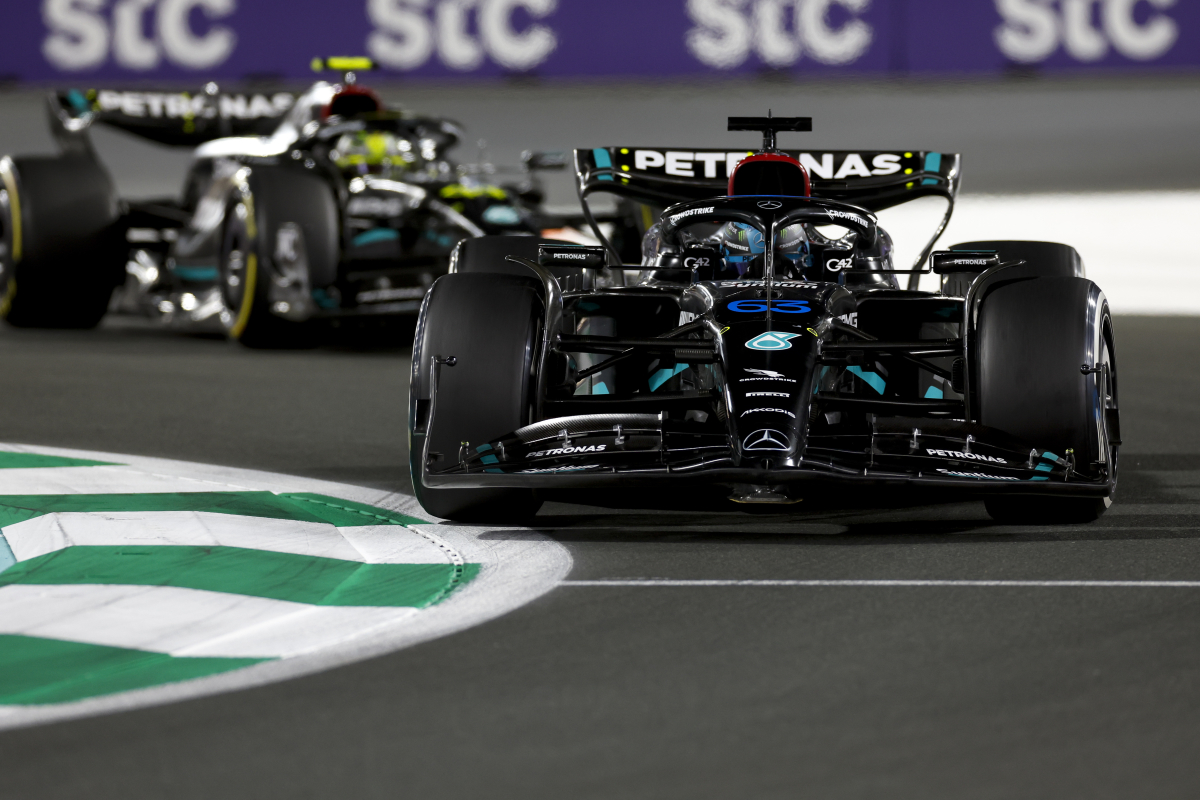 Mercedes atmosphere revealed in 'reality check' recovery
Mercedes atmosphere revealed in 'reality check' recovery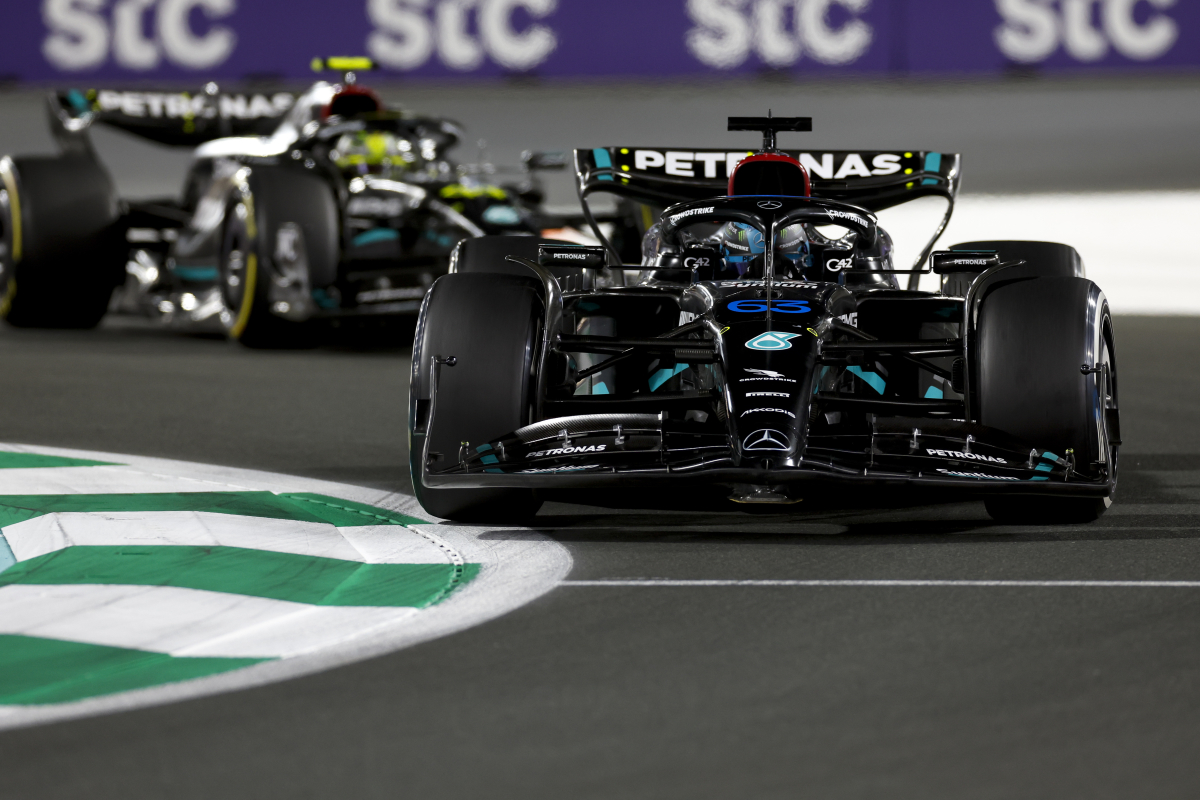 Mercedes technical director Mike Elliott has insisted there is a "huge amount of energy" at the team's Brackley base despite a troubled start to the season.
The W14 has failed to make improvements from the W13, with Lewis Hamilton and George Russell failing to make the podium in each of the first two races - some way off Red Bull's pace and behind Fernando Alonso's Aston Martin in both instances.
Bahrain's season-opener in particular saw cracks begin to show throughout the team with team principal Toto Wolff and seven-time champion Lewis Hamilton both forthright in their criticism of where Mercedes finds itself in the pecking order.
READ MORE: Wolff hints at further Mercedes 'radical decisions'
Mercedes' 'reality check'
Asked how the atmosphere was within the team after finishing as the third-fastest car on the grid, Elliott explained: "Obviously, Bahrain was a real reality check and to find ourselves in the position we find ourselves in, not being competitive, was a real disappointment - a disappointment for the whole team.
"But you have to get yourself through that and you have to turn that into what we are going to do about it? How are we going to bring the sort of the energy and what we are capable of doing? How are we going to move ourselves forward? How are we going to get ourselves back in the fight?
"And actually, walking around the factory there is huge amount of energy, there is a huge amount of work going on, we are starting to see some of the development come through already that is going to get us back into this championship fight.
"And all we can do is just keep pushing and actually I've been really pleased to see the attitude in the team."
READ MORE: Hamilton served 'get on your bike' warning over Verstappen