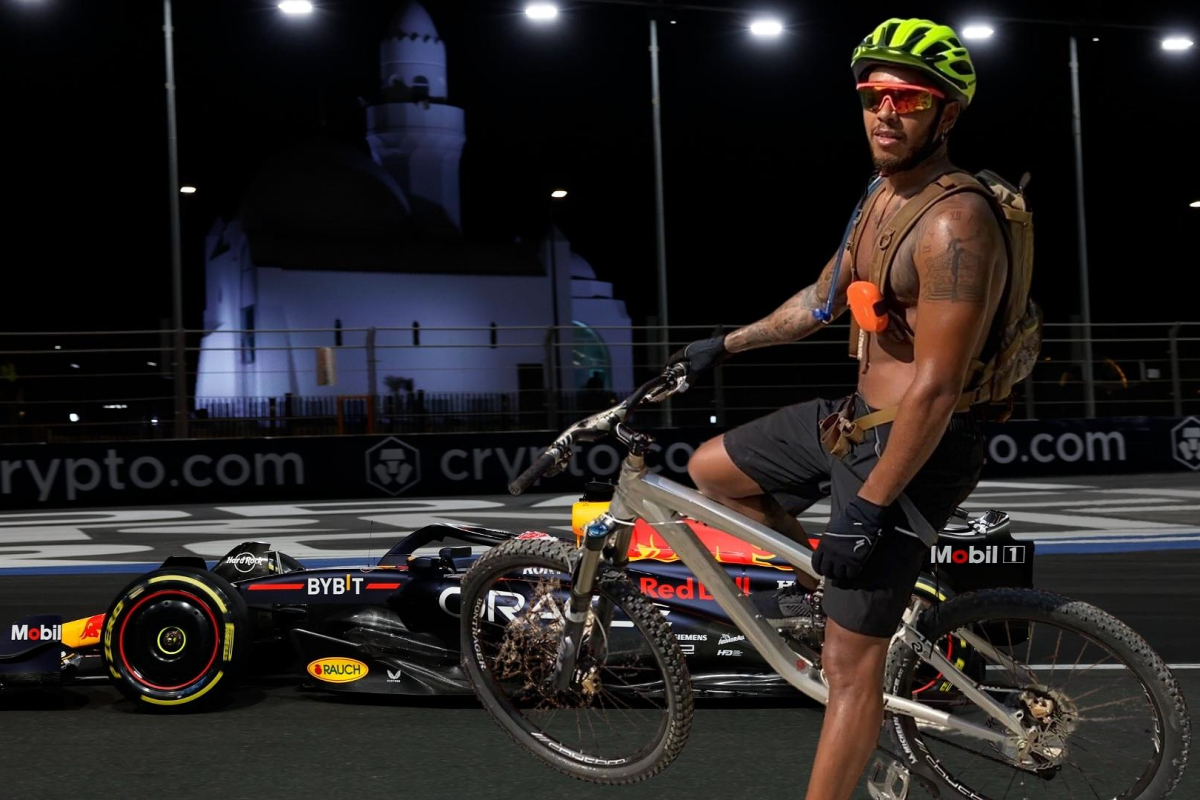 Hamilton served 'get on your bike' warning over Verstappen
Hamilton served 'get on your bike' warning over Verstappen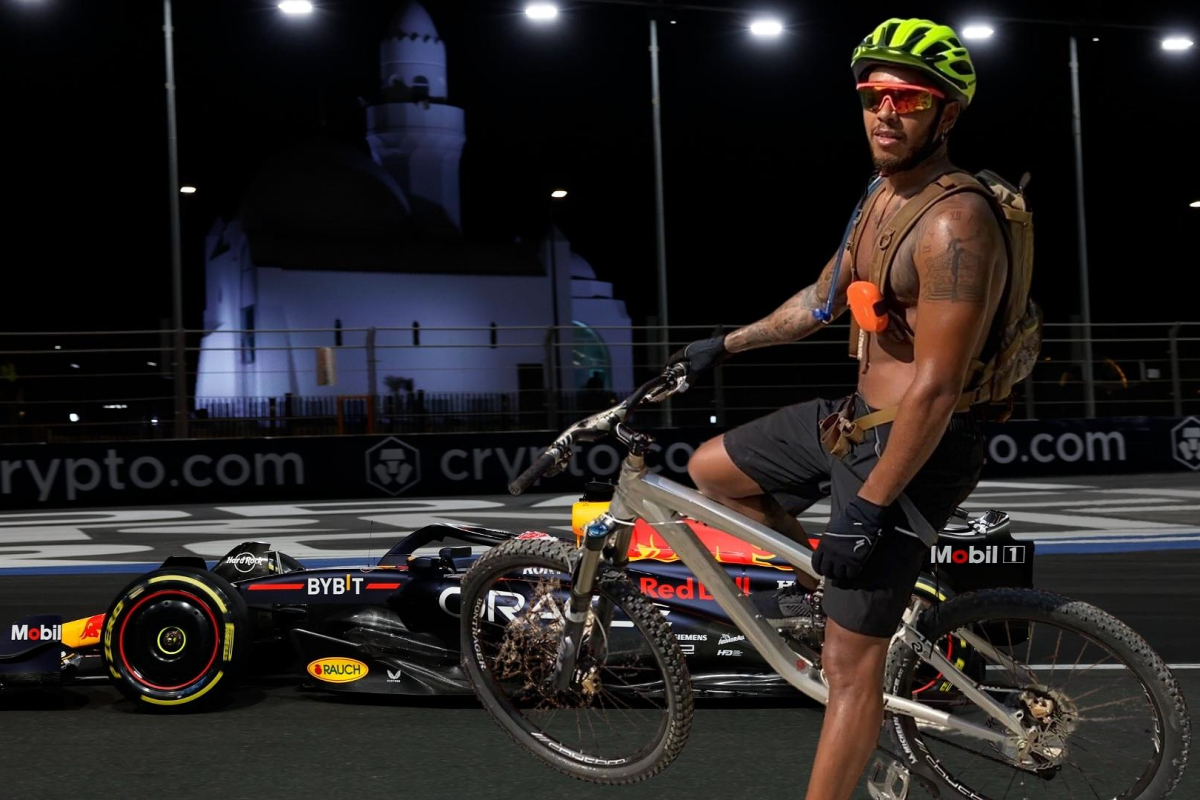 Former F1 team boss Eddie Jordan has urged Lewis Hamilton to "get on his bike" and secure a record-breaking eighth world championship.
The Mercedes driver equalled Michael Schumacher's mark of seven in 2020 and was on course to pip Max Verstappen in 2021 and secure the record, only for the Dutchman to clinch his first crown in controversial circumstances.
Since F1's new technical regulations were introduced last season, Mercedes has struggled to make an impression on Red Bull, securing one win last year at the hands of George Russell – Hamilton's first winless season in his career.
With the Silver Arrows again struggling at the start of the new campaign, Jordan told the Formula For Success podcast Hamilton now faces a race against time to beat Schumacher's tally.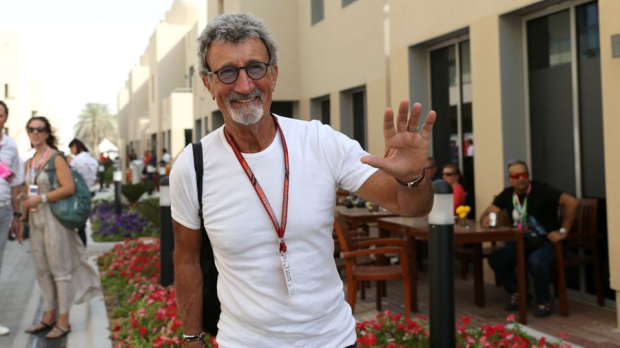 "He adores and loves his racing, and remember, he's been doing this since five or six years of age – so I don't know where he gathers up the total commitment every weekend, to gather up the excitement to keep doing it time and time again," said Jordan.
"So I would forgive him if he decided to stop. I'd support him on that. If he decides to go ahead, I want to see that he has at least a chance to fight for races because that eighth world championship has to be in the back of his mind.
"He knows he's equalled what Michael Schumacher has, but let's be very clear about this."
Verstappen to hit 10 titles
"We look into the future, if everything stays well with Max, and I'm hoping that it will both mentally, physically and everything to do with the car, then Max is going to hit 10 world championships – because he's that young and he's that good and you know what he's like, how fast is he? He's just ridiculous, how good he is.
"So I think Lewis needs to get on his bike and hurry up and get number eight, because it's soon to be passed up by Max in any case."