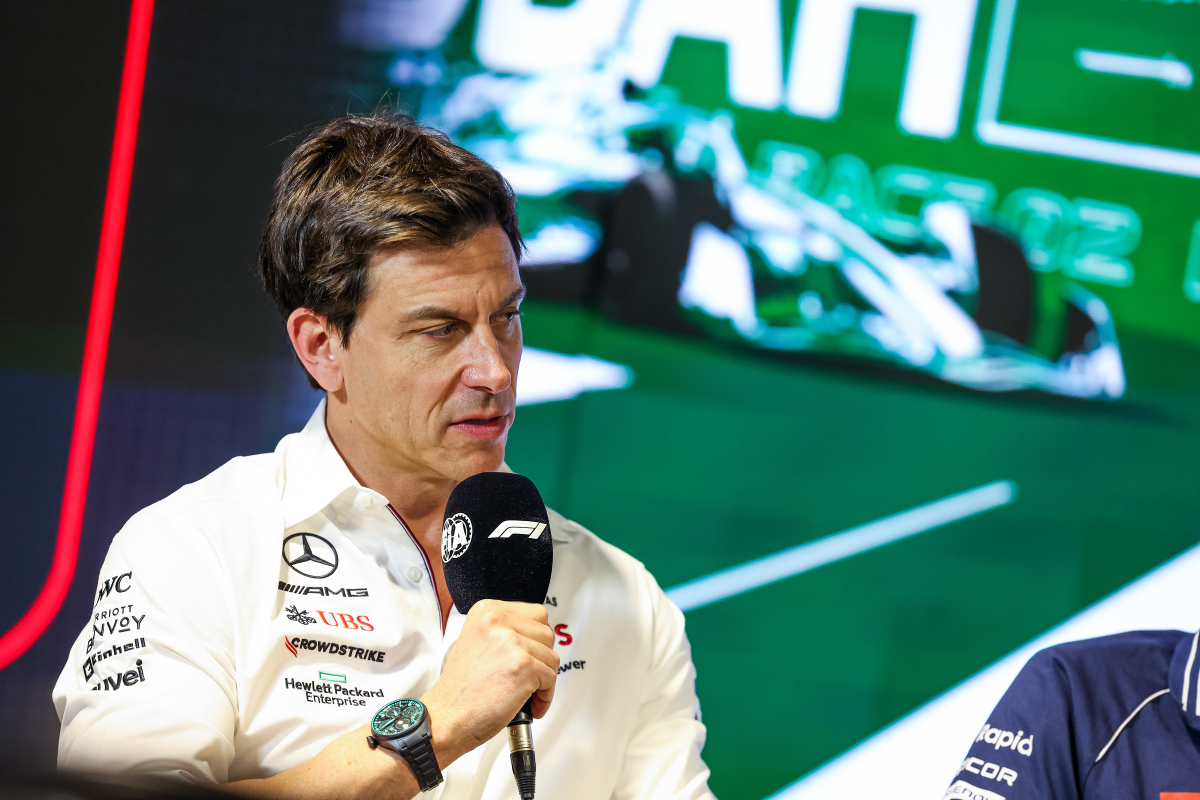 Wolff hints at further Mercedes 'radical decisions'
Wolff hints at further Mercedes 'radical decisions'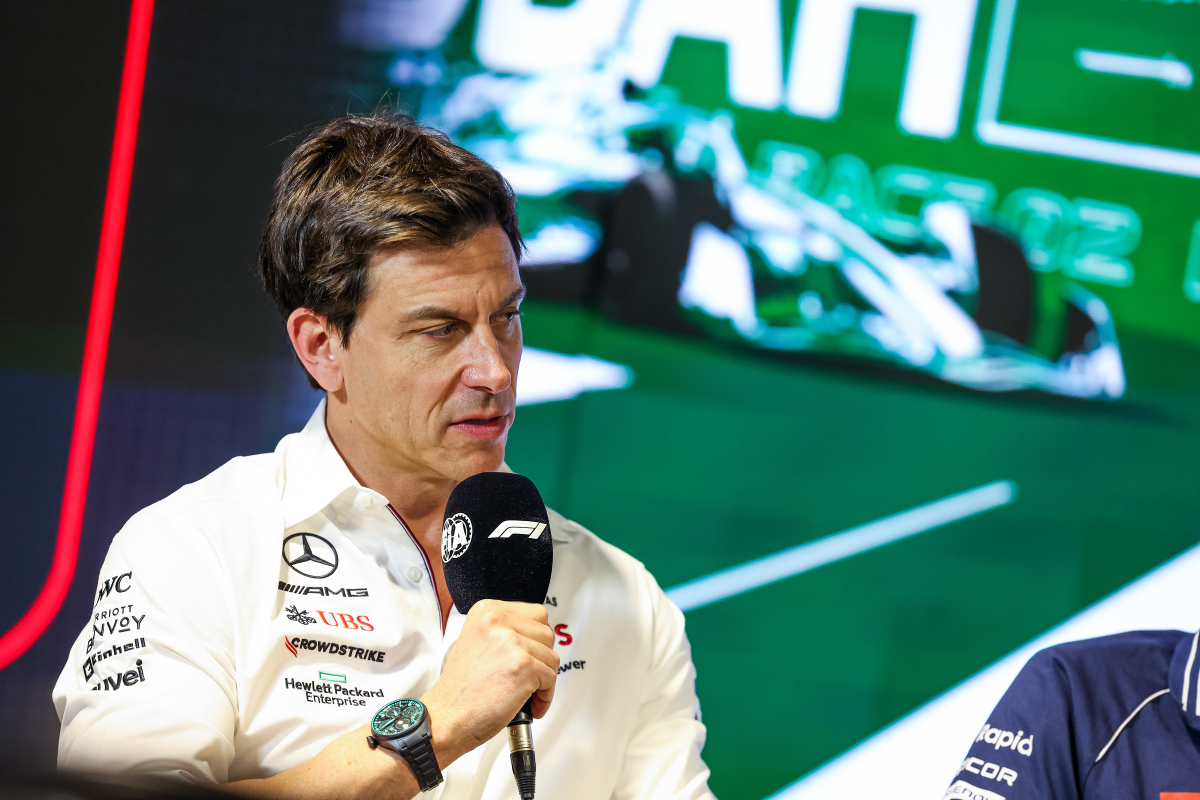 Mercedes team principal Toto Wolff has suggested there could be further 'radical decisions' to come should the team not progress as expected with its Imola upgrades.
The Silver Arrows have endured a difficult start to the new season after persisting with the zeropod concept that it fielded to comparatively little success last term given its championship-winning pedigree.
So evident were the problems at the season-opening event in Bahrain, that Wolff stated after qualifying that 'radical' changes were required, hinting at a major upgrade package that is set to debut at Imola.
Despite significant alterations being required, Wolff has dismissed the notion of creating a 'b-spec' car due to the limitations of the cost cap.
BIG Mercedes changes?
Asked if Mercedes is considering a complete chassis change for 2024 given the time and resources that the team could put towards this, Wolff said: "So when you speak about the chassis, the question is, do you speak about the monocoque and basically the tub or are we speaking about everything else around?
"I think the monocoque is one thing, and that's obviously there are weight implications, COG implications, where does the driver sit, more forward or more rearwards, but I think the biggest gains that we need to find is how can we extract more downforce all around the track.
"These are the areas we are chasing now, and once you come to the conclusion in the next few months, that that was the right avenue, then things are going continue that way.
"If we see that is not enough to actually challenge at the front, then there might be more radical decisions that need to be taken."
READ MORE: Horner slates 'underhand' rivals in cost cap sponsor row