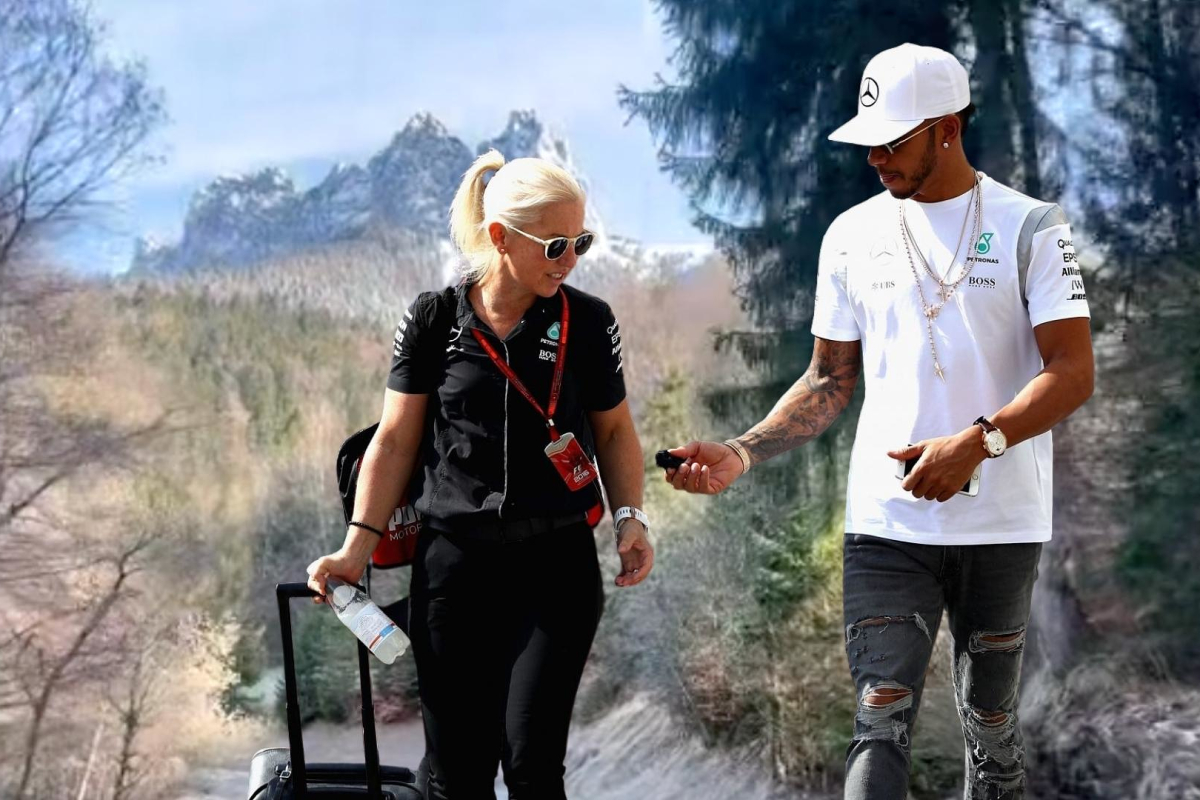 Cullen: 'Find people you can trust' as she heads to hills after Hamilton split
Cullen: 'Find people you can trust' as she heads to hills after Hamilton split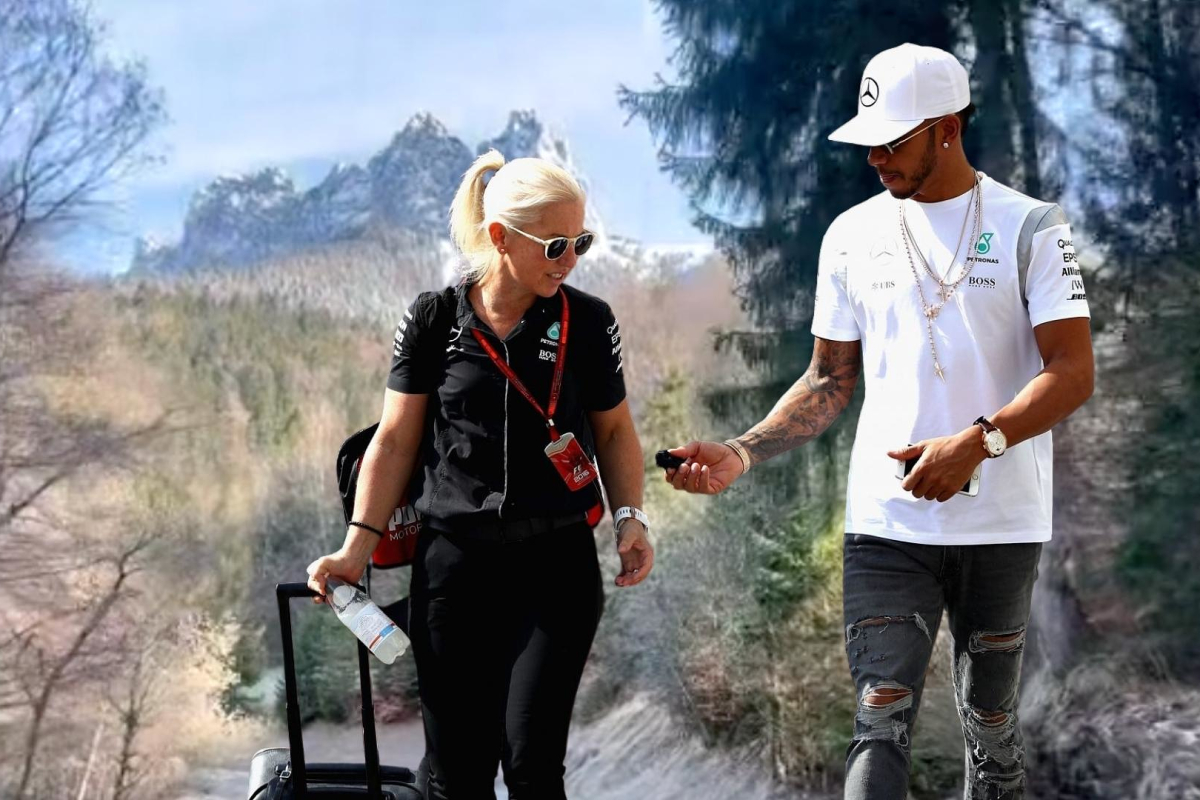 Angela Cullen has posted a heartfelt message on social media as she continues to live her dreams after her split from Lewis Hamilton.
The seven-time F1 champion's former physio is busying herself taking to the sky for some thrilling adventures after departing her post as part of Hamilton's entourage.
Cullen, from New Zealand, has worked with Hamilton since 2016 in a role which saw her become one of the closest confidantes of the racing legend and was by his side for four of his seven world titles.
Hamilton says Cullen made him a "stronger athlete and better person" during their time working together, in a supportive message after their working relationship came to an end.
READ MORE: Who is Angela Cullen? Confidante and rock for F1 icon Lewis Hamilton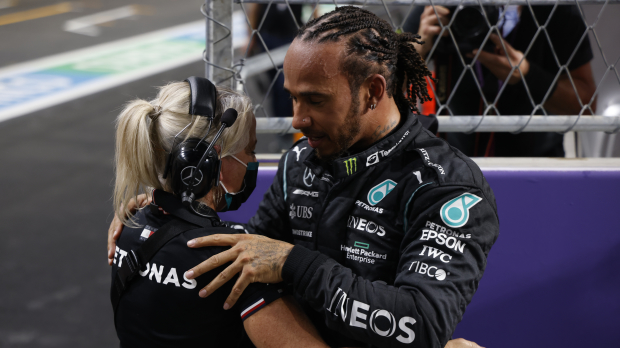 The 48-year-old announced prior to the Saudi Arabian Grand Prix that she would be taking up a new role and is now fulfilling a lifelong dream of flying, after harbouring aspirations of being a fighter pilot when younger.
Cullen is currently indulging those high-flying desires by paragliding and posted a video on Instagram of her surrounded with her flying team, as they drove into the mountains with Bob Marley classic 'Could You Be Loved' playing in the background.
The post read: "When taking on a new challenge or striving to achieve new goals, surround yourself with people obsessed with what you are trying to achieve... find people you trust, who are aligned with your core values who can teach you and inspire you and most of all love what you are doing and have fun along the way!"
Hamilton says Cullen made him 'best version of himself'
Cullen had been alongside Hamilton in a role which saw her become a close personal friend of the Mercedes driver.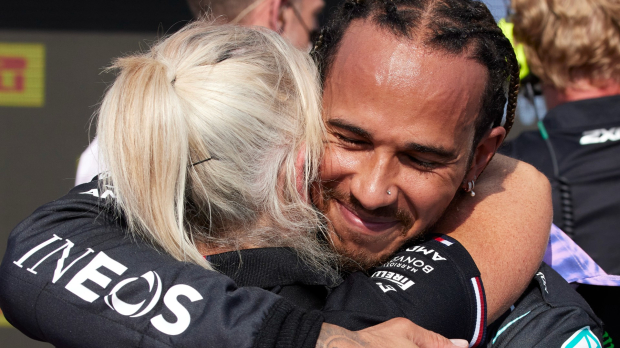 After Cullen announced she would be taking up a new role, a decision that team principal Toto Wolff appeared to suggest was made by Hamilton, the Englishman posted a heartfelt message of his own to thank her for her service and friendship.
The Mercedes driver said: "For the last seven years [Angela Cullen] has been by my side, pushing me to be the best version of myself. I am a stronger athlete and a better person because of her.
"So today I hope you'll join me in wishing her the very best as she takes her next steps to pursue her dreams. Thank you for everything Ang, I can't wait to see what the future has in store for you."
READ MORE: Angela Cullen flying high after Lewis Hamilton split