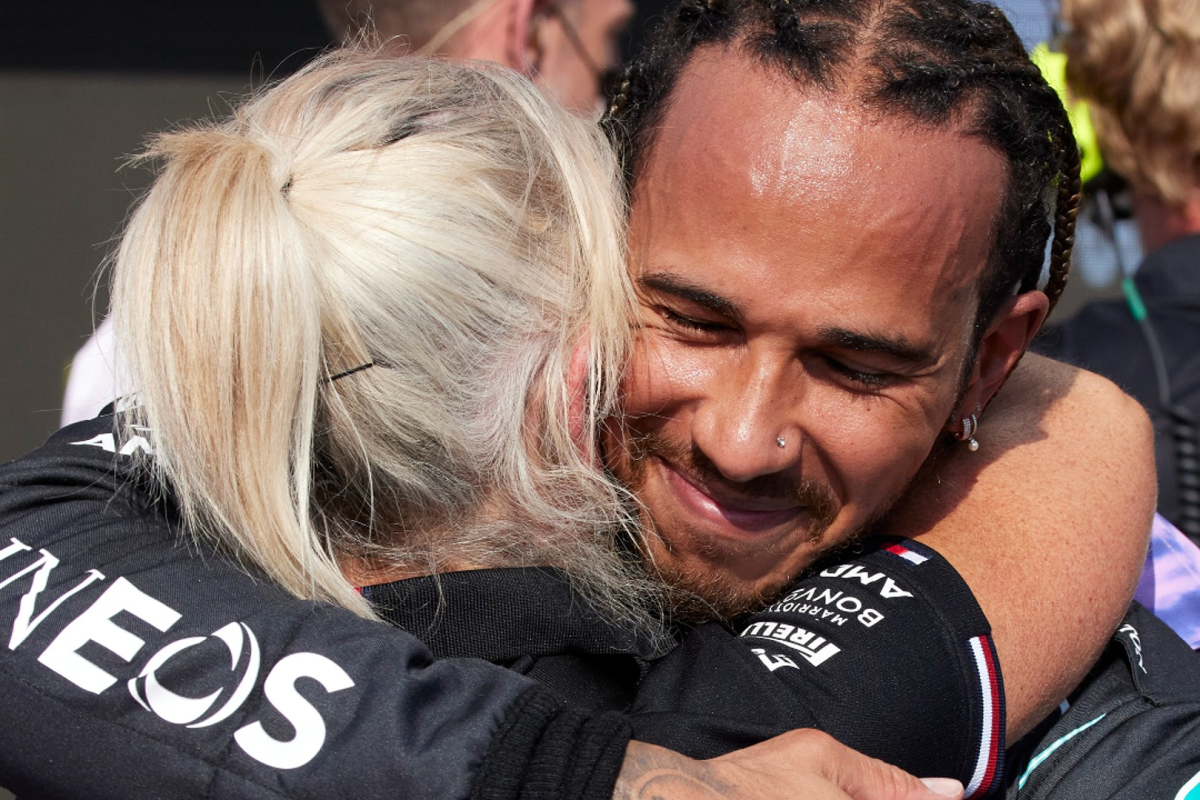 Toto Wolff on Angela Cullen departure: 'Lewis was looking for a change'
Toto Wolff on Angela Cullen departure: 'Lewis was looking for a change'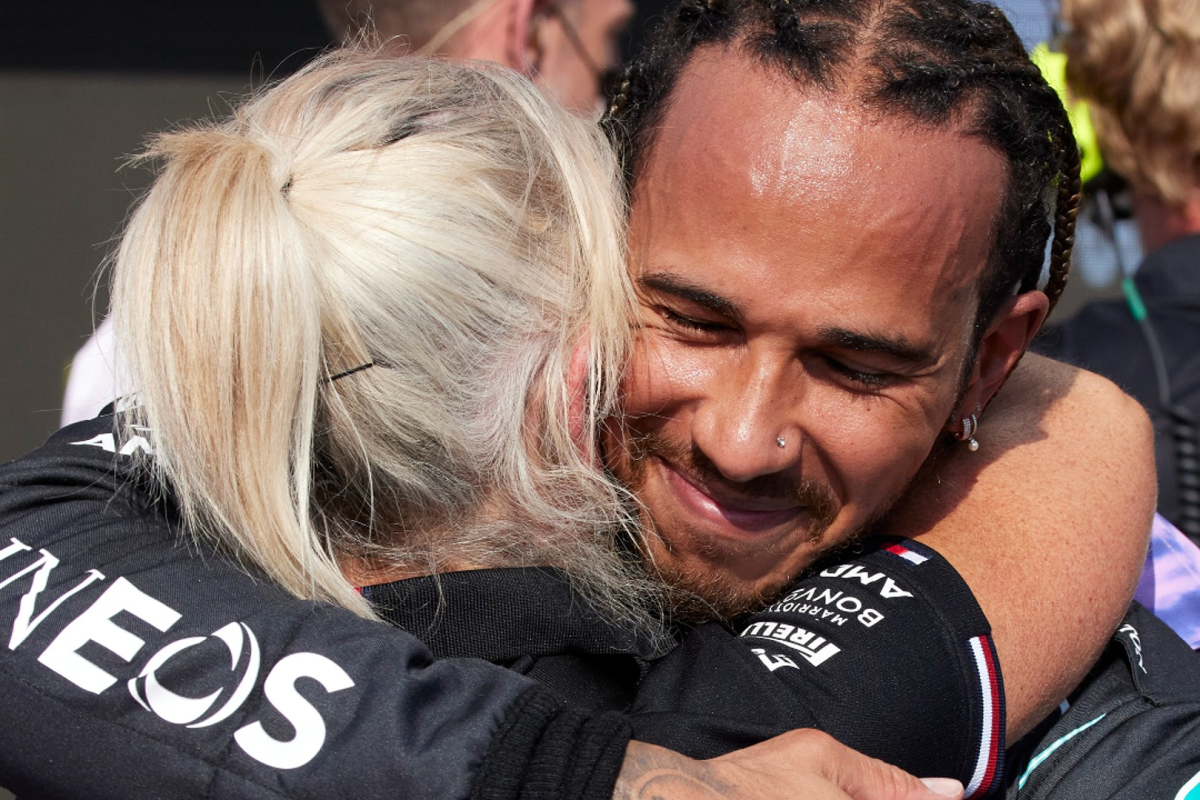 Angela Cullen has announced that she is moving onto a new chapter after ending her partnership with Sir Lewis Hamilton, but who made the decision to split?
The New Zealander had been Hamilton's performance coach for the last seven years, but on Friday announced that she is searching for a new challenge ahead of the Saudi Arabian Grand Prix in Jeddah.
The duo won four consecutive F1 drivers' championships and five constructors' titles together.
But now, Mercedes team principal, Toto Wolff, has hinted that it was actually Hamilton's decision for their long-time collaboration to end.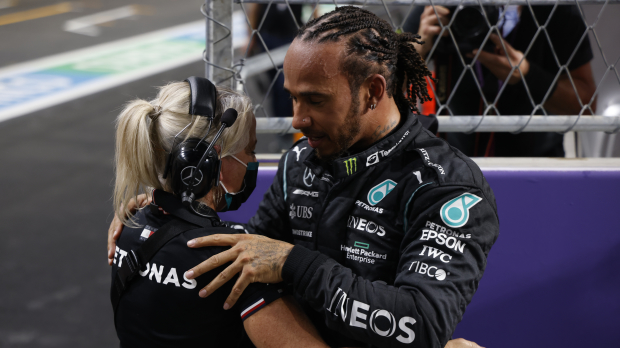 Speaking to Sky Germany, Wolff said: "We have seen for some time now that Lewis was looking for a change.
"If things don't work out anymore, then we need to be honest about it and bring change. I think in every team, this is not a static situation that you can freeze because we all develop as people and as an organisation."
Reflecting on Cullen's impact on the wider team, Wolff added: "Angela was a part of the gang for a long time.
"Angela will always be a cheerleader of the team. She is the only one who has a louder voice than a starting car.
"But if this is what he [Hamilton] decides, we will always absolutely support him whatever direction he wants to take."
READ MORE: Hamilton urges Mercedes patience after practice struggles
Nothing is forever
Cullen's departure signifies the end of an era for Hamilton's side of the garage, and questions are already being asked as to how this will impact the seven-time world champion.
"It's not great news for Lewis because, whenever you saw Lewis in the pit lane or paddock, Angela was with him supporting him," former F1 driver Martin Brundle told Sky Sports.
"So he'll have to find somebody new, but nothing's forever, as we know.
"I'm sure it won't detract from his overall performance, but it's such a treadmill now the Formula 1 season, and Angela wants to go and do something else - you can completely understand that."
READ MORE: Why Hamilton HAD to complain about Mercedes