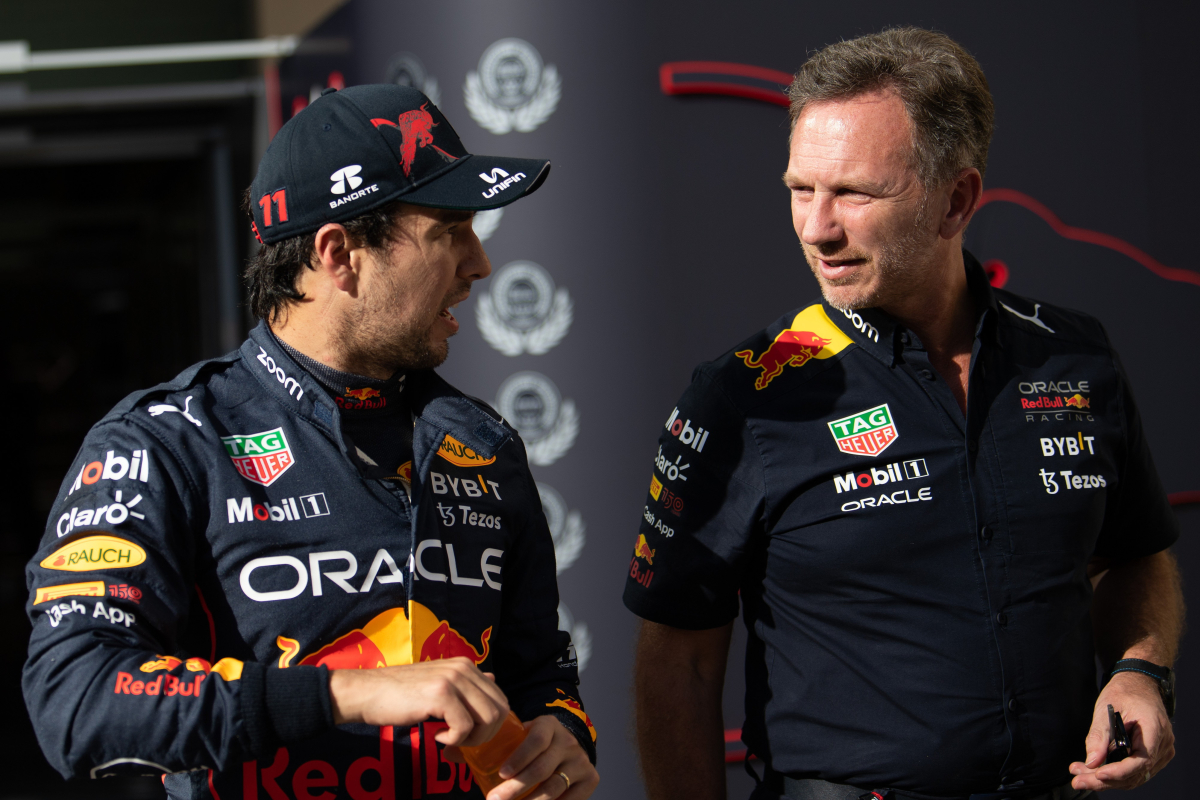 Horner warns against 'game-changer' designed to SLOW Red Bull pace
Horner warns against 'game-changer' designed to SLOW Red Bull pace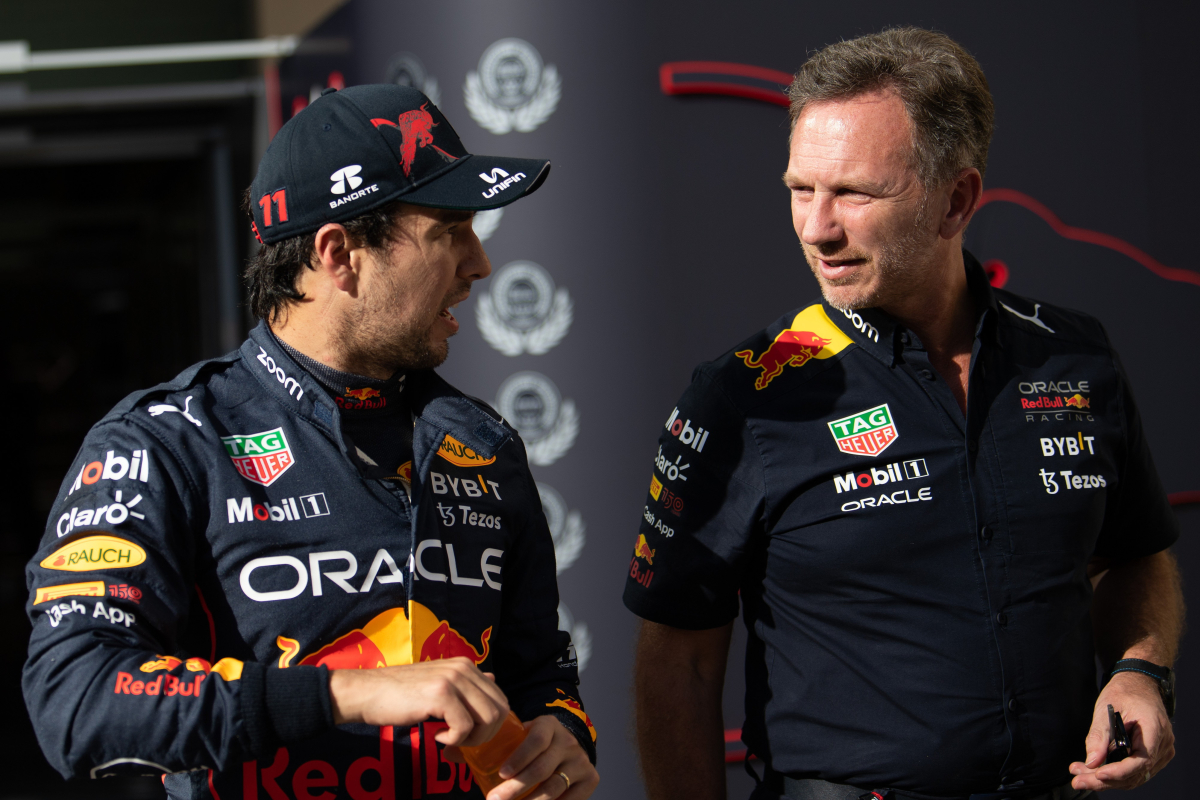 Christian Horner has warned his Red Bull team against getting complacent as 'there is always a game changer' in terms of technical directives.
Red Bull has dominated the opening two races of the season with Max Verstappen and Sergio Perez scoring a win apiece.
In Saudi Arabia, despite Verstappen starting in 15th, the Dutchman reached the chequered flag 15 seconds clear of third-placed Fernando Alonso.
Refusing to get carried away with this early success, team principal Horner told iNews: "There is always something, always a technical directive that drops, a game changer.
"You can guarantee that the others will be scheming, 'how can we slow them down'.
"It's part of the game. Having lived through it before you become more seasoned in how to ride it out."
Red Bull reveal early Mercedes concern
Last year saw the introduction of a hugely changed set of technical regulations.
Although the majority of teams have now adopted the aerodynamic philosophy put forward by Red Bull, there remain three distinct concepts - Mercedes and Ferrari leading the way with alternative options.
Although Mercedes' zeropod idea looks set to disappear with team principal Toto Wolff declaring the need for 'radical change', Horner has revealed an early fear that Red Bull had missed a trick when the Silver Arrows revealed last year's challenger.
"The expectation coming into '22 with the biggest chassis regulation change in probably 30 years was actually pretty modest," he added.
"Mercedes turned up with a car that looked unlike any other. And you think have we missed the target here? They have seen something in the regulations that we haven't. Is this going to embarrass us?"
READ MORE: Horner slates 'underhand' rivals in cost cap sponsor row