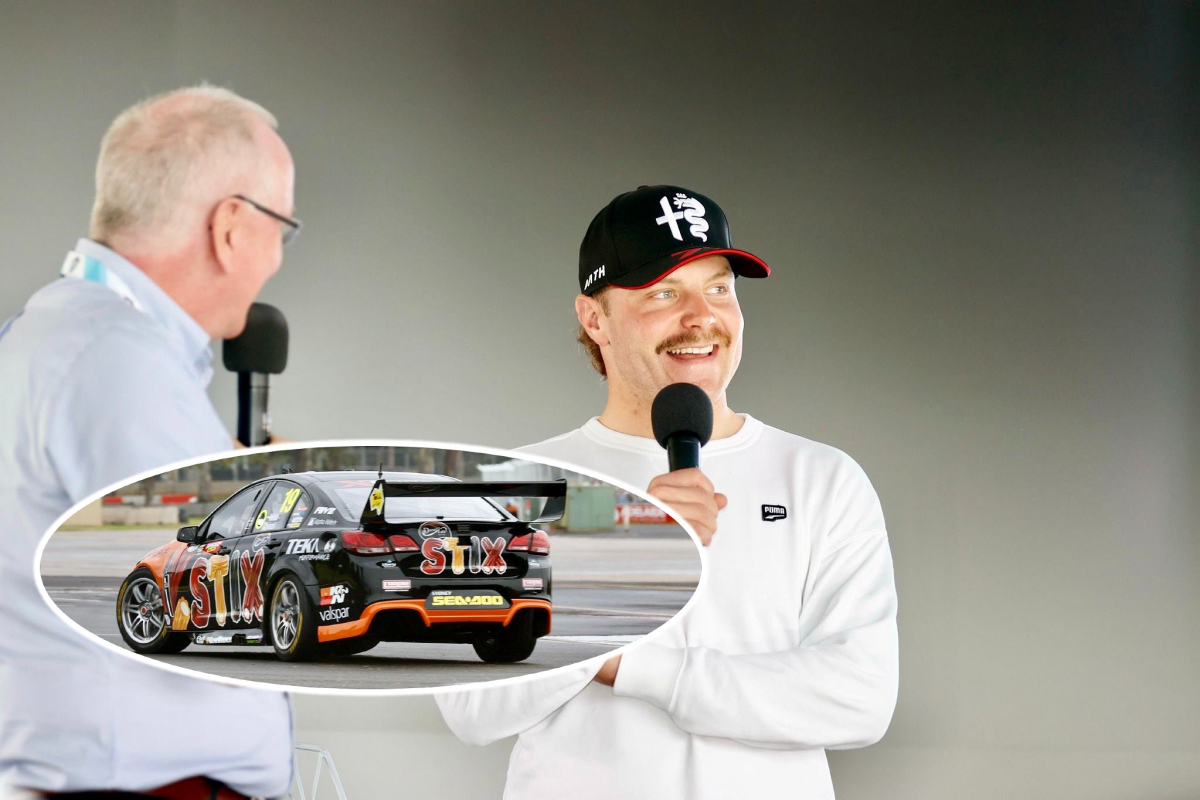 Bottas goes wild in Supercars debut
Bottas goes wild in Supercars debut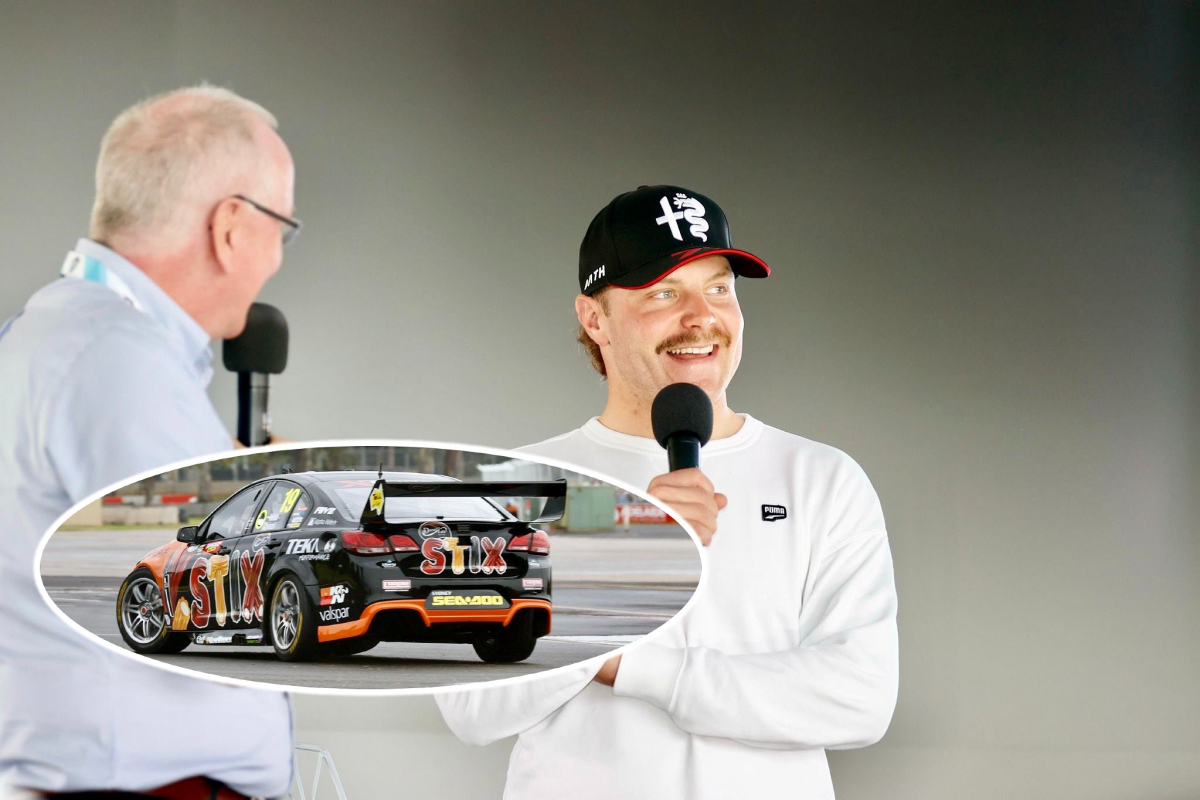 Valtteri Bottas continued his Australian transformation by sliding a Bathurst-winning Supercar around Adelaide.
The Australian Grand Prix is the next event on the calendar. But before heading to Melbourne, Bottas travelled to the Adelaide Motorsport Festival.
The Finn was the star name at the event as he followed in the footsteps of Fernando Alonso, Sergio Perez and Daniel Ricciardo by turning laps in a Supercar.
The specific car sampled by Bottas was the 2016 Bathurst 1000-winning Tekno VF Commodore of Will Davison and Jonathon Webb.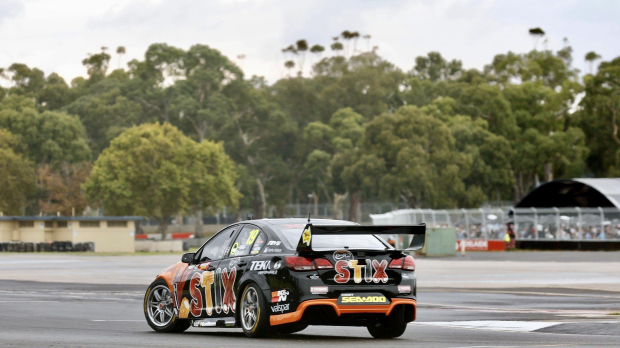 Far from taking it easy, however, Bottas unleashed the Holden with a series of skids, spins and Scandinavian flicks!
Since beginning his relationship with Olympian Tiffany Cromwell in 2020, the 33-year-old has embraced Australian culture, with nothing highlighting this more than the mullet and moustache look that he currently sports.
You can watch Bottas let loose in Adelaide below!
Ride onboard as Valtteri Bottas gets to grips with a V8 Supercar, with some skids, spins and Scandinavian flicks. #AMF #F1 #Adelaide #RepcoSC pic.twitter.com/OmDaQtVMG0

— Adelaide Motorsport Festival (@AdelMotorsFest) March 26, 2023
READ MORE: F1's greatest signing? How Horner's Newey swoop set up Red Bull for glory